How to DIY Budget Friendly Concrete Countertops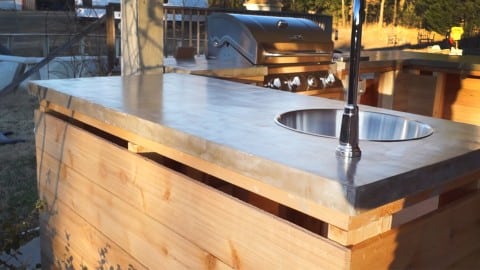 Hate the look of your old, dated countertops? My house has tons of cultured marble surfaces and practically screamed 80's until now. I've seen concrete countertops on Pinterest and in design magazines, but I recently discovered how easy these were to do at home. Cheap, too! I can not say they require minimal effort, but not nearly as much as I anticipated, and you certainly to not need to be a carpenter or home improvement expert to tackle this one yourself and get stellar results. I love the overlay technique which allows you not to have to deal with large amounts of poured concrete, too. The thought of that just frightened me to much to even try! However, you too will learn that is not necessary. Check out this awesome step by step Youtube video tutorial and learn how to make concrete countertops like a pro!
What you need:
Concrete Mix
Sealer
Carnuba Wax
Sandpaper
Trowel or Putty Scraper
Old Door or Wood Base
Step 1
Get Ready with your concrete mix.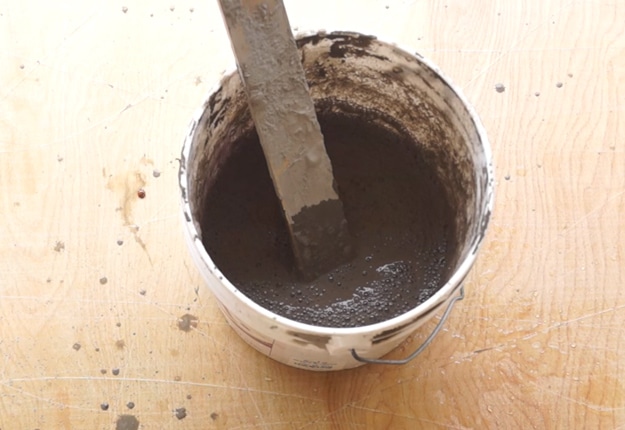 Step 2
Spread it thinly to an old wooden door or any wood base of your choice.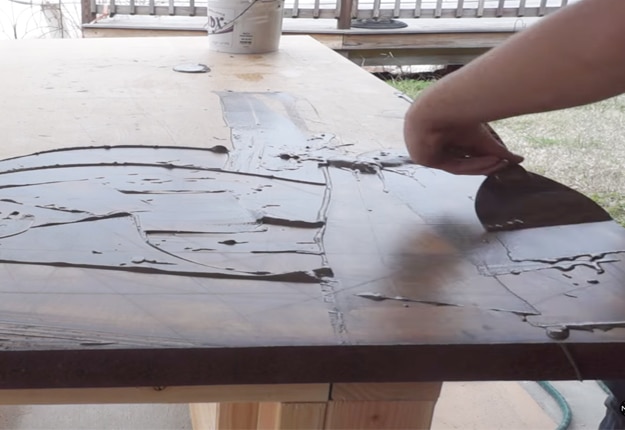 Make it smooth as you go along.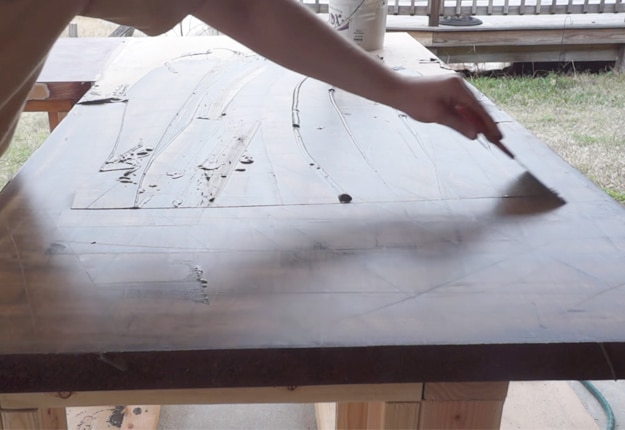 Don't forget the sides and let it dry.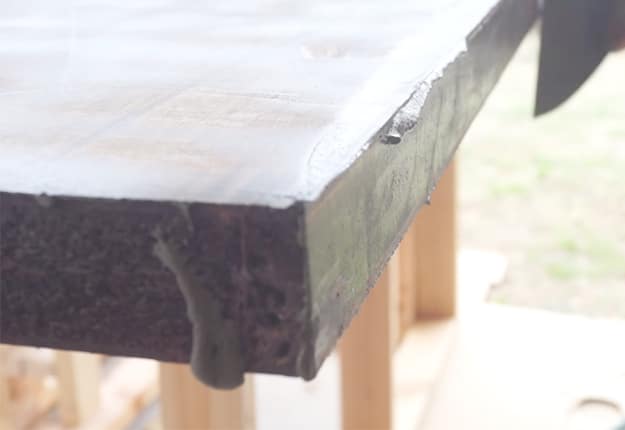 Step 3
Repeat the process four more times. Don't forget to sand the dried concrete area before applying a new thin layer again.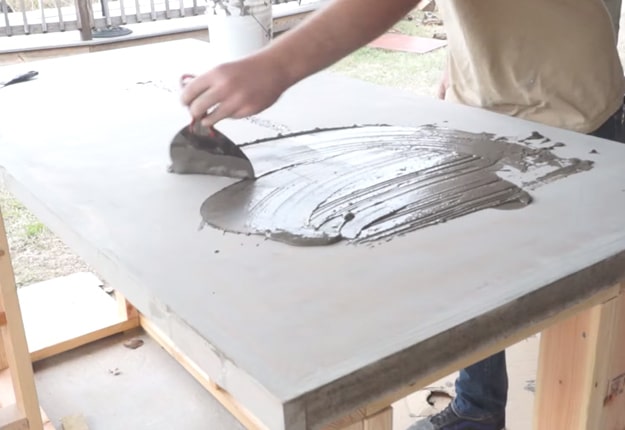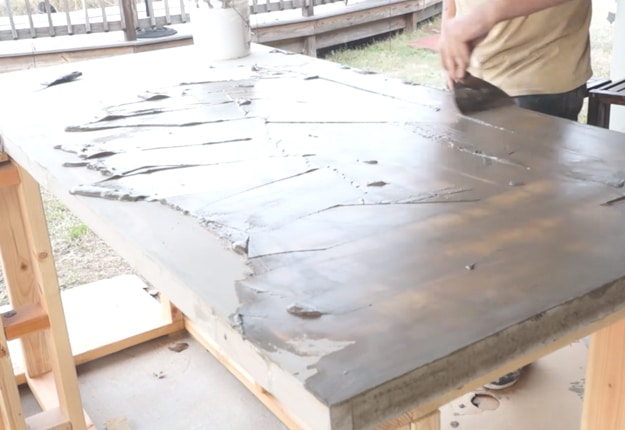 Fill in small uneven lines with a thin layer of cement on the final layer. Let it dry and sand it smoothly.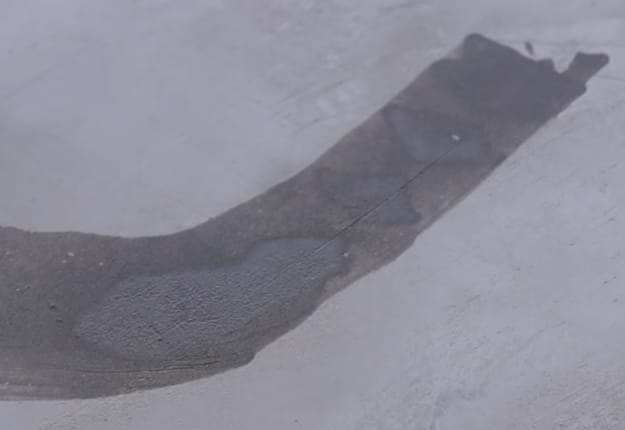 Step 4
Brush Sealer and Carnuba Wax for added protection.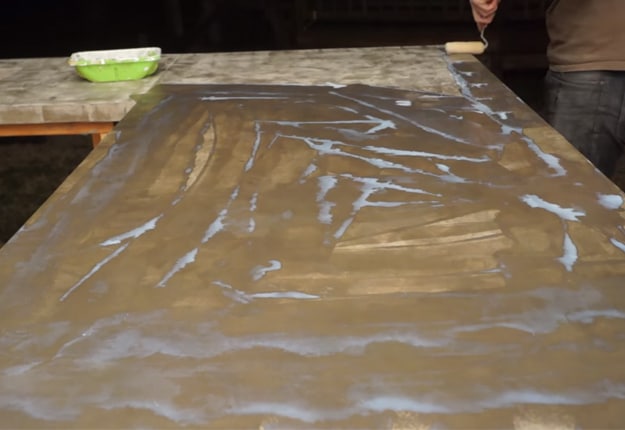 And your DIY Overlay Concrete Countertop is done.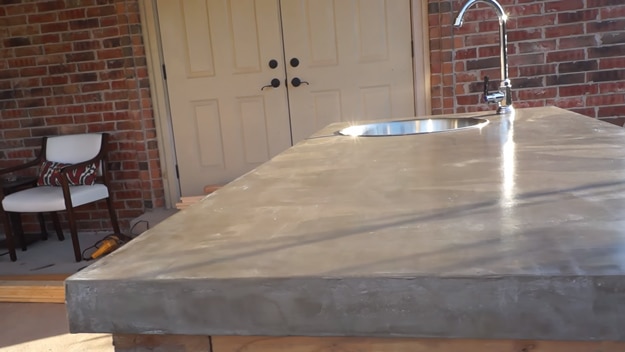 Love this DIY Home Improvement Idea?
Pin it to save and Share on Pinterest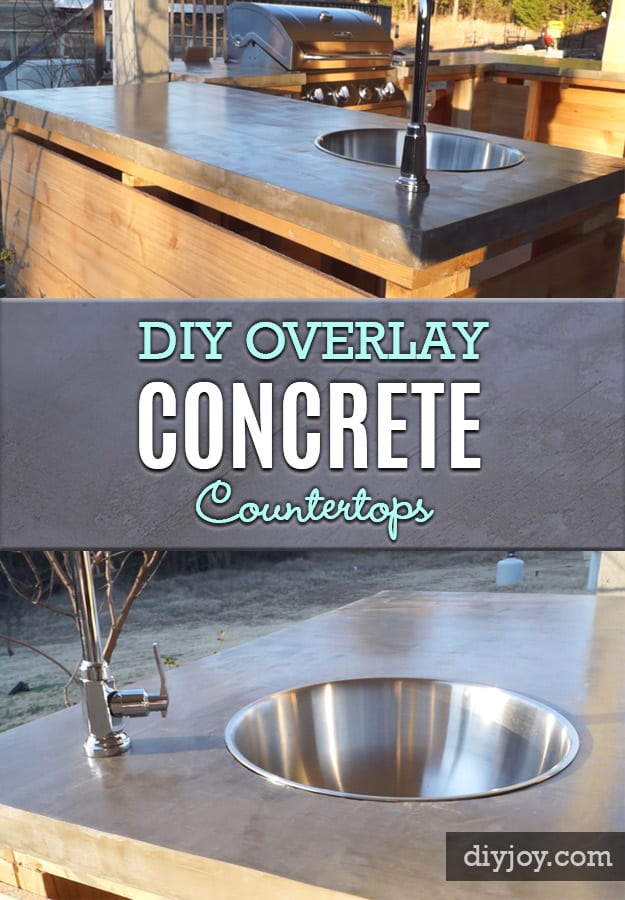 Don't Miss Out! Sign up for the Latest Updates