I love the look of Bohemian Gypsy like beaded curtains, I also love to recycle, I do it every chance I get and when I found this fantastic looking Boho Beaded Curtain on Youtube I knew I had to make it when I realized it was made out of plastic straws I really went wild and had to make one immediately for a new dressing area I was building in my bedroom. I measured my door which was 200cm x 80cm and so I needed to get started by getting my materials together for that size which translated to: 720 Drinking Straws, 80 beads, a large spool of heavy tread (I used bead stringing thread from Michael's Craft Store), 80cm electric cable cover, and a long needle for ribbon embroidery. I started by making 80 string strands with straws.
Then I made notches in my electric cable cover to fasten the string to.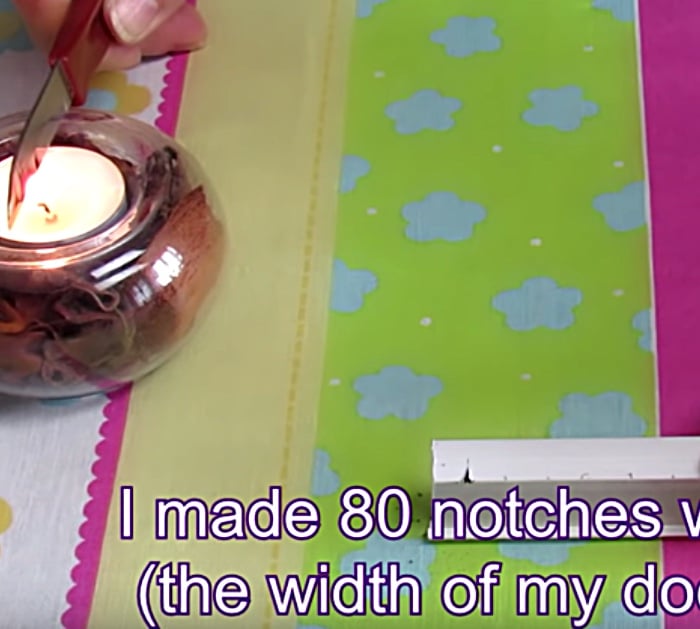 Then I secured all my colorful straw strands into the notches.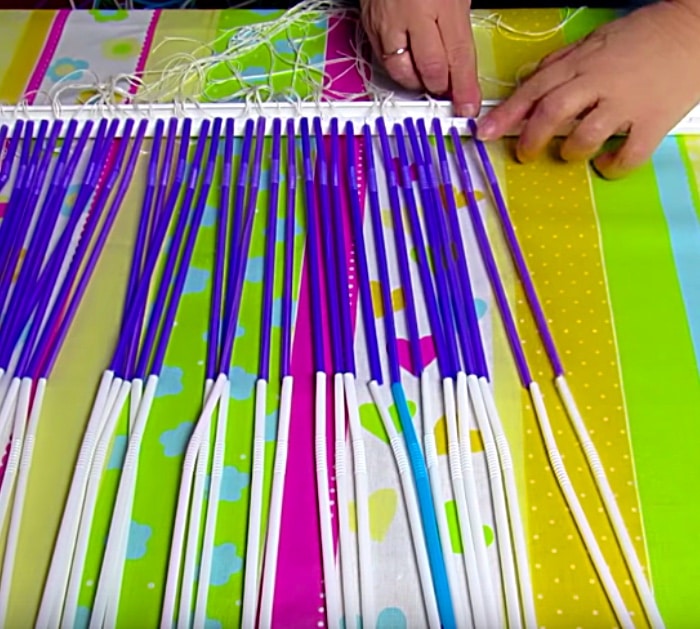 Then I just closed it up by placing the other side of my electrical wire casing and mounted it on my door, it was that easy! I can't even believe how beautifully it turned out, my niece came over and demanded we go straight to the craft room and make one on for her room, luckily I had enough materials and she was a very good student so teaching her was a breeze. I think everyone everywhere of any age will love this satisfying DIY, I know I did!
Try making a DIY recycled curtain out of plastic straws