My husband got a lot of deer this season, so I'm always on the lookout for a new venison recipe. I found this one on Youtube and it was a perfect addition to my crockpot cooking repertoire. I could not wait to get going on this so I set my venison out to thaw and then put it in my cast iron skillet to brown.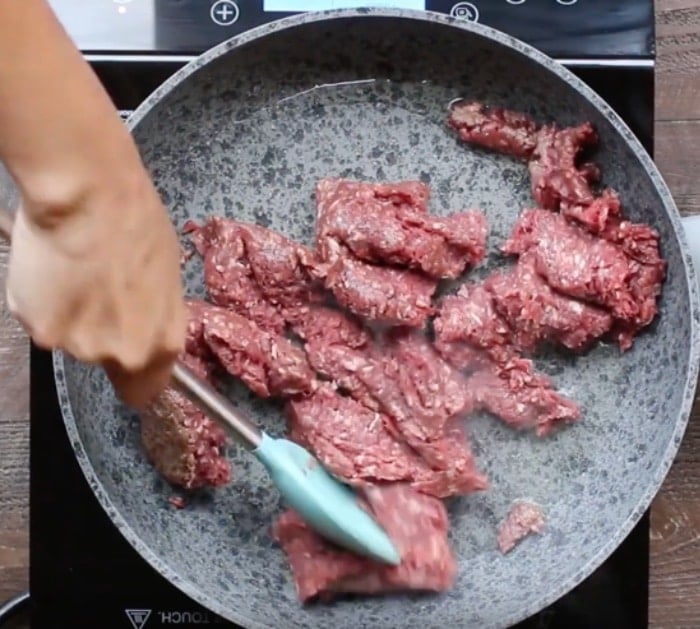 I just had to add everything into the crockpot. First the cooked ground venison, then the yellow and green pepper, jalapeno peppers, chopped onion, and tomato paste.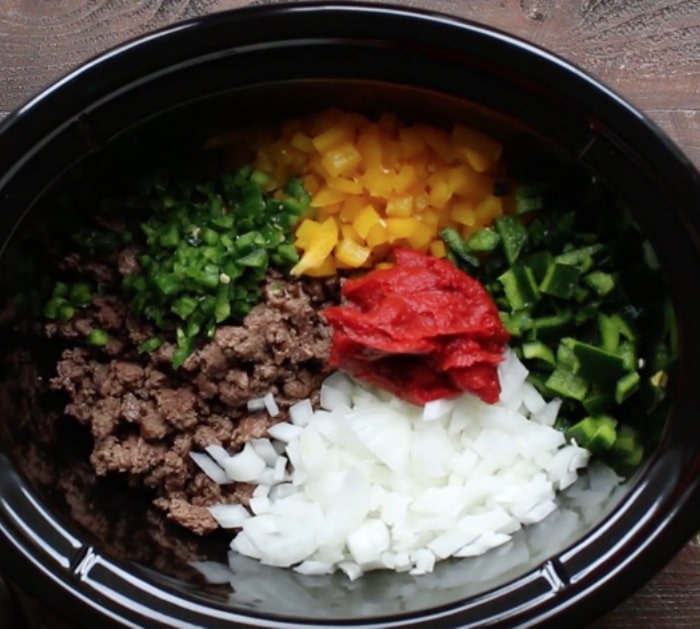 Then I added a can of tomatoes, a can of black beans, a can of kidney beans, my chili seasoning, and beef broth.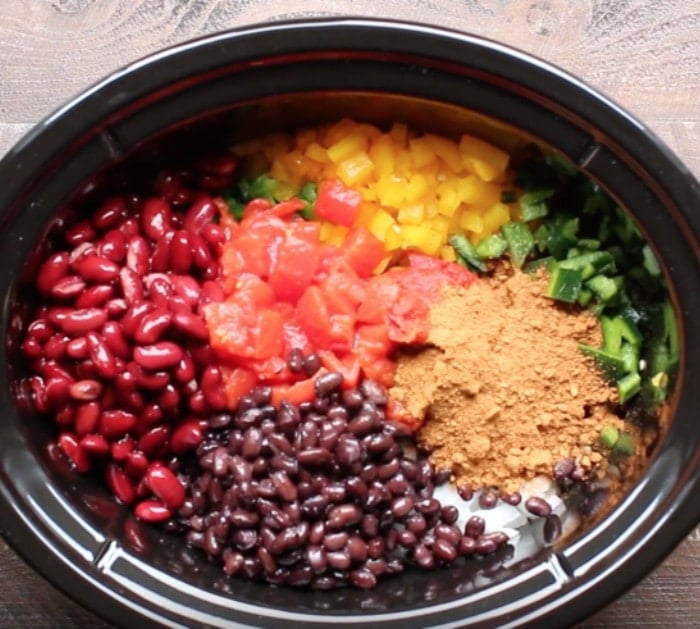 Then I put the lid on it and started cleaning out the garage. That my friends is the best part of this Deer Chili Crockpot recipe. You literally dump in your ingredients and have hours of free time before dinner. I cleaned out my garage, priced everything for my yard sale, called and changed our insurance policies, rearranged all the garden equipment and supplies, moved the extra furniture from the spare bedroom, helped my daughter with her school project, talked on the phone to my friends, and said my daily prayers, all while my DIY Crockpot Chili was doing itself, this is a fantastic recipe and cooking method! Our neighbors had a power outage, so I invited them over to eat with us and stay till it was back on. I gave my sweet neighbors the rest of the chili to take home because much of their food had gotten ruined in the power outage, they were so grateful, this chili made a lot of people happy. I will definitely be making more next week!
Crockpot Deer Chili Recipe