It may sound Country, but my favorite food has always been Cheeseburgers and french fries and I also love cooking anything in the crockpot, why I had never thought of making my favorite dish, Cheeseburgers and french fries in the crockpot is understandable I guess, but I did not even think of. I saw a recipe for crockpot Cheeseburger Soup on Youtube and had to try it, after all, I love all potato recipes and I also love my crockpot so it was an obvious match made in Heaven for me. The recipe couldn't be easier, I just threw all these ingredients into the crockpot, (no pre-cooking necessary). I started by adding all my ingredients to the crockpot.
Ingredients:
5 cups potatoes (cut into small cubes)
1 pound of ground beef
3/4 cup chopped celery
3/4 cup chopped onion
3/4 cup shredded carrots
1 teaspoon basil
1 teaspoon parsley
3 cups of chicken broth
4 tablespoons butter
1/4 cup flour
1/4 cup sour cream
2 cups shredded cheddar cheese
1 teaspoon salt
I first added all the ingredients to the crockpot including the chicken stock, excluding the ground beef, that goes in at the end. I cooked it on high for 8 hours.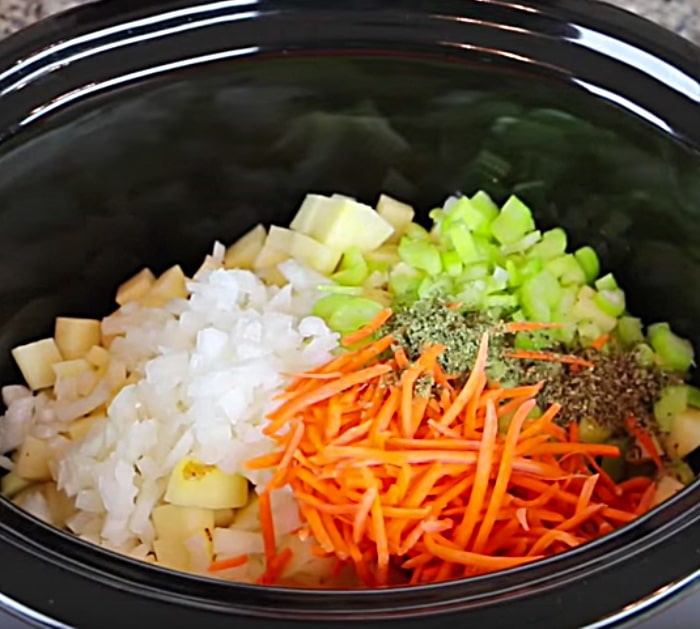 Then 30 minutes before my delicious Cheeseburger Soup was ready I brown my ground beef in a skillet.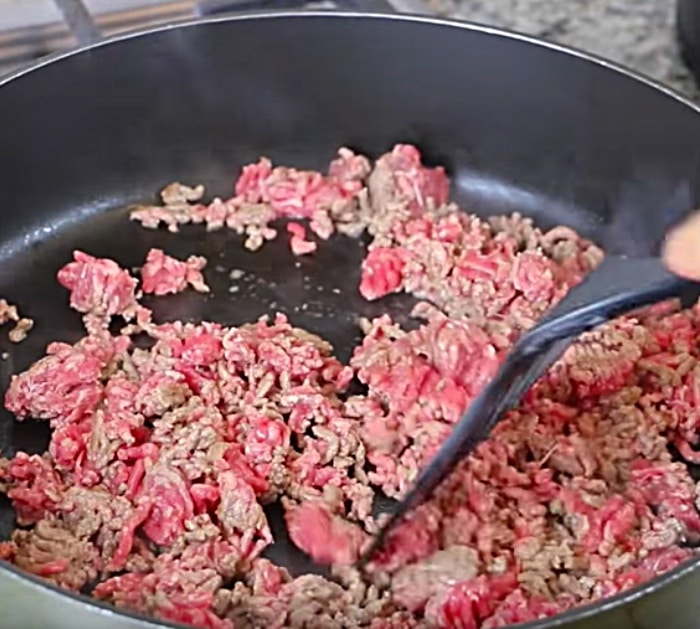 Then I mixed the flour and sour cream in the drippings to make a thickening agent and added it to the meat then added both to the gorgeous Cheeseburger Soup simmering succulently in my trusty crockpot and put the 2 cups of shredded cheese on top.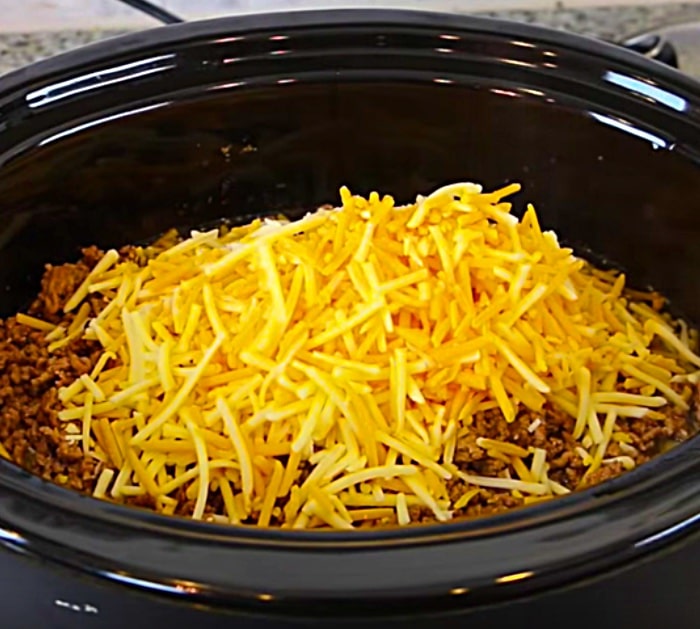 Then I cooked for another 30 minutes and it was so delicious, it fed my entire family, my kids' friends, and a few good neighbors. This is a fantastic recipe!
Crockpot Cheeseburger Soup Recipe