Want to make a home-cooked dinner but out of ideas? Slow cooker recipes are popular for a reason, they let you take the guess work out of complicated meal planning and cooking. Whether you are looking for a simple crock pot recipe for chicken, easy and healthy slow cooker recipes, a delicious dinner recipe idea, soup, a vegetarian side dish, chili or beef stew, you are sure to find something you love in this awesome list of crockpot favorites. If you are like me, you will also enjoy this fun list of best slow cooking recipes that includes recipes for Italian pasta, mac n cheese, and even bread! I think I may have to try one of the yummy crockpot desserts tonight! Enjoy these crockpot recipes at your next office party, family gathering, church potluck or busy weeknight dinner.
Easy Crock Pot Recipes

1. Slow Cooker Bourbon Chicken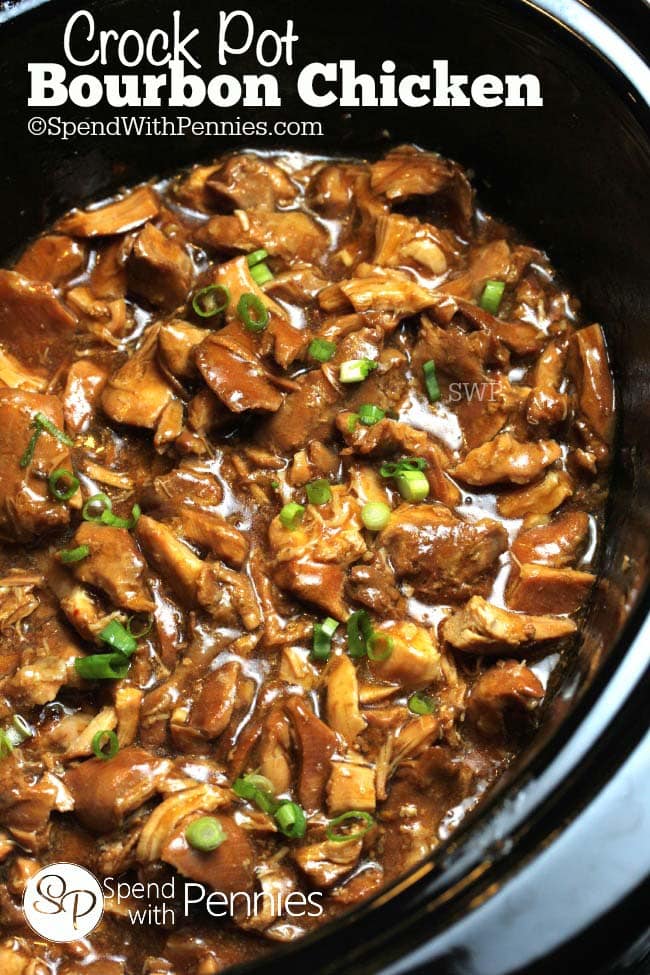 If you are looking for an easy chicken dinner idea, but one that is rich with bourbon and onion deliciousness, here is one to try tonight.
2. Crockpot BBQ Bacon Ranch Chicken
via The Frugal Girls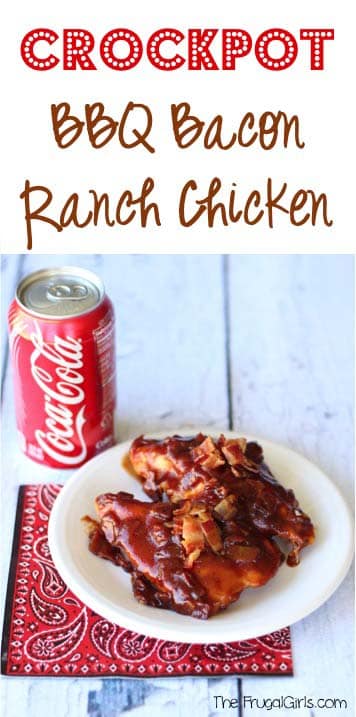 BBQ and bacon, can't go wrong. A Southern favorite made easy in the fabulous crock pot chicken dish. I recently tried planning ahead and cooking for a week, this one definitely was an awesome choice for my recipe list.
3. Slow Cooker Creamed Corn
via Damn Delicious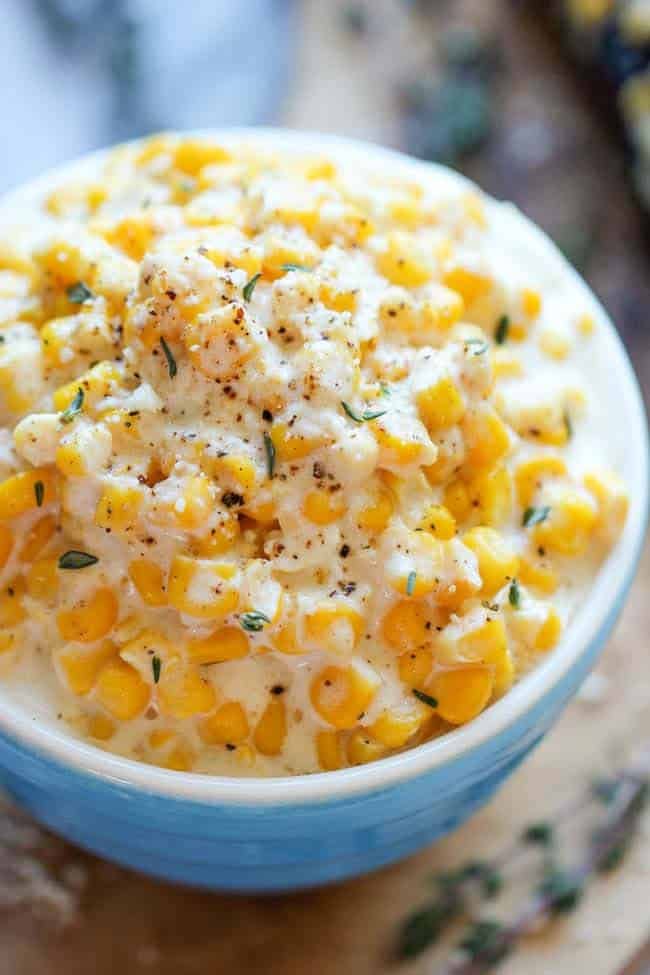 I was on a mission to find amazing crockpot recipes for vegetable side dishes and this one is truly a winner. Creamed corn so good you will not believe it. Try this with chicken or beef, or as a vegetarian staple.
4. Greek Crockpot Chicken Pita Folds
via LDS Living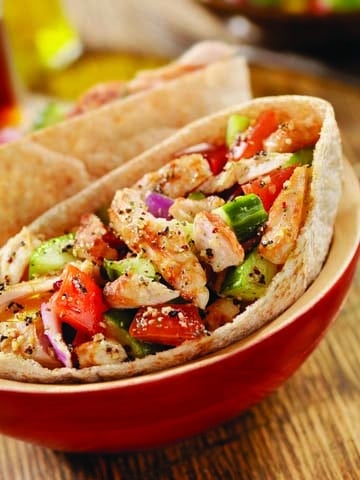 Wow. I had no idea you could make something like this in a slow cooker. If you love greek food and wraps, you are going to love this easy recipe idea. Perfect DIY party food, too! Of all the chicken breast recipes crockpot can make, this is truly one of my favorites. Not your average boring chicken dish, but healthy, delicious and loved by all.
5. Slow Cooker BBQ Coca-Cola Kielbasa
via The Frugal Girls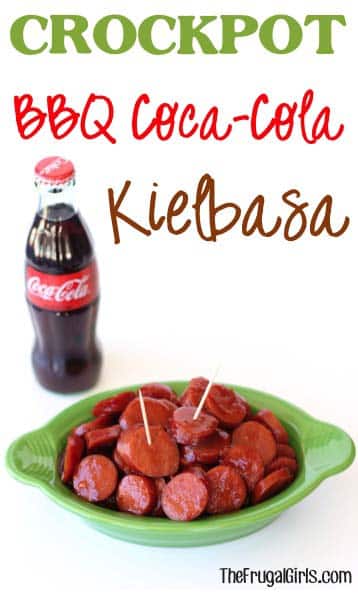 6. Crockpot Chicken with Brown Sugar & Garlic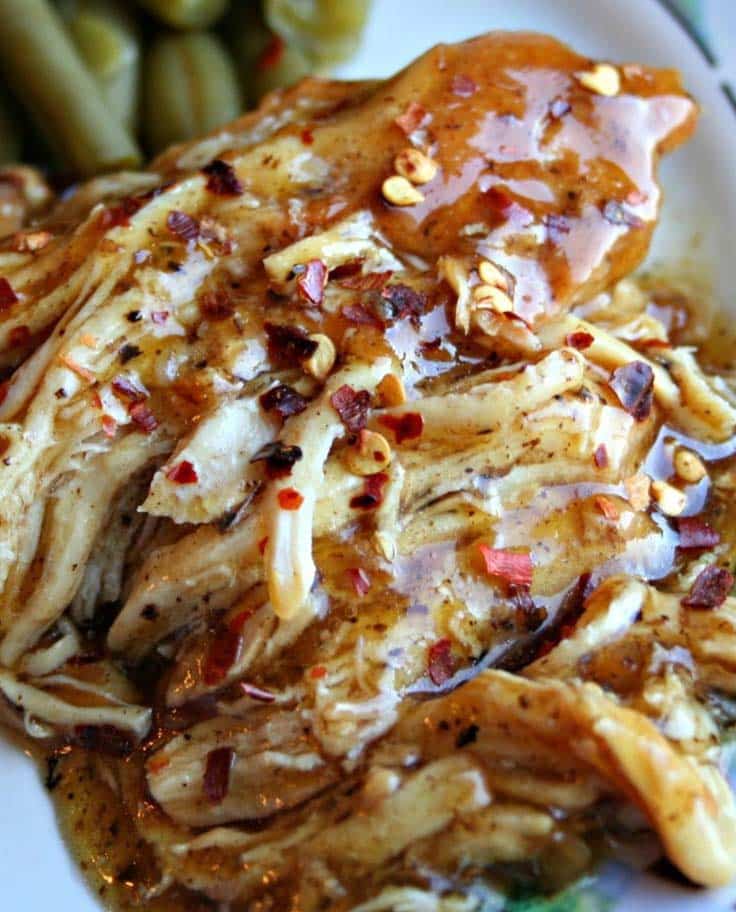 7. Slow Cooker Italian Chicken Pasta
via The Girl Who Ate Everything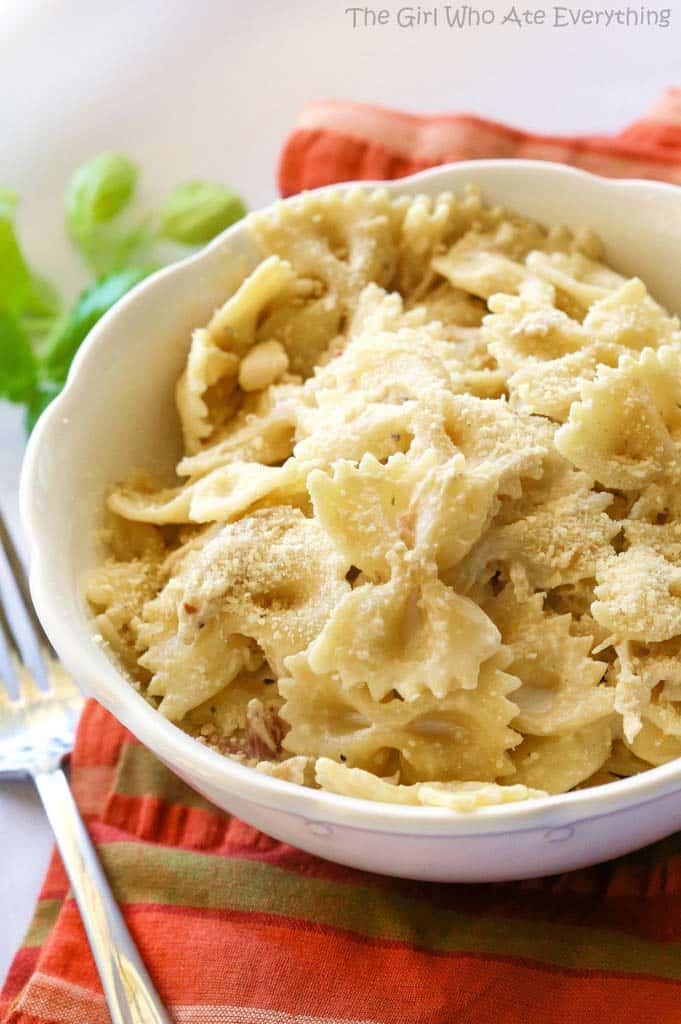 8. Cheesy Crockpot Potoatoes with Bacon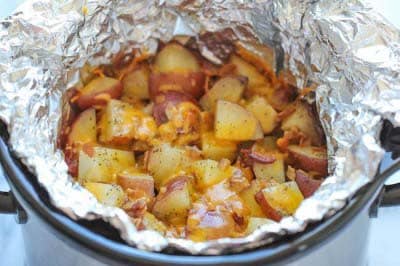 9. Crockpot Chicken Noodle Soup
via Inspired Dreamer

10. Garlic Parmesan Pull Apart Crockpot Bread
via The Frugal Girls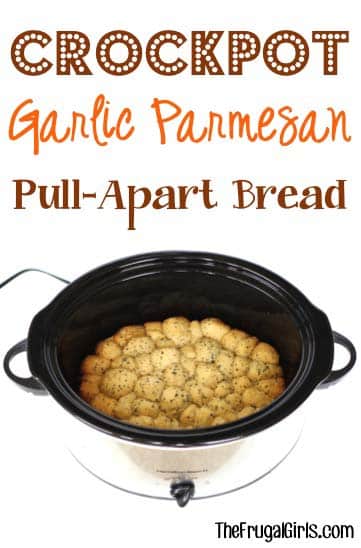 11. Slow Cooker Corn on the Cob
via The Yummy Life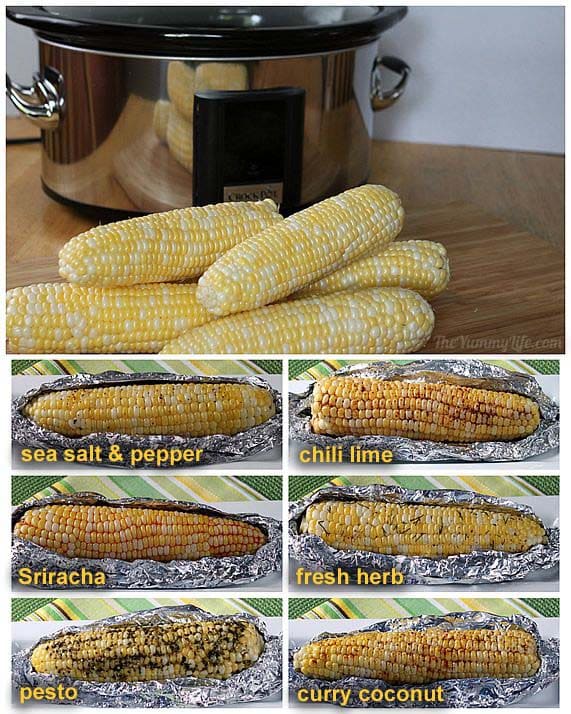 12. Barbacoa Beef in the Slow Cooker
via The Kitchn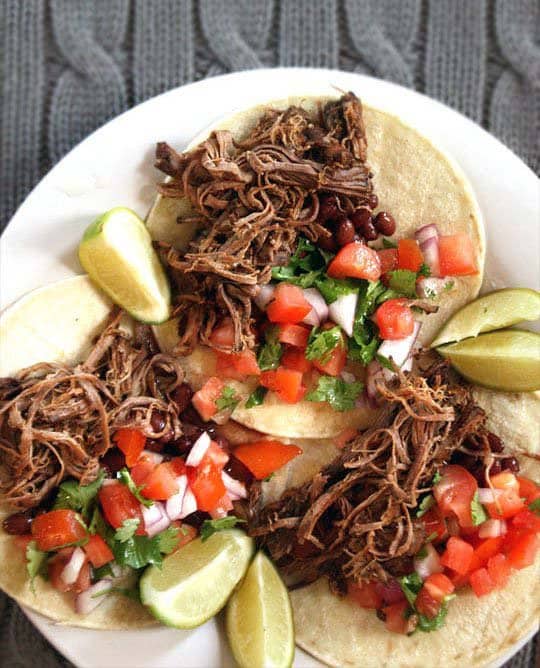 13. Bacon Lover's Crockpot Mac & Cheese
via The Frugal Girls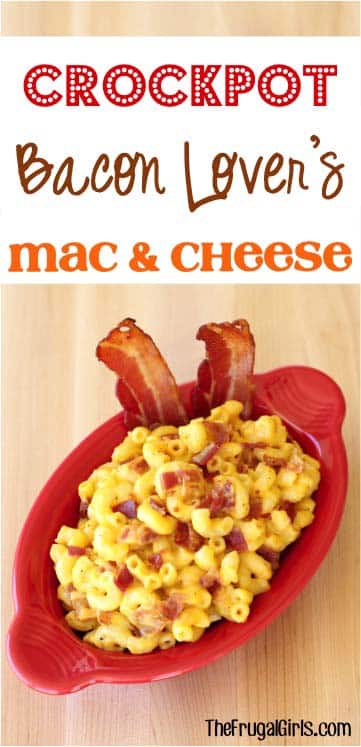 14. Crockpot Minestrone Soup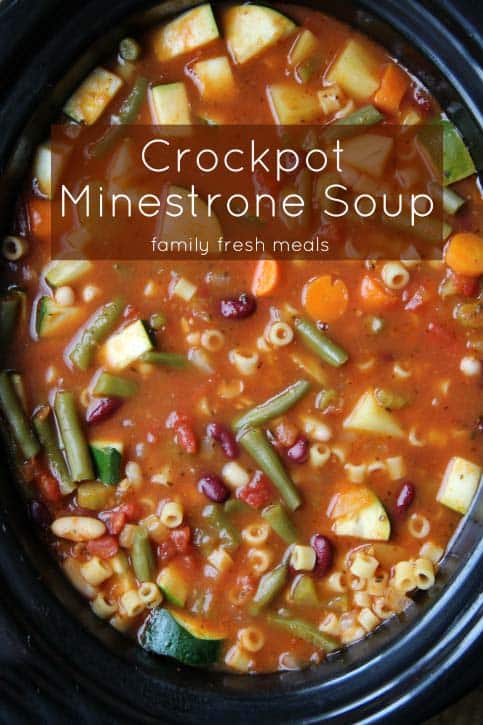 15. Crock Pot Beef Stew
via She Knows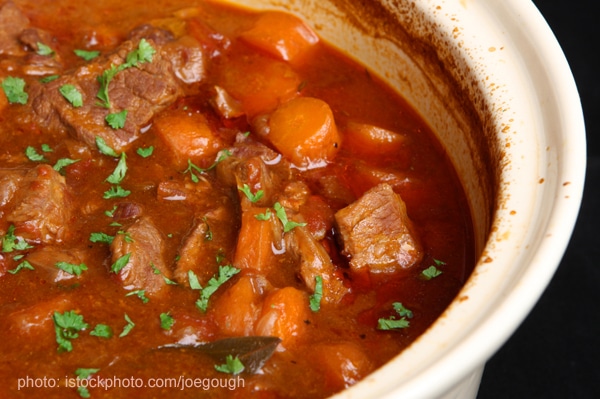 16. Hearty Crockpot Chicken Stew with Butternut Squash & Quinoa
via Cook in Canuck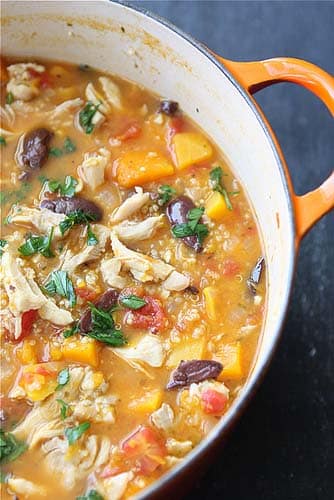 17. Slow Cooker Thai Chicken Soup
via Foodie Crush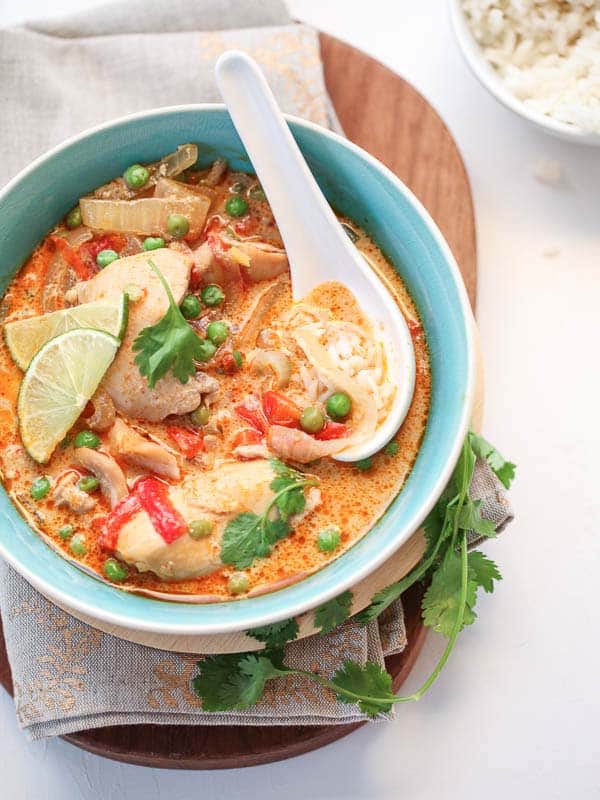 18. Crockpot Chicken Tortilla Soup
via The Idea Room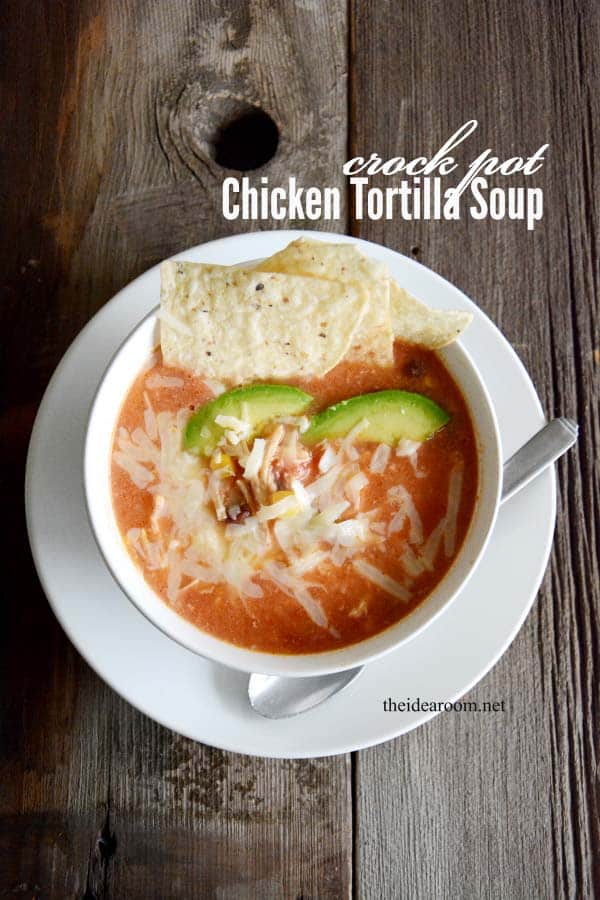 19. Crockpot Ranch Onion Whole Chicken Recipe
via The Frugal Girls

20. Slow Cooker Stuffed Bell Peppers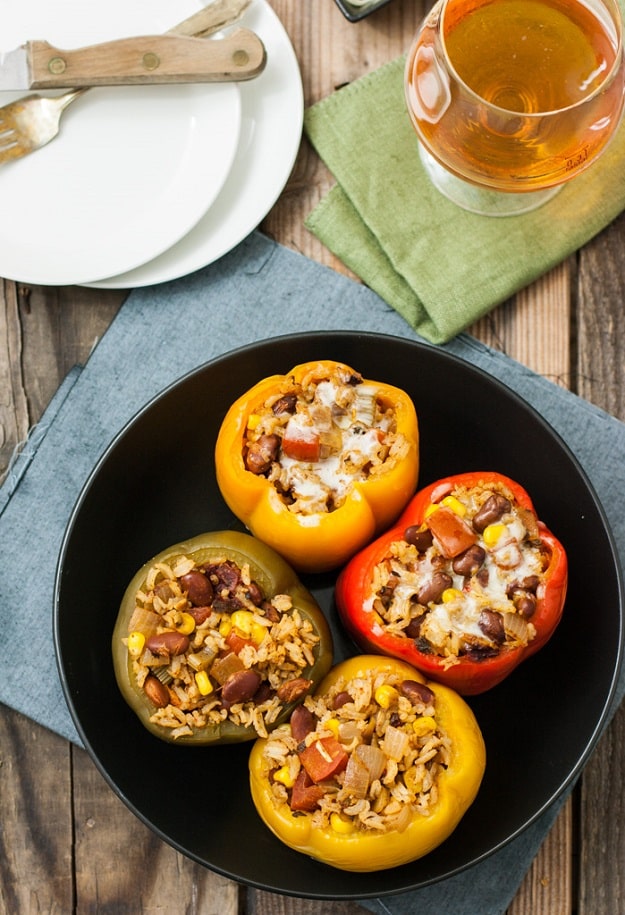 21. Pumpkin Spiced Slow Cooker Apple Dessert Recipe
via Maebells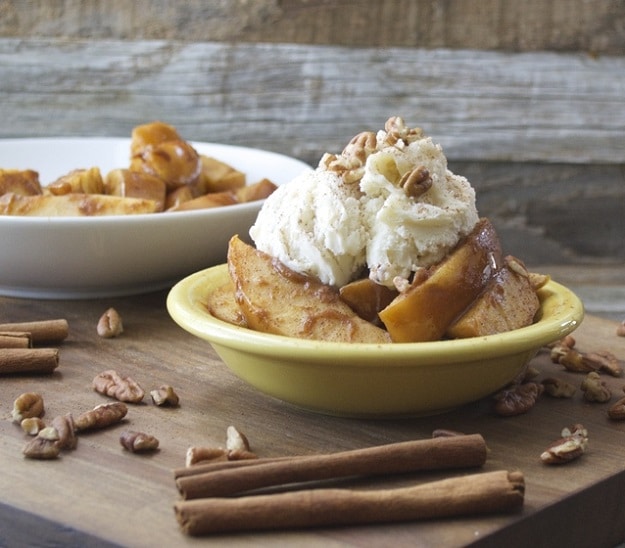 22. Queso Blanco Crockpot Dip Recipe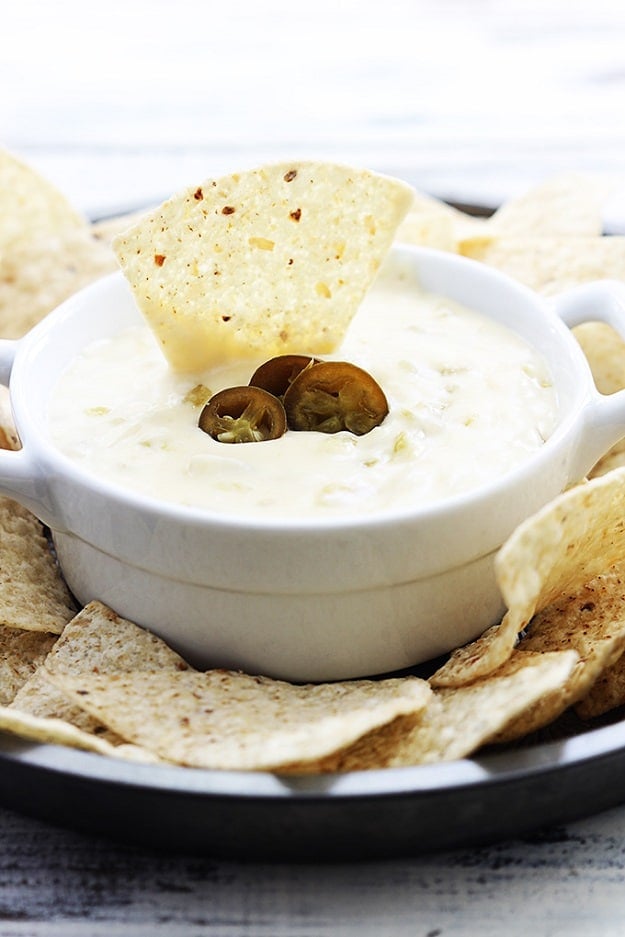 23. Slow Cooker Chia Chai Apple Oatmeal
via Good Life Eats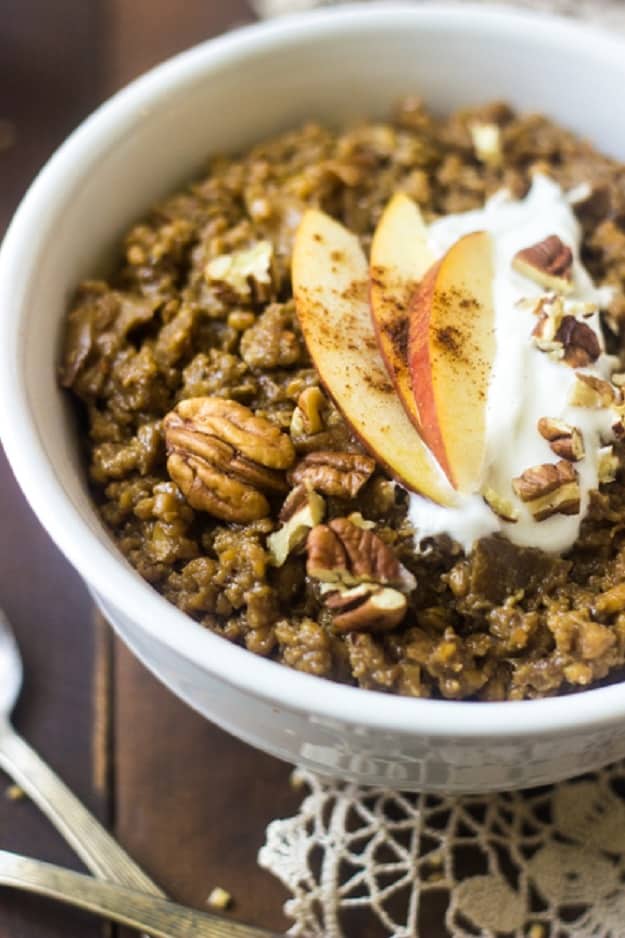 24. Crockpot Chicken with Walnuts & Pomegranate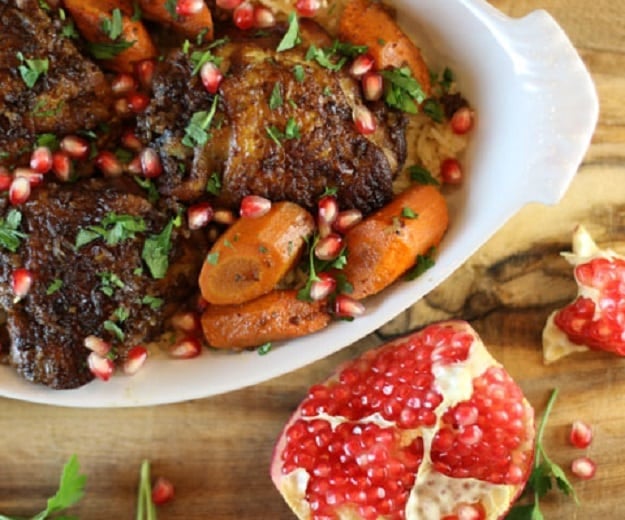 25. Apple Butter BBQ Crockpot Ribs Recipe
via Bake at Midnite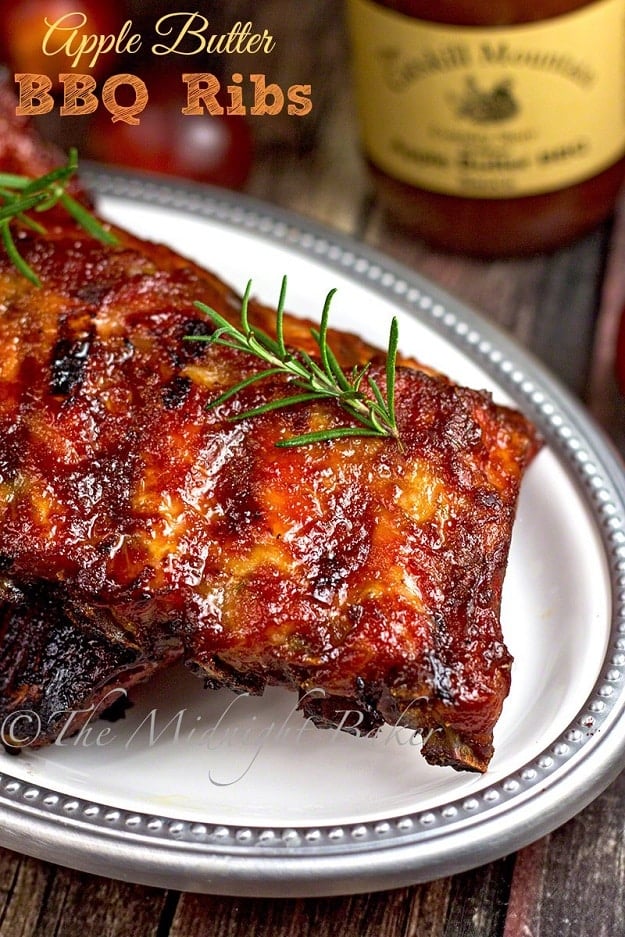 26. Creamy Crockpot Chicken Chipolte Taquitos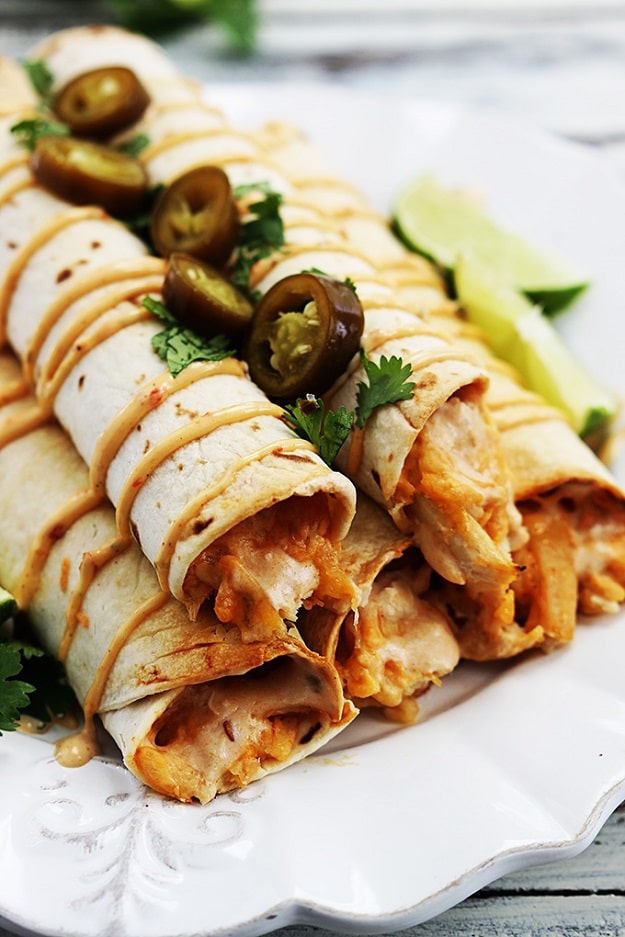 27. Blackberry & Jalapeno Crockpot Chicken Sandwiches
Looking for slow cooker sandwich recipes? Here is a must try crockpot sandwich idea. Sweet and savory, my whole family loves this super easy chicken dinner. Super for Sunday nights when everyone is getting ready for work and school.
28. Honey Chipolte Slow Cooker Chicken, Two Ways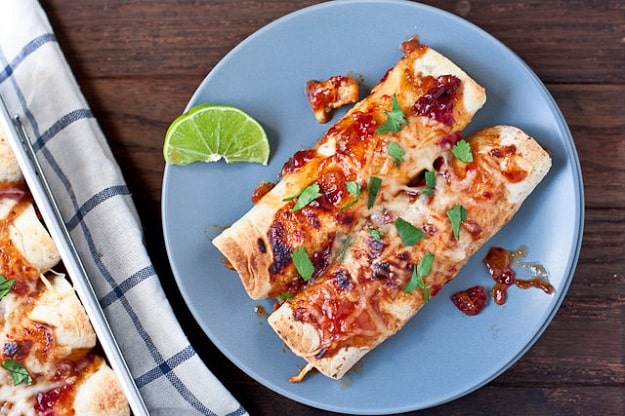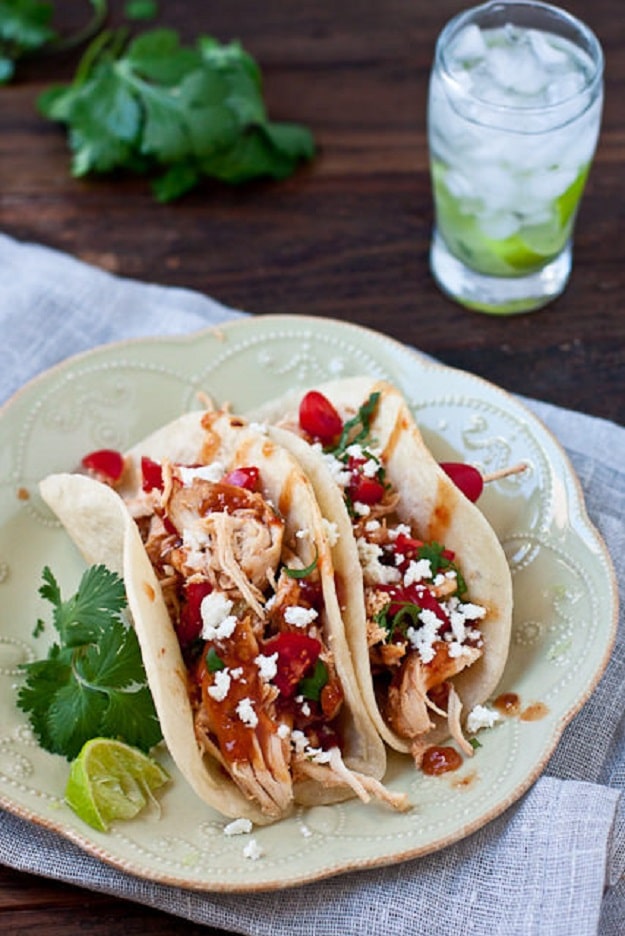 29. Crockpot Paleo Stuffed Peppers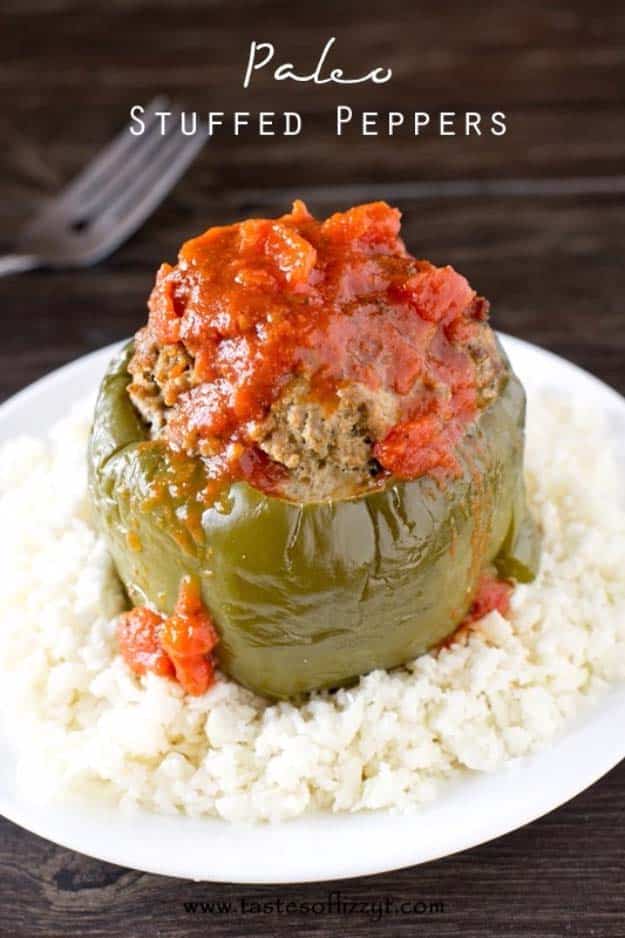 30. Chicken Taco Dip in a Crockpot
via Ari's Menu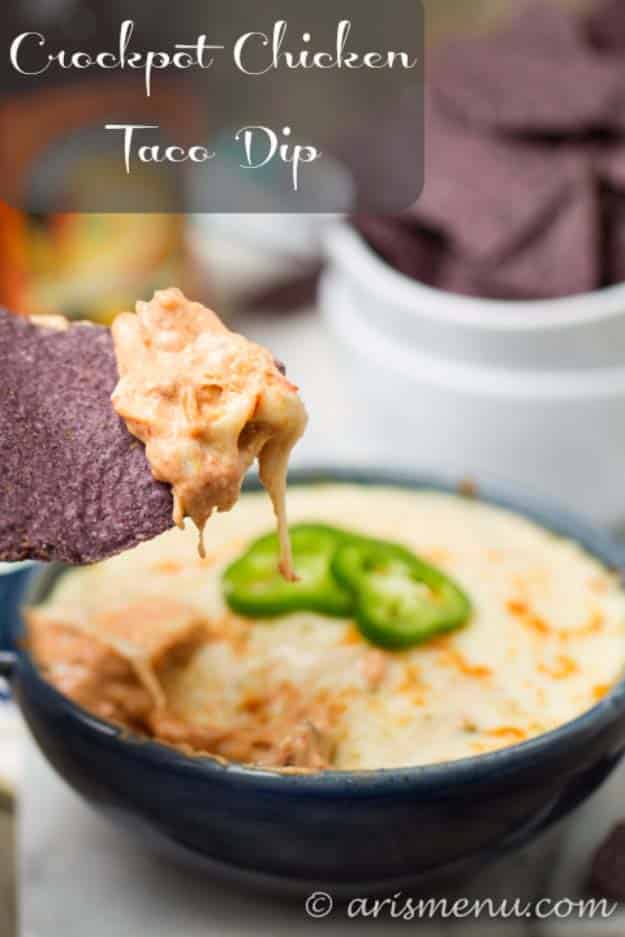 31. Slow Cooker Brownie Dessert
via That Skinny Chick Can Bake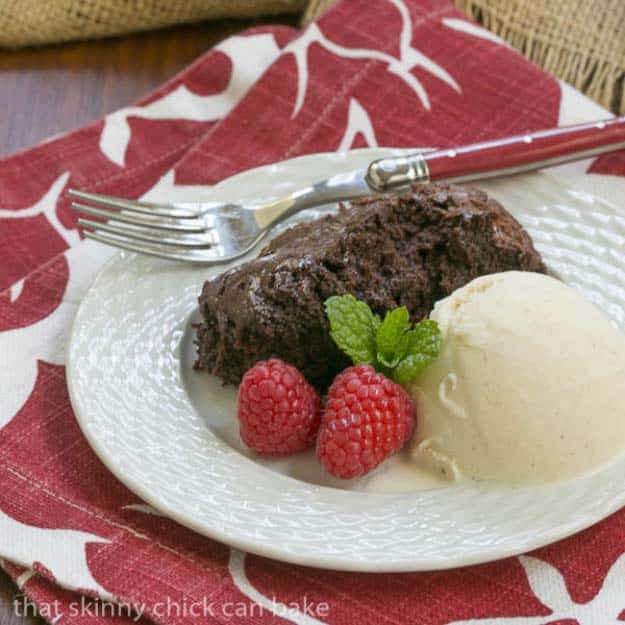 32. Salted Caramel Crockpot Hot Chocolate
via The Frugal Girls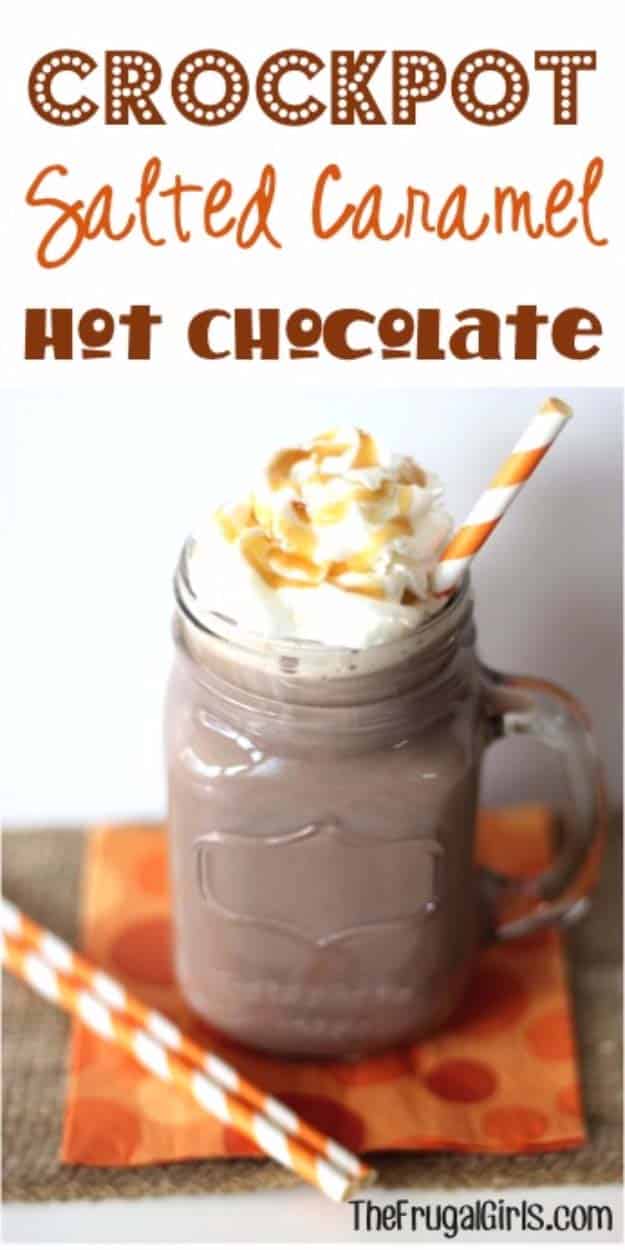 33. Crock Pot Carrot Carrot Cake
via All Day I Dream About Food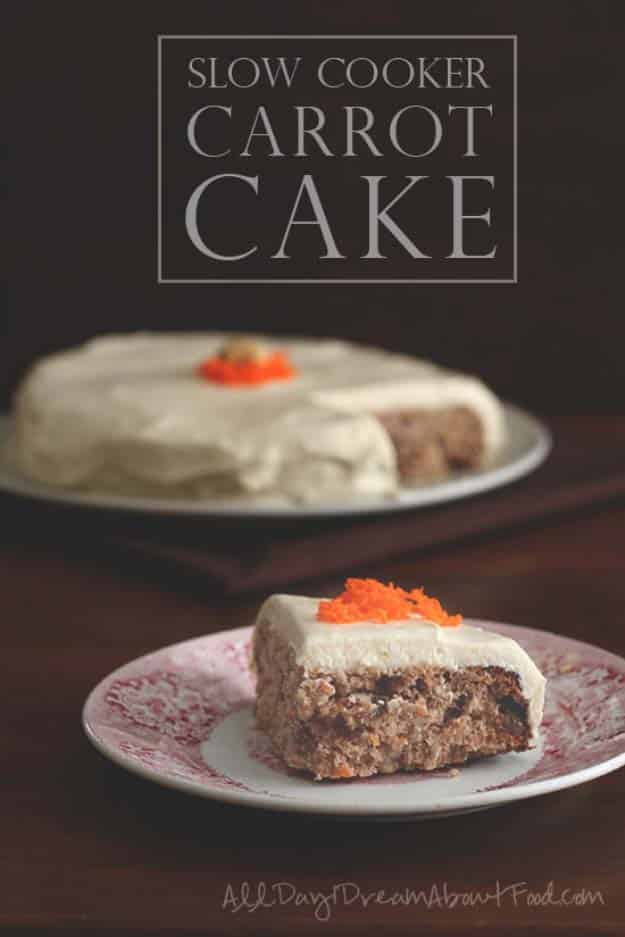 34. Slow Cooker Gingerbread Apple Crumble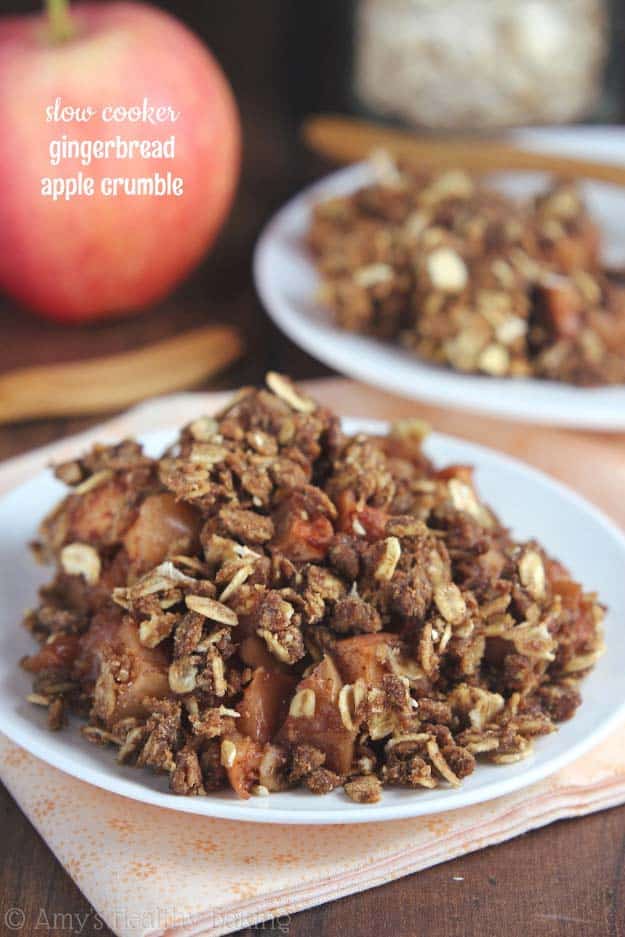 35. Gingerbread Pumpkin Crockpot Lattes
via Kitchen Treaty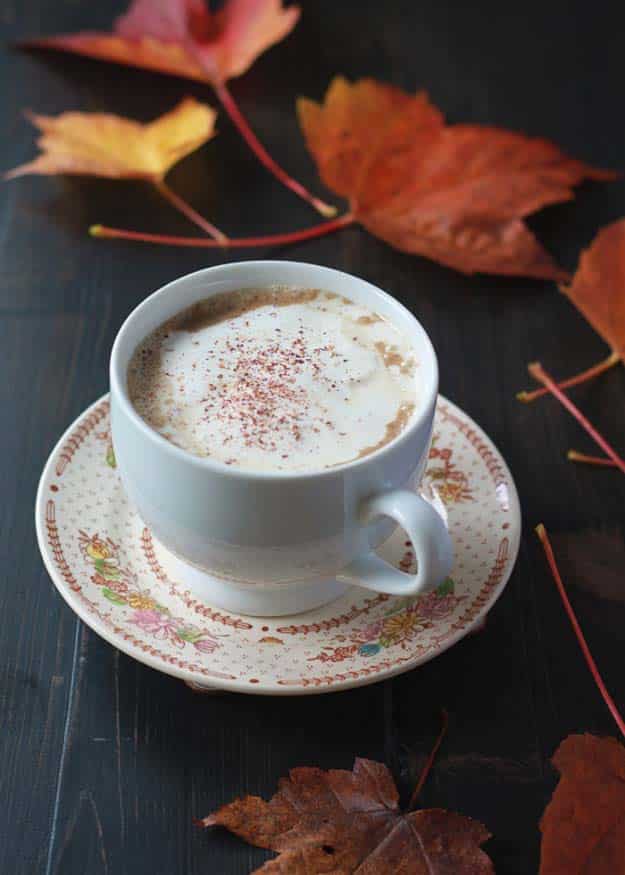 36. Slow Cooker Stuffed Apples with Figs
via Foodscape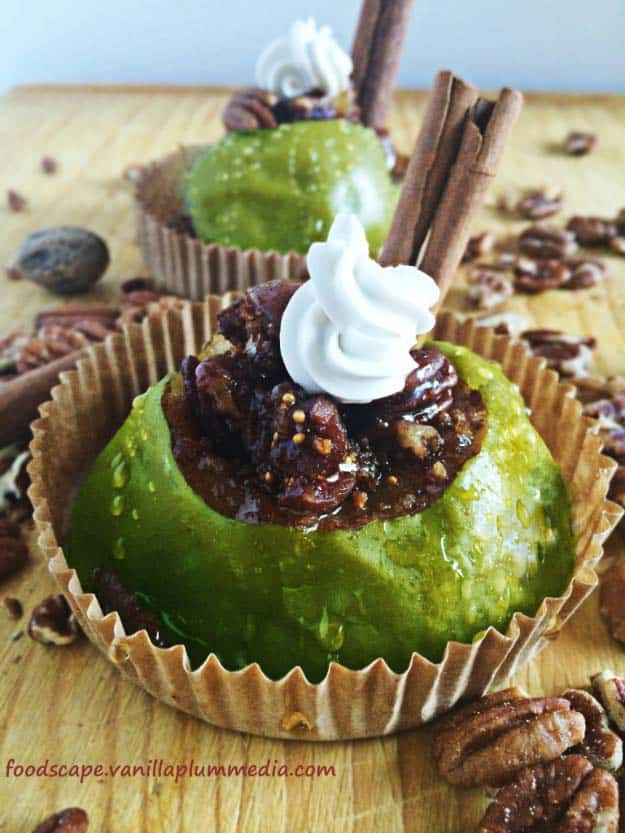 37. Steamed Pumpkin Crockpot Cake
via Life with 4 Boys