Want to make a home cooked dinner but out of ideas? Slow cooker recipes are popular for a reason, they let you take the guess work out of complicated meal planning and cooking. Whether you are looking for a simple crock pot recipe for chicken, easy and healthy slow cooker recipes, a delicious dinner recipe idea, soup, a vegetarian side dish, chili or beef stew, you are sure to find something you love in this awesome list of crockpot favorites. If you are like me, you will also enjoy this fun list of best slow cooking recipes that includes recipes for Italian pasta, mac n cheese, and even bread! I think I may have to try one of the yummy crockpot desserts tonight! Enjoy…
37 Easy Crock Pot Recipes You Have To Try
1. Slow Cooker Bourbon Chicken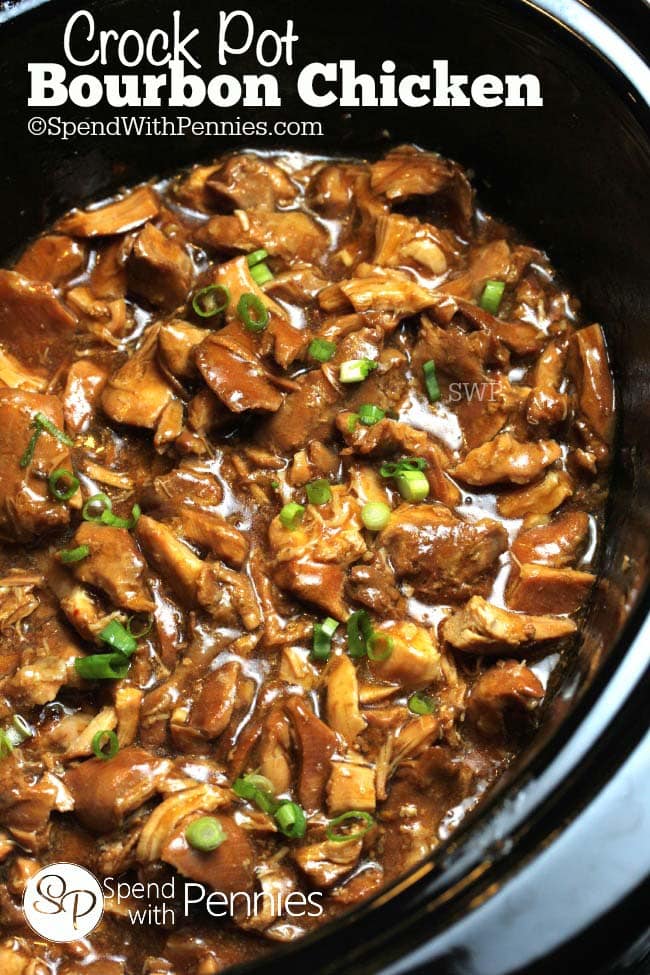 If you are looking for an easy chicken dinner idea, but one that is rich with bourbon and onion deliciousness, here is one to try tonight.
2. Crockpot BBQ Bacon Ranch Chicken
via The Frugal Girls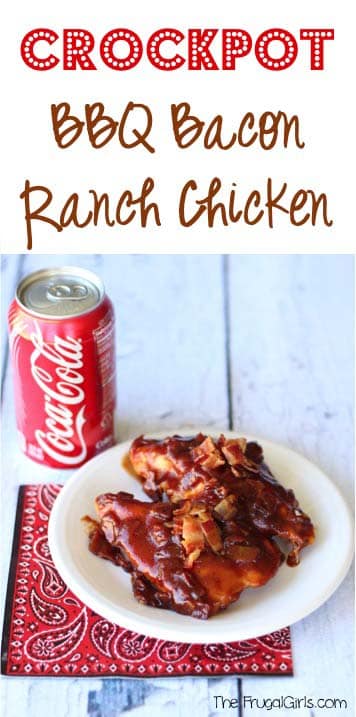 BBQ and bacon, can't go wrong. A Southern favorite made easy in the fabulous crock pot chicken dish. I recently tried planning ahead and cooking for a week, this one definitely was an awesome choice for my recipe list.
3. Slow Cooker Creamed Corn
via Damn Delicious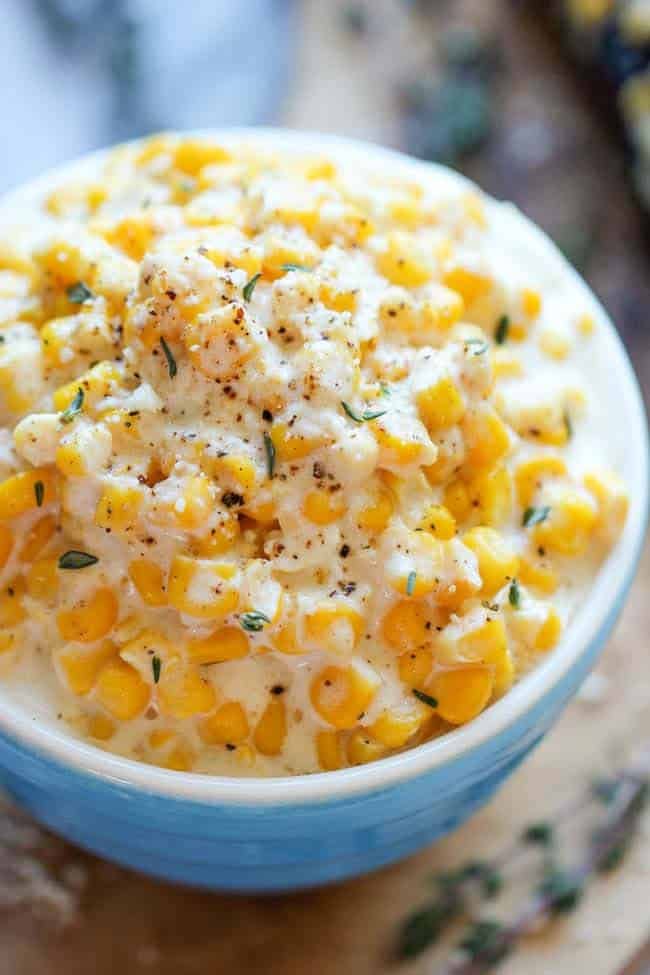 I was on a mission to find amazing crockpot recipes for vegetable side dishes and this one is truly a winner. Creamed corn so good you will not believe it. Try this with chicken or beef, or as a vegetarian staple.
4. Greek Crockpot Chicken Pita Folds
via LDS Living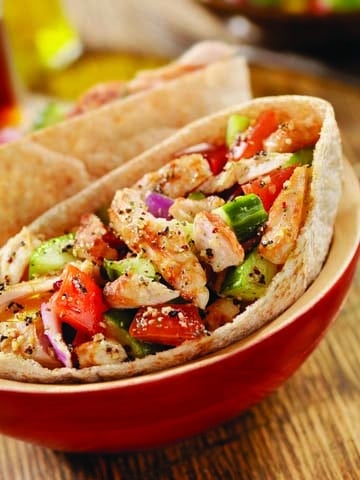 Wow. I had no idea you could make something like this in a slow cooker. If you love greek food and wraps, you are going to love this easy recipe idea. Perfect DIY party food, too! Of all the chicken breast recipes crockpot can make, this is truly one of my favorites. Not your average boring chicken dish, but healthy, delicious and loved by all.
5. Slow Cooker BBQ Coca-Cola Kielbasa
via The Frugal Girls