Why does it seem like I am always the last one to know? After cooking for 20 years, I sure wish I had known a little bit more about these simple but amazing shortcuts and cooking tips. Thanks, Mom.. Fortunately for you, I've culled my favorite new cooking hacks and tips I found online so you no longer have to be in the dark about all the things you are doing wrong or not doing at all when it comes to easy, quick and awesome food preparation. Cooking does not have to be an all day affair or a laborious task, and if you use some of these tips, it can even be a lot of fun! Don't believe me? Have you ever tried separating eggs with a plastic water bottle or hulling strawberries with a straw?
These tips plus 44 more will have you quickly speeding through your next recipe and looking forward to spending more time cooking in the kitchen, you may even have some of your friends in awe over your amazingly brilliant ways. (We promise we won't tell, either!)
1. Secret Trick To Perfect Rice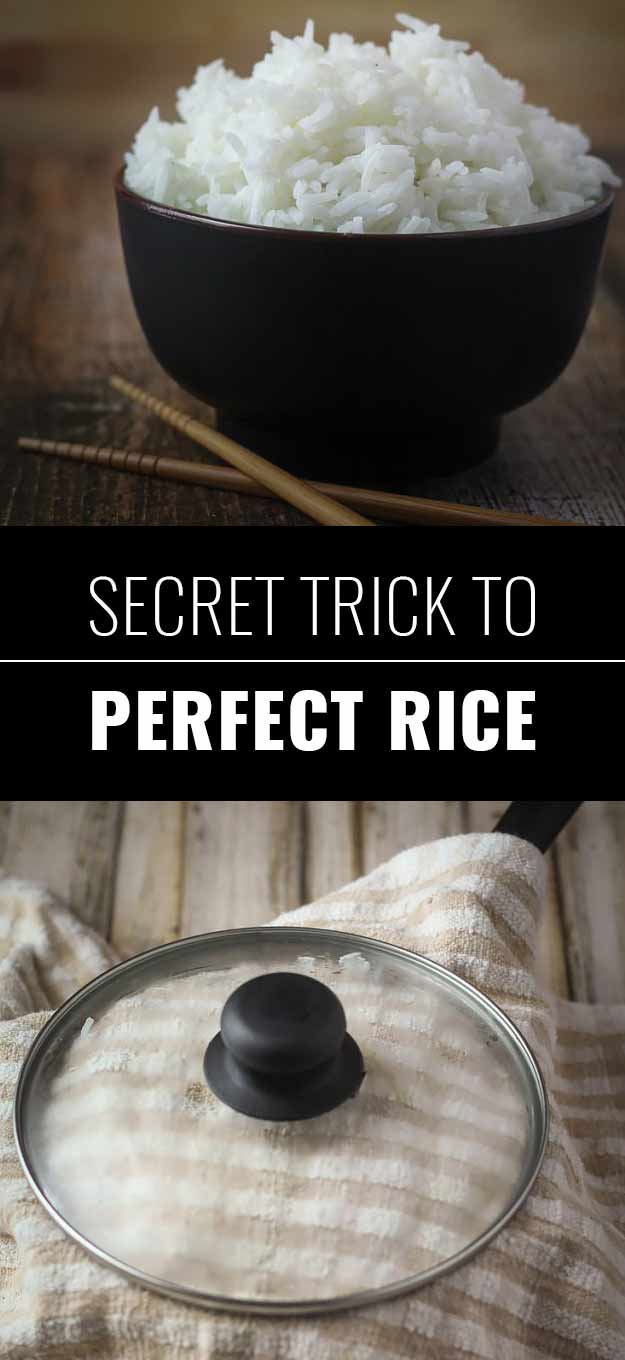 Afraid of ever cooking rice again after too many failed attempts to get something that even resembled the rice everyone else manages to serve? So was I until I tried this cool cooking tip. Perfect rice every time. Unbelievable but true. Simply use a kitchen towel to help evenly distribute the moisture and your rice will never turn out in sticky globs or become a dried out inedible failure. You can really quit serving pasta and start serving rice again!
2. Freeze Wine Cubes For Cooking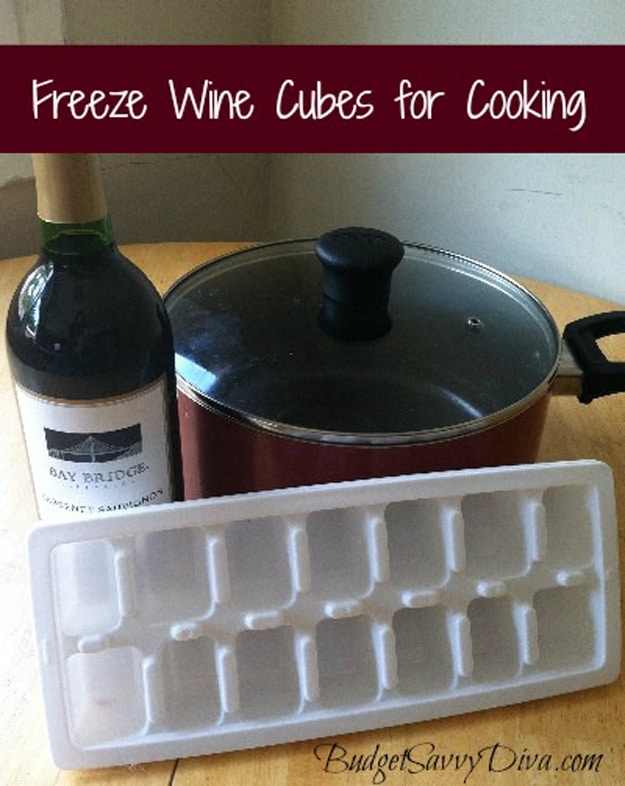 Some of the best ideas are simple, and this holds true when it comes to cooking, too.If you are a food snob like me and a purist when it comes to the kitchen, you will not find yourself ever using cooking wine in your recipes. Cooking wine is far too salty, and generally speaking just an all around a bad idea. However, buying a whole bottle of wine only to use a small portion makes no sense, either.This kitchen tip is so simple I am embarrassed not to have thought of it myself. Have left over wine you purchased for cooking? Freeze it so you can use the individual cubes in sauces, stews and marinades.
3. Make Perfect Crispy Bacon in the Oven

M-m-m-m, bacon. If you love bacon, but dread the amount of time it takes to cook, the mess it makes and the difficulty in getting it evenly cooked, you will absolutely love this cooking method for bacon.Just like grandma used to make but about 100 times easier. This bacon is flatter and prettier, too, if you are into that sort of thing. Although bacon is just never going to be good for you, I like to believe this method is a lit a tiny bit healthier than traditional pan fried version.
4. Keep Lemons Fresh Longer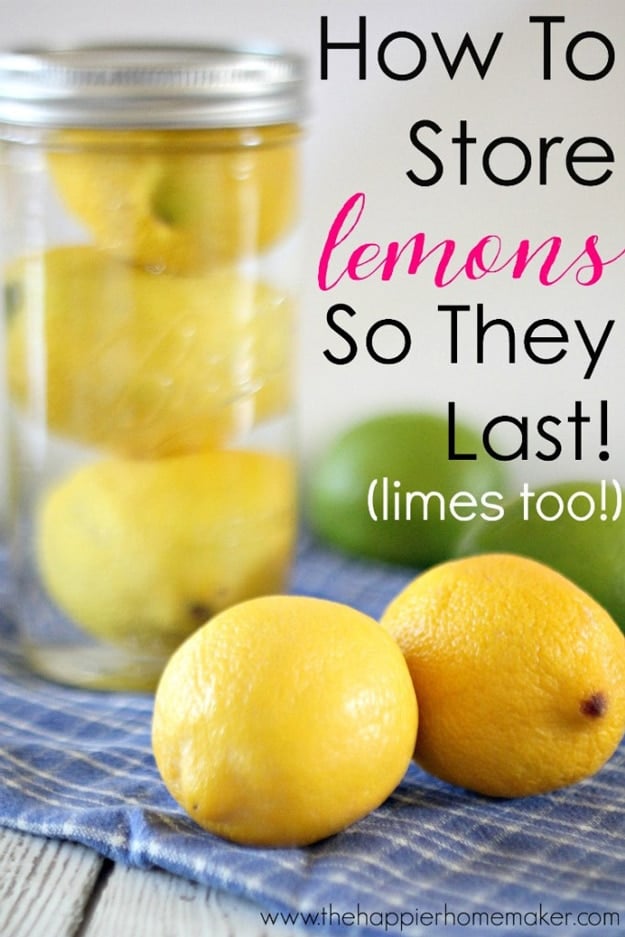 5. Separate Egg Yolks With A Water Bottle
Love DIY Crafts? Follow me on Pinterest for more cool ideas!
6. Freeze Fresh Herbs in Olive Oil for Cooking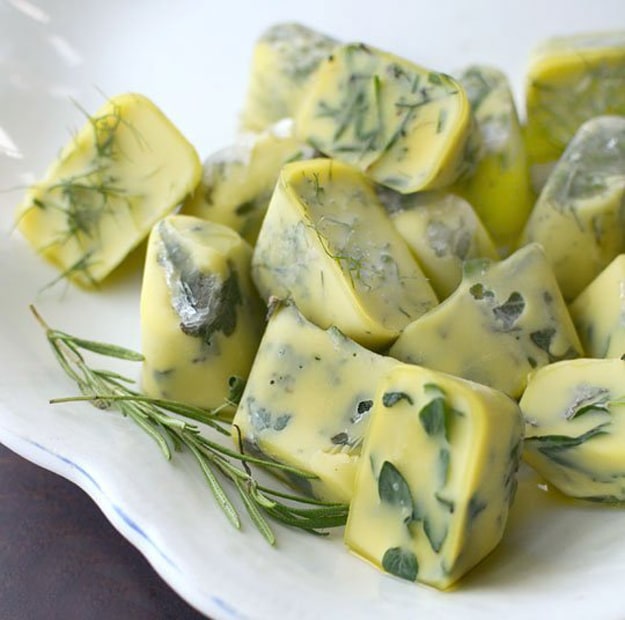 7. Make Hard Boiled Eggs In The Oven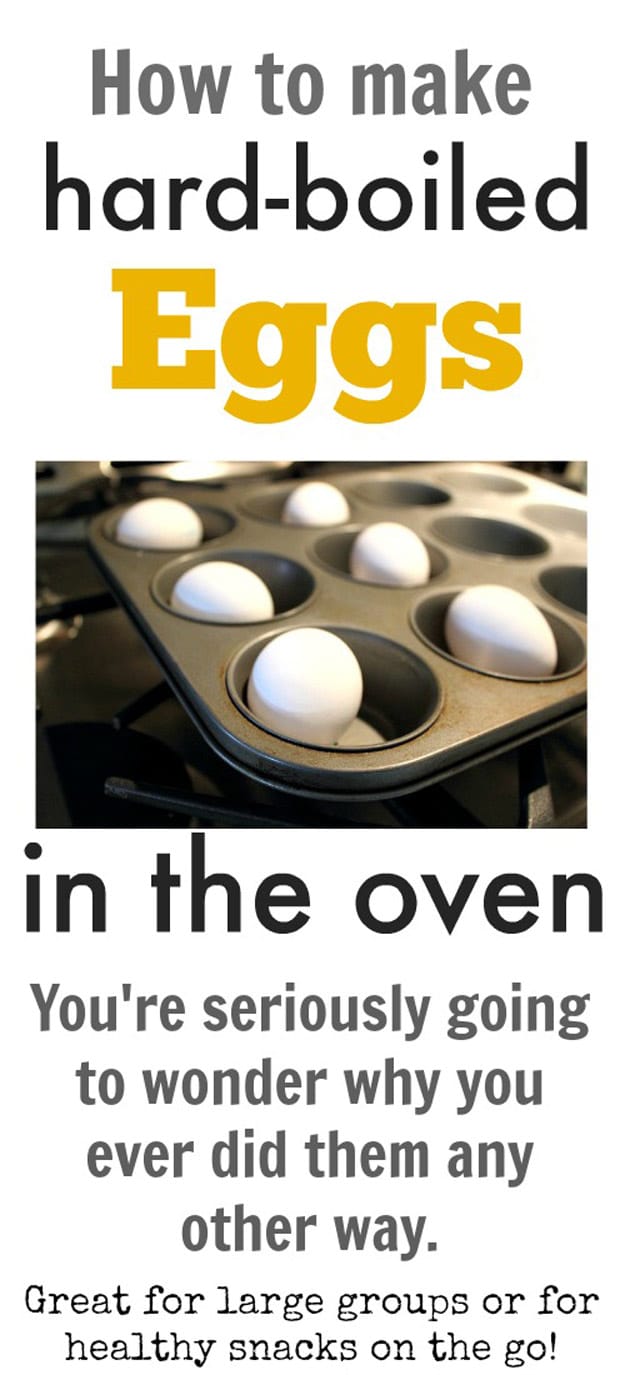 8. Make Freeze Ahead Smoothies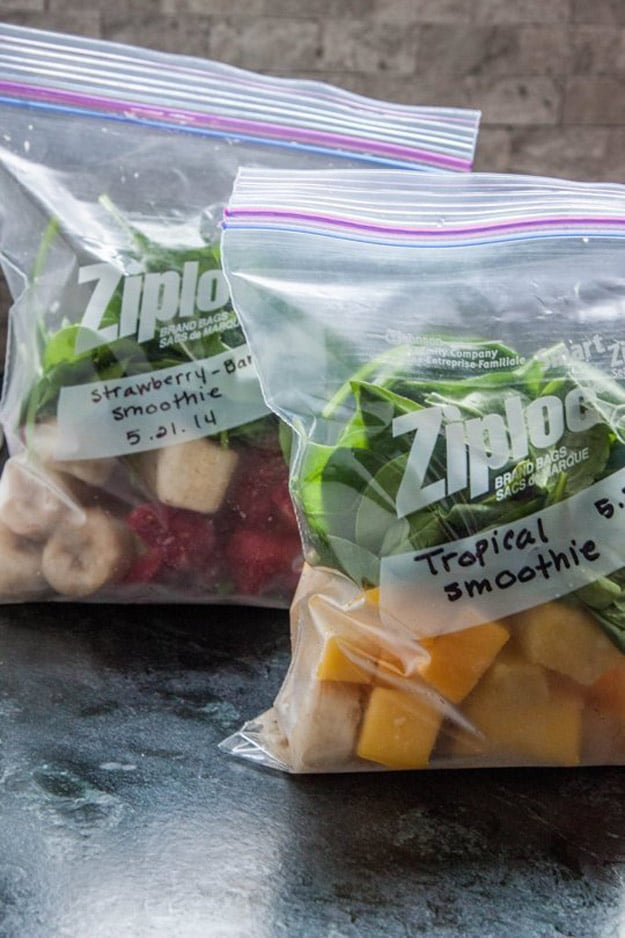 9. Prevent Fruit From Browning
10. Make Easy to Peel Hard-Boiled Eggs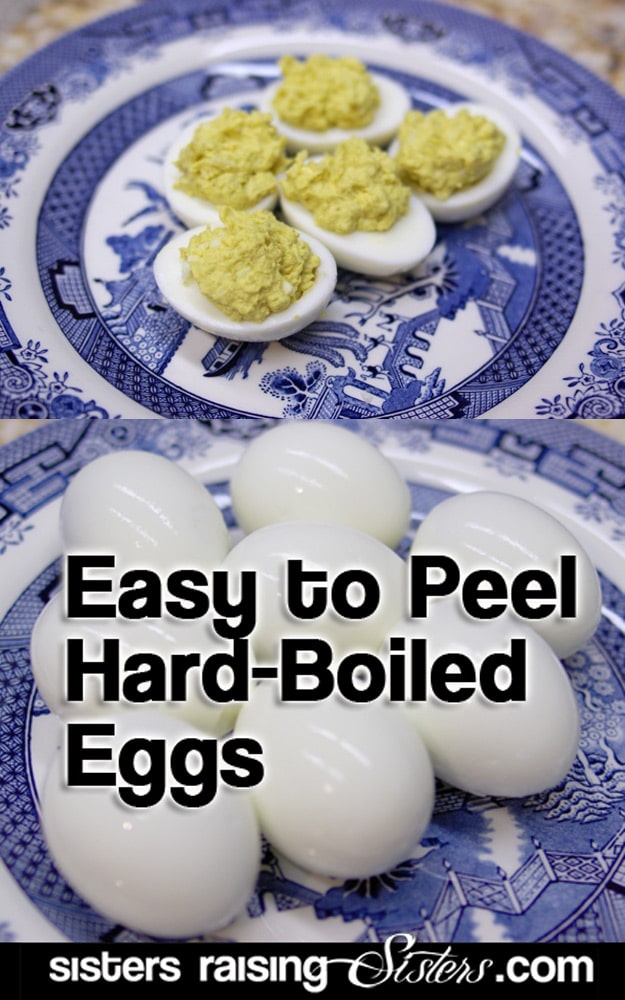 11. Make Easy Homemade Buttermilk

12. Make DIY Frozen Pizzas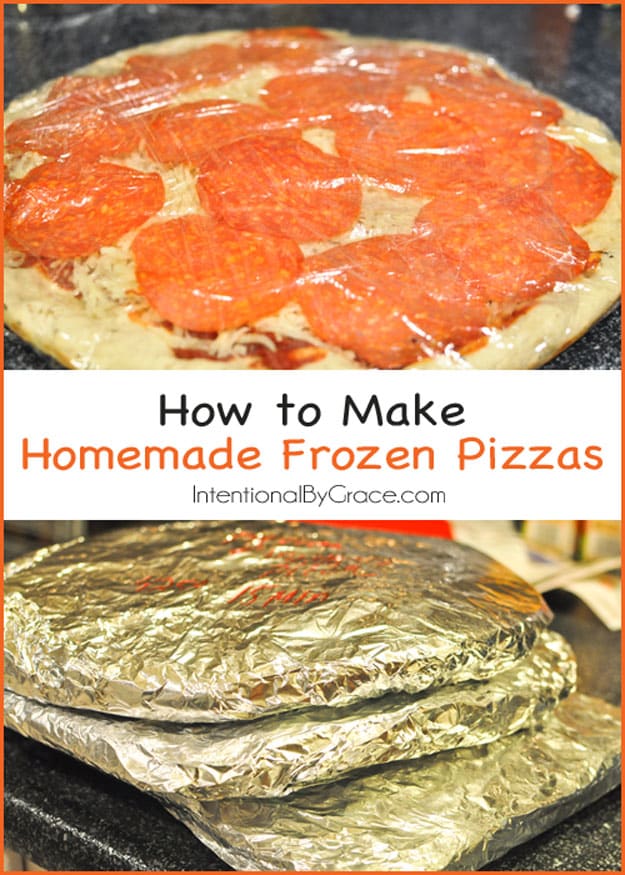 13. Slice Cherry Tomatoes The Easy Way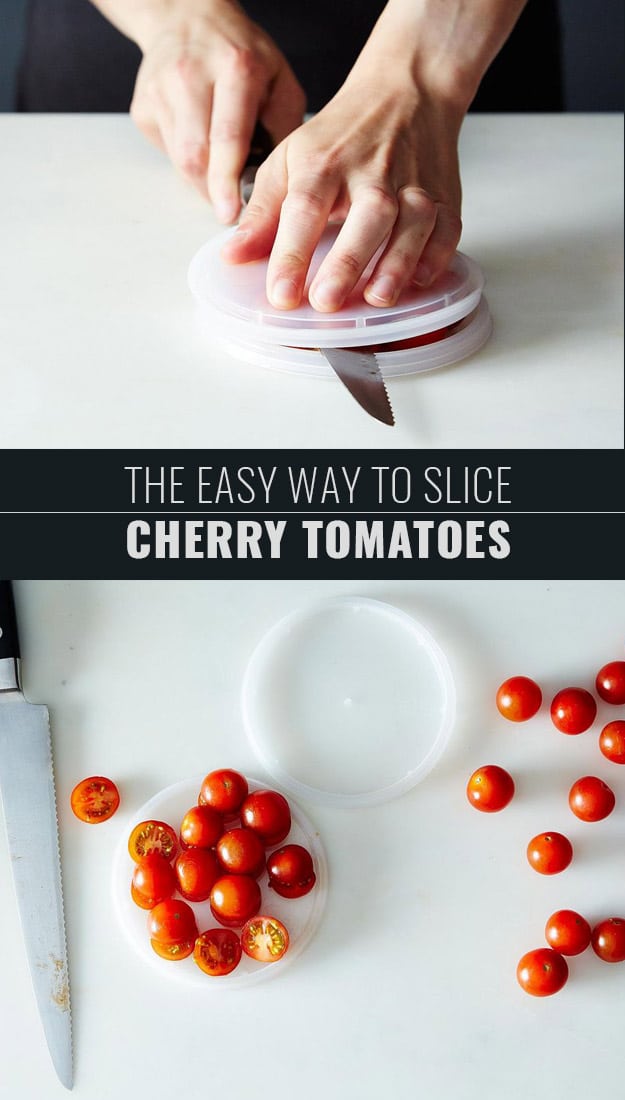 14. Clean your Grill with an Onion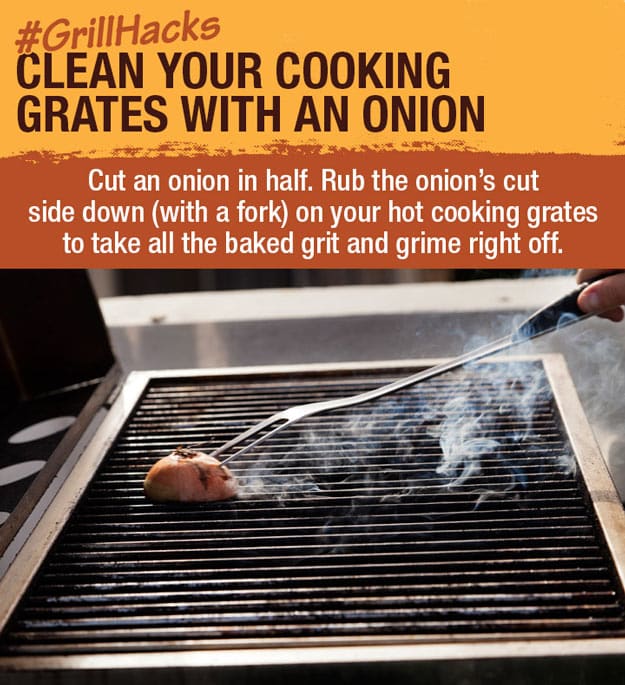 15. Peel Garlic The Easy Way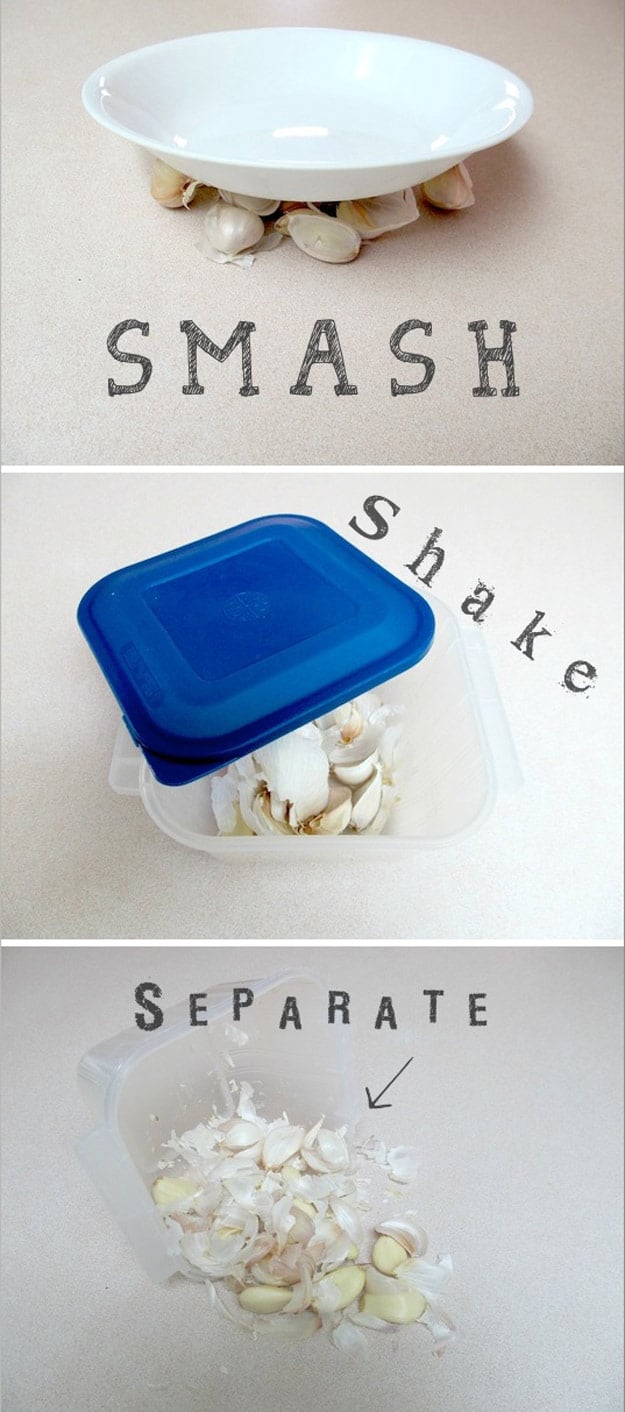 16. Grate Cheese Without the Mess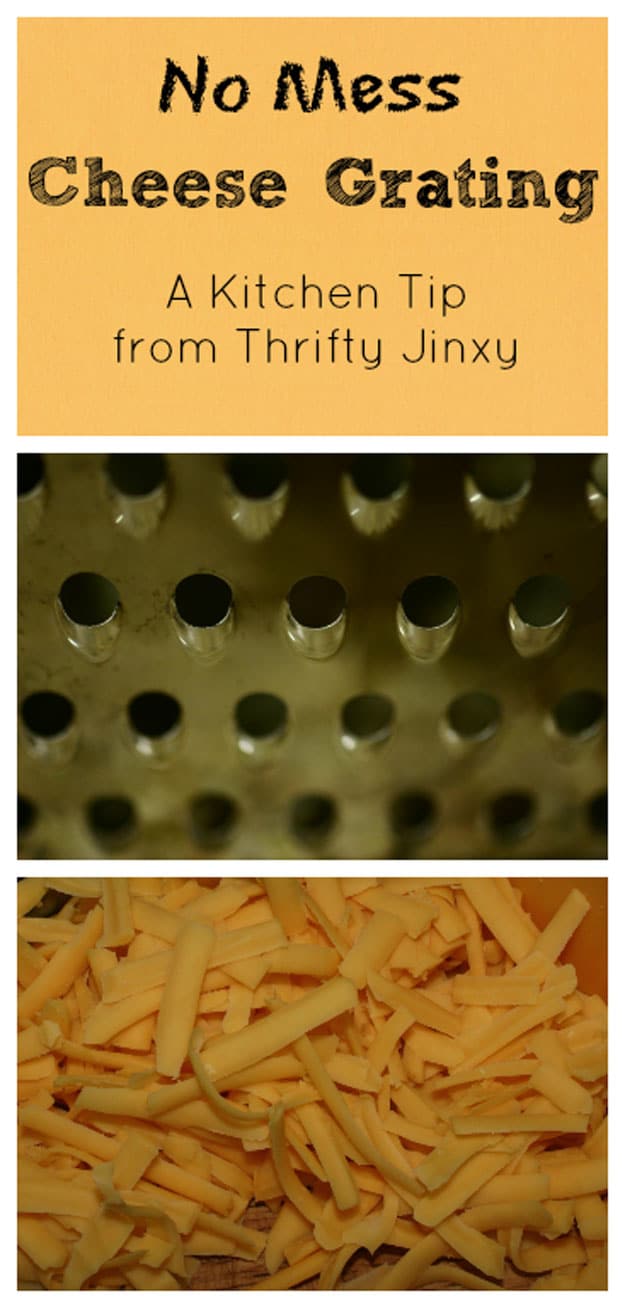 17. Preserve Fresh Herbs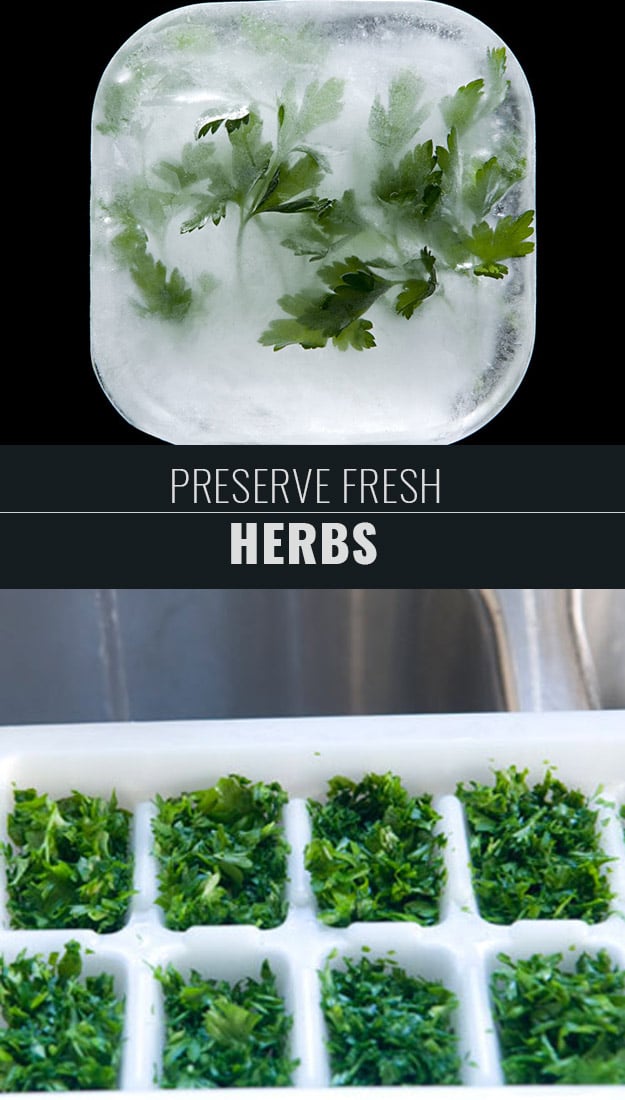 18. Learn How To Make a Homemade Cherry Pitter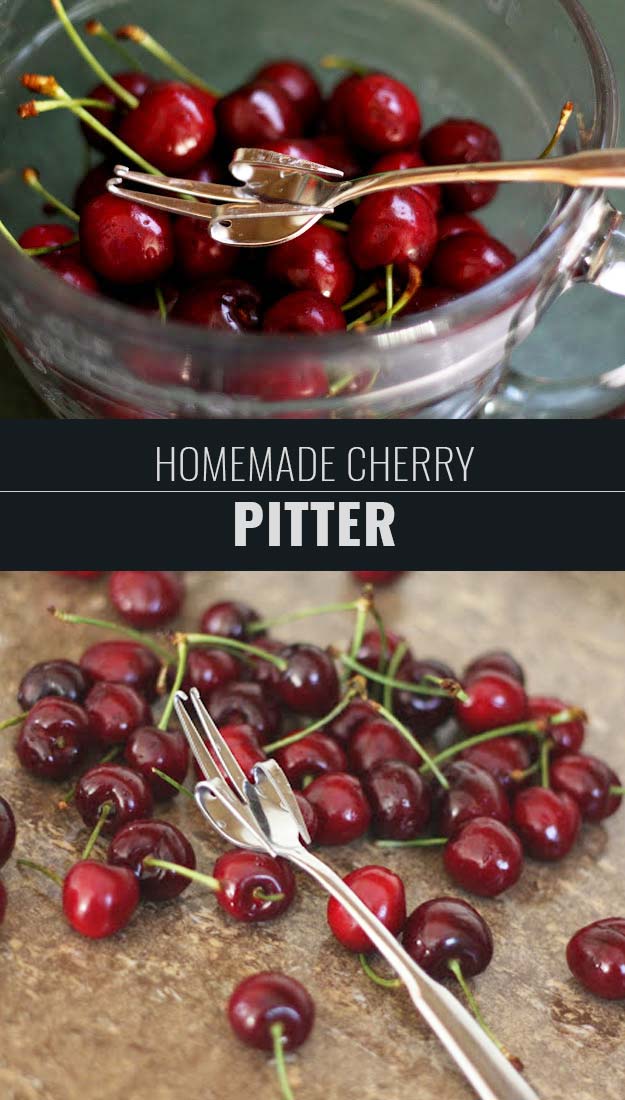 19. Make and Freeze Pancakes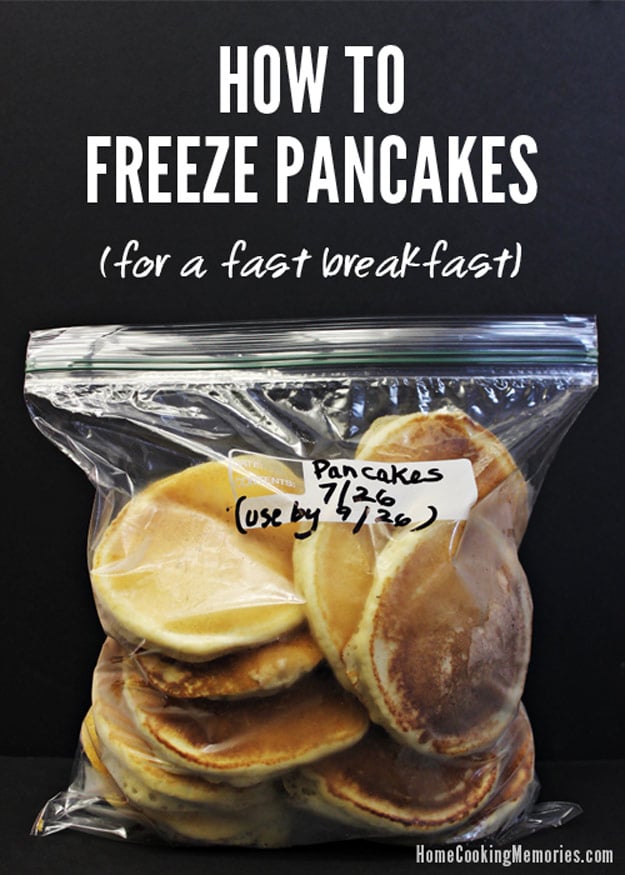 20. Grill Fish on Lemons to Prevent Sticking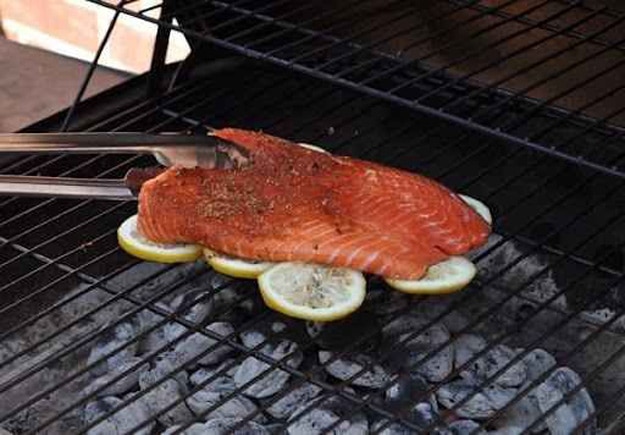 21. Try Mini Bacon and Egg Cups

22. Freeze Your Broth, Never Run Out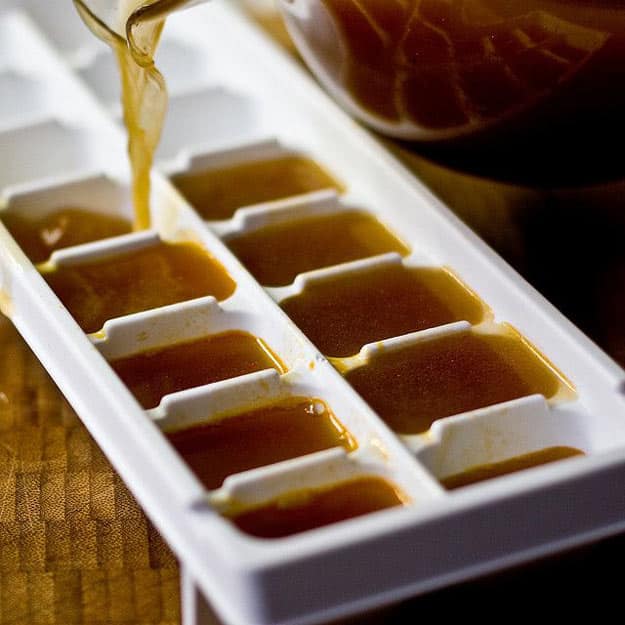 23. Keep Brown Sugar Fresh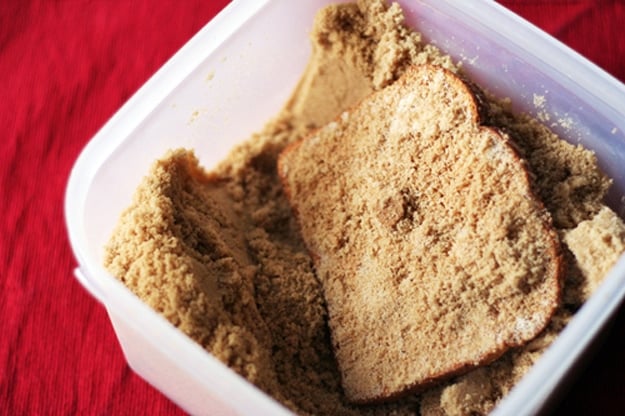 24. Hull a Strawberry with a Straw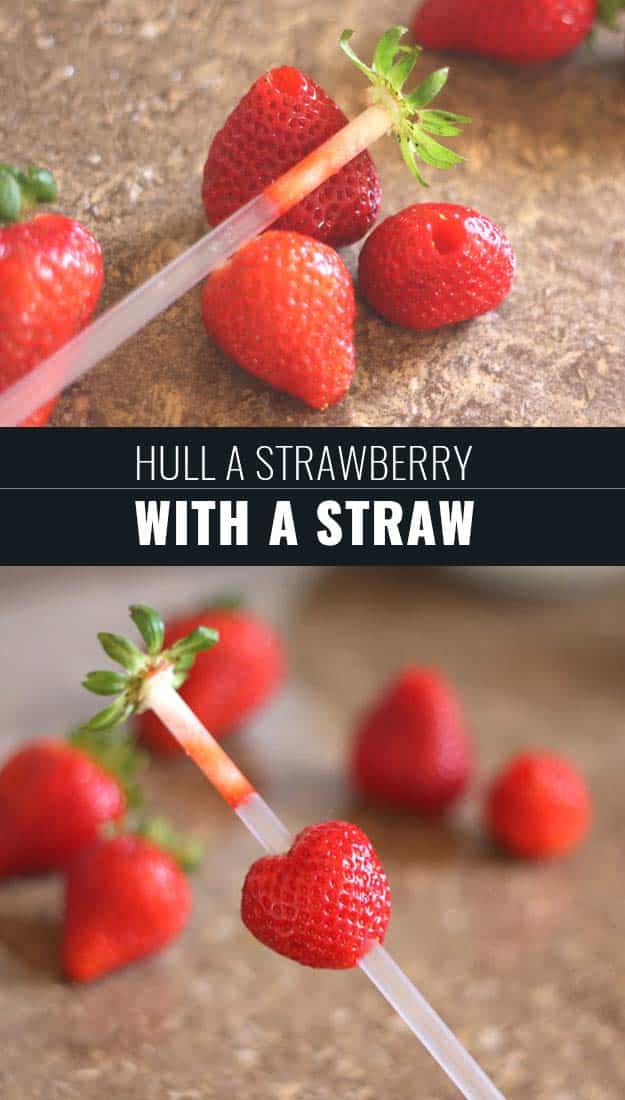 25. Use A Wine Bottle As Rolling Pin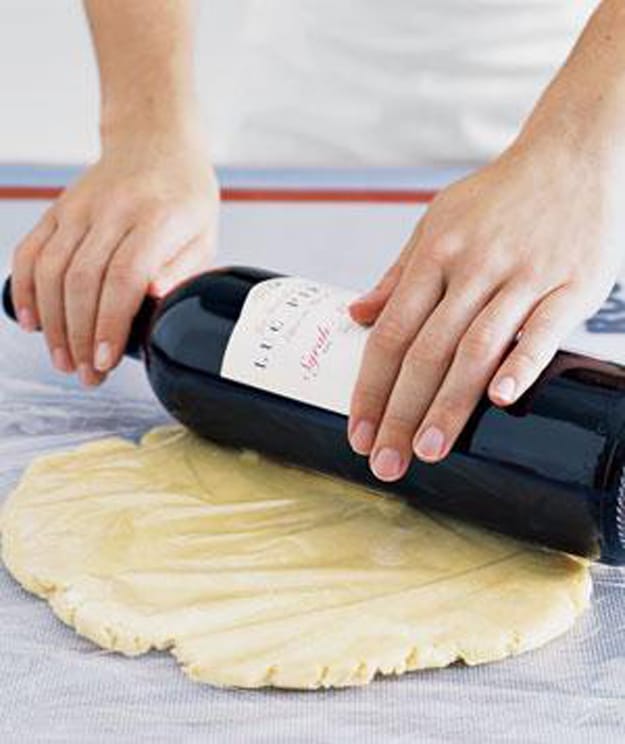 26. Make Super Easy Roasted Peppers

27. Make 30 Second Homemade Mayo

28. Make Fastest Cooking Pasta Ever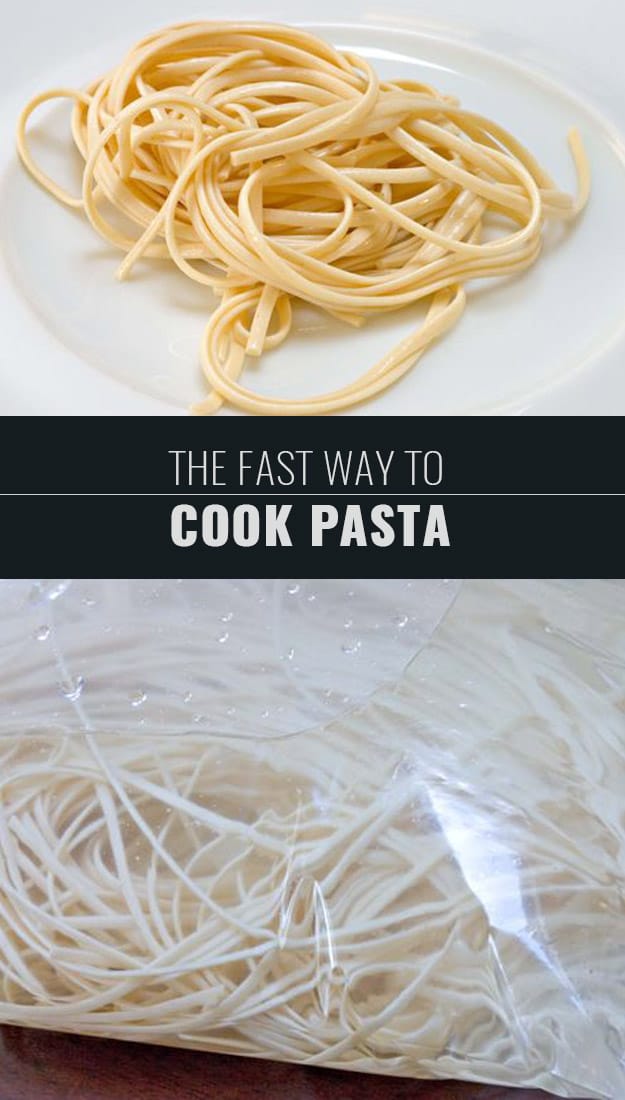 29. Make Easy Tortilla Bowls

30. Microwave Lemons and Limes to Get Two Times the Juice
31. Grate Frozen Butter for Easy Mixing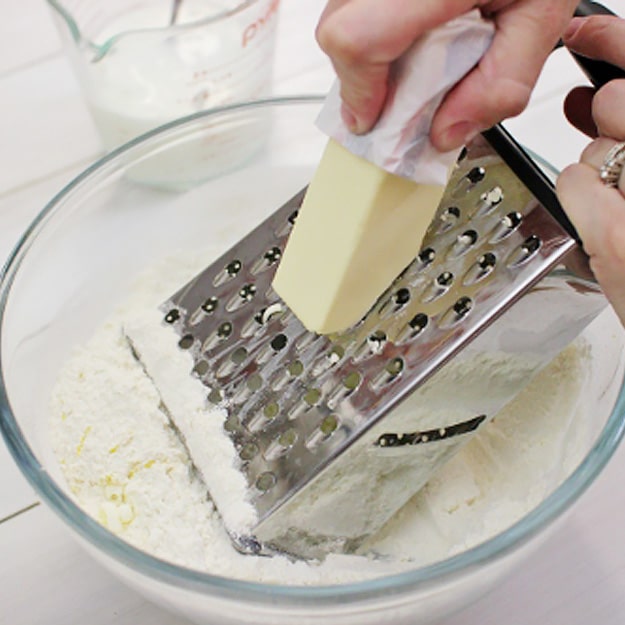 32. Peel Oranges The Easy Way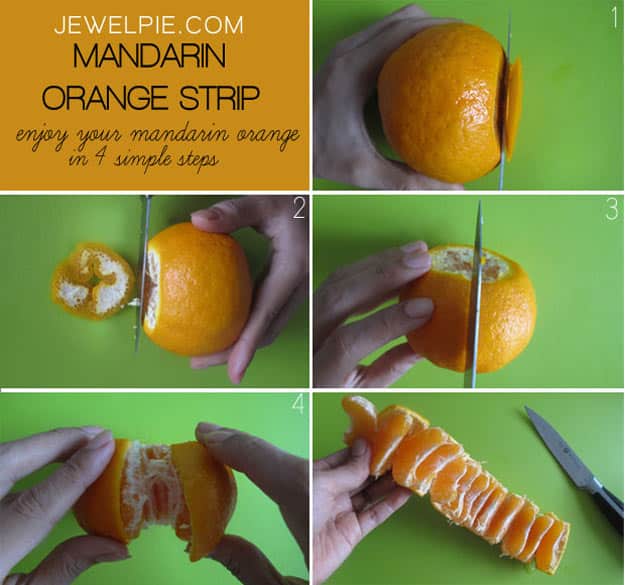 33. Cut Watermelon The Easy Way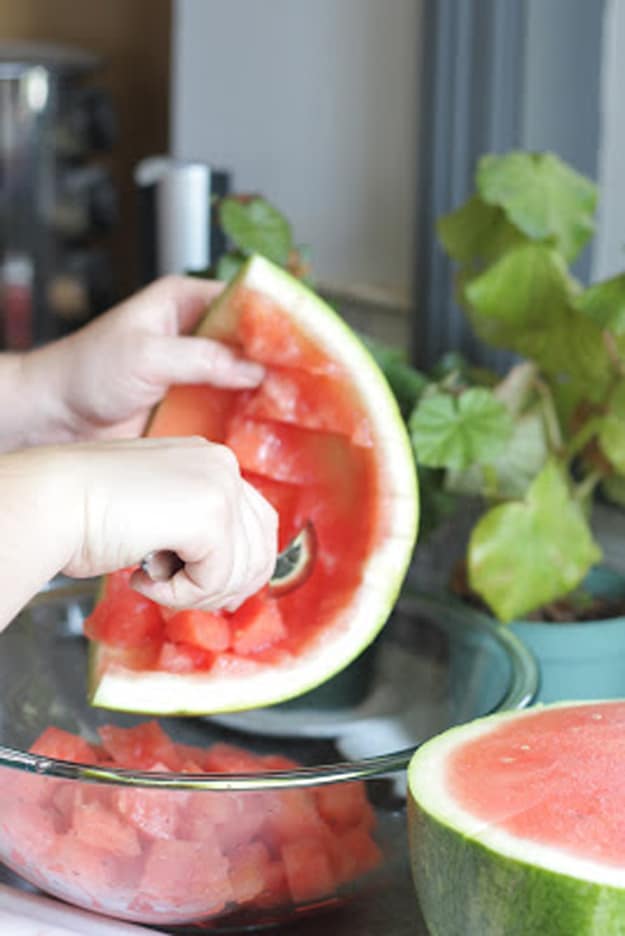 34. Poach Eggs Perfectly Every Time

35. Cook Butternut Squash Without Cutting It

36. Quickly Defrost Meat Without A Microwave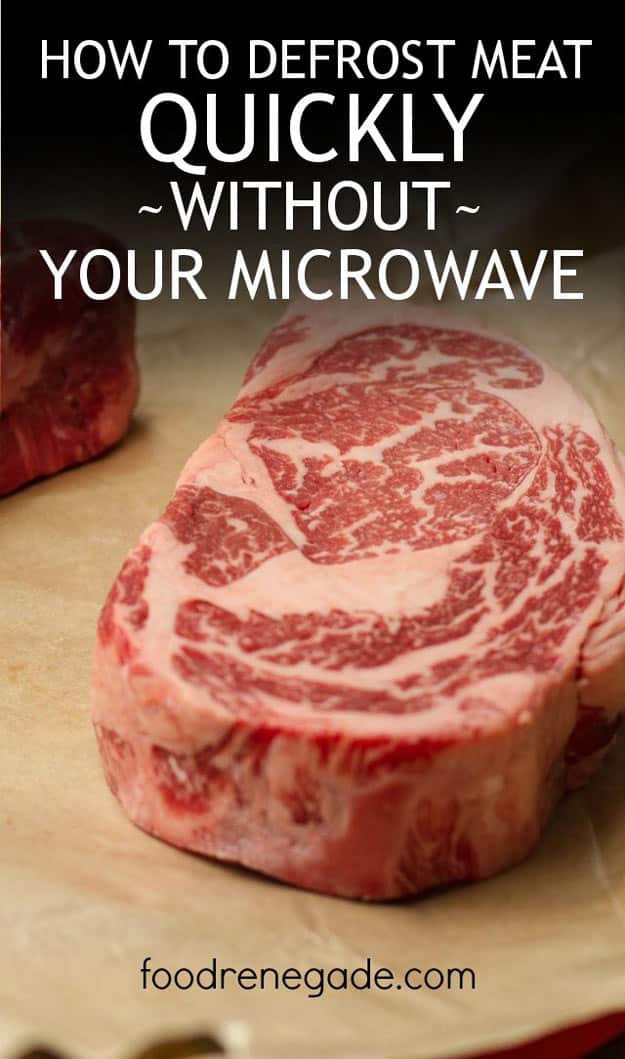 37. Freeze Grapes To Keep Wine Cold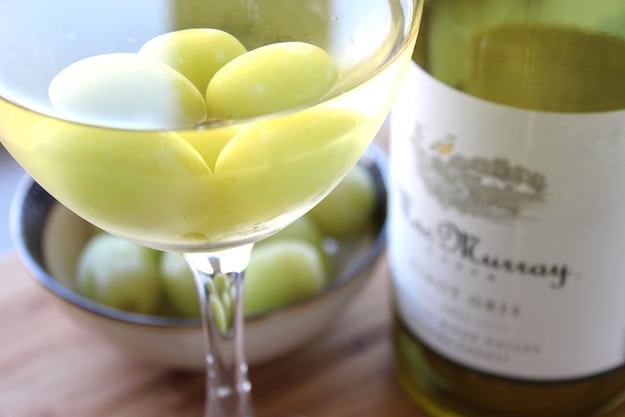 38. Peel Ginger With A Spoon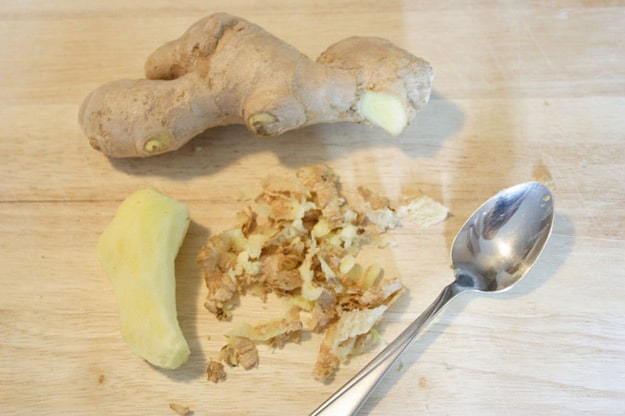 39. Try The Best Non stick Method Ever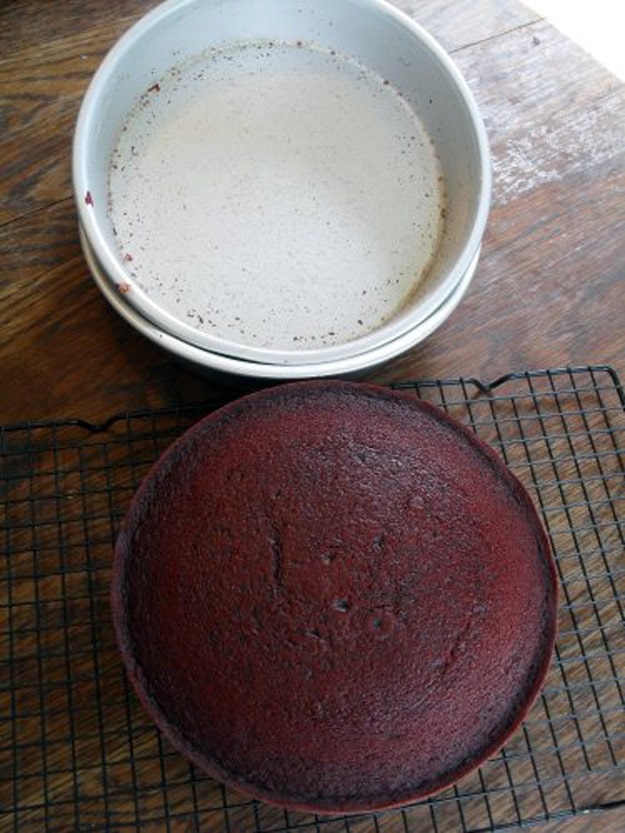 40. Ripen Bananas In The Oven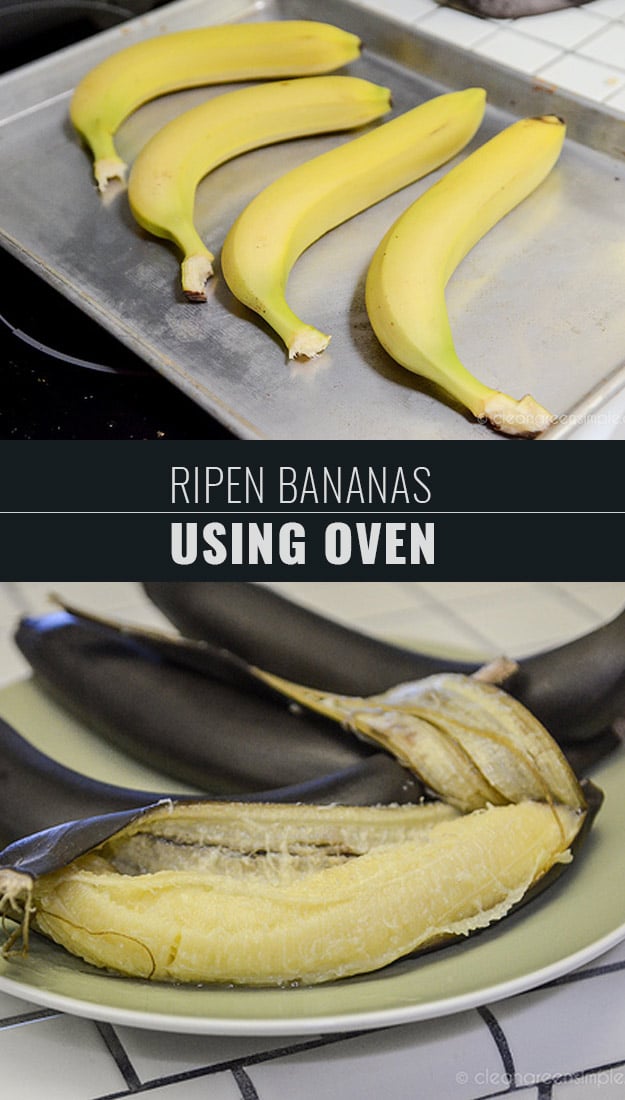 41. Best Way To Peel Potatoes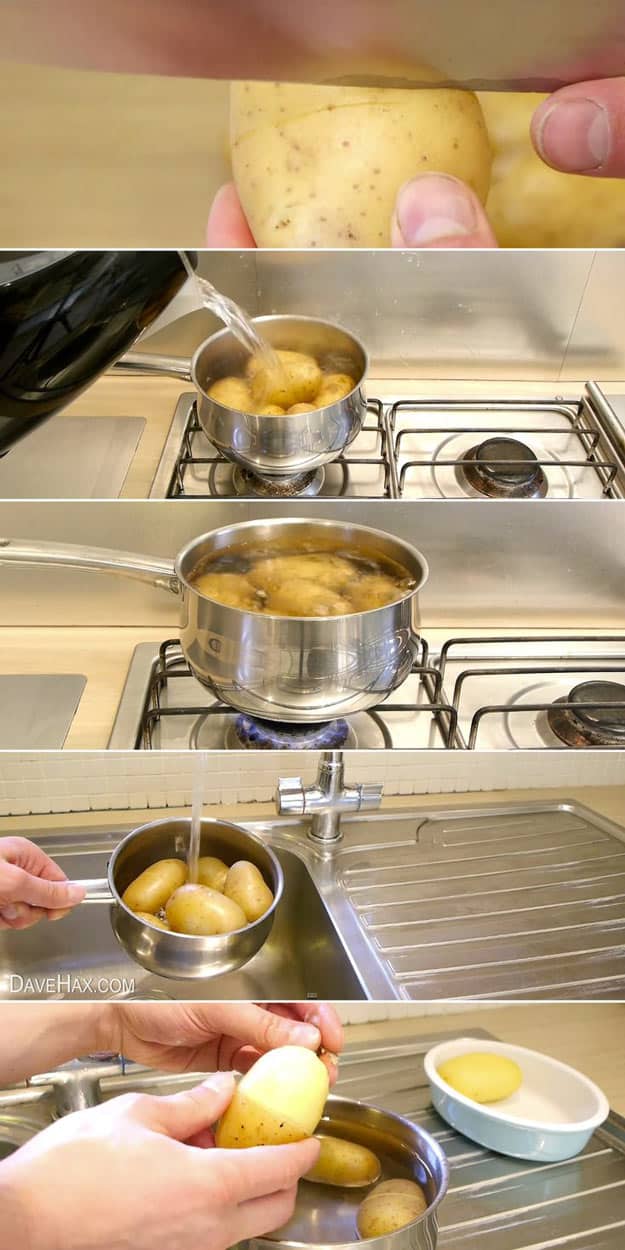 42. Cut An Onion Without Crying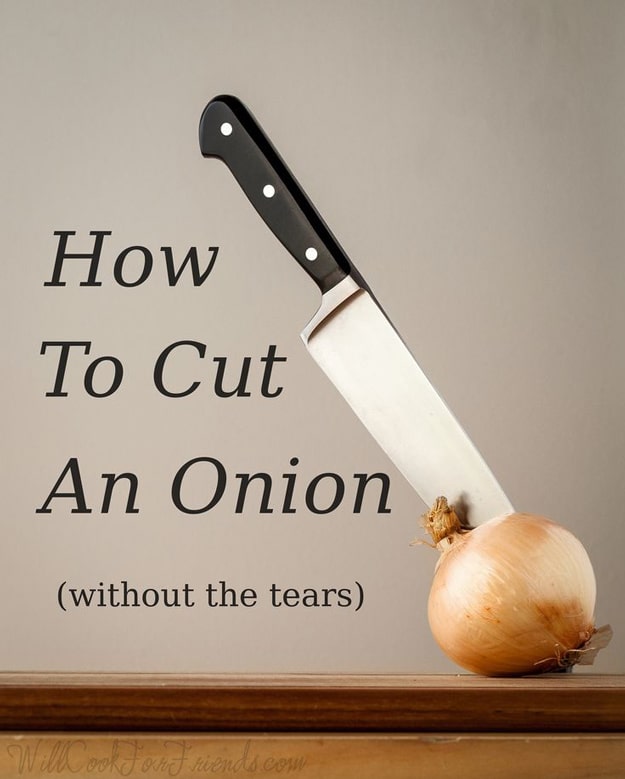 43. Measure Sticky Ingredients Without Mess

44. Keep Your Pots From Boiling Over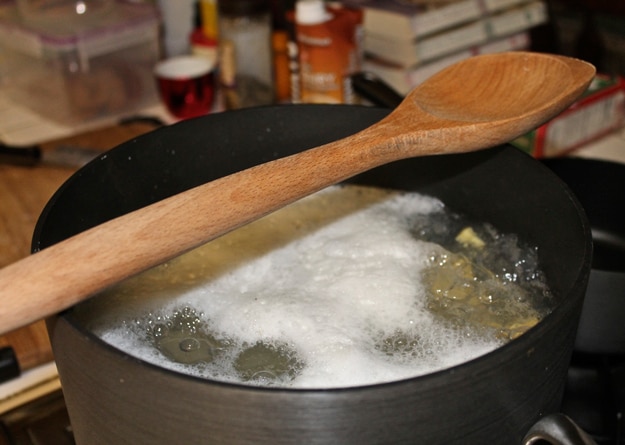 45. Fry Perfect Eggs In Mason Jar Lids
46. Grow Herbs in A Jar