I was looking for something to make for my family over the weekend; then I found this cheesy donut balls recipe from neri's kitchen on Youtube. They look so good, so I've decided to make them ahead of time to see if they're actually good, and I was right – they are delicious! I was surprised because it was so simple to make, yet they are so good. I'm sure my kids would love snacking on these; they just have the right size, cheesiness, and sweetness. What's more, the ingredients are simple; I bet you already have them in your kitchen. What are you waiting for? Try this fantastic recipe today! I'm sure your family will love these, I'm sure of it. Watch the video below to learn the step-by-step instructions.
Ingredients:
1 egg
1/4 cup sugar
6.4 oz milk
3 cups of bread flour
2 tbsp baking powder
1/2 tsp salt
3 tbsp oil
small slices of cheese
oil, for deep frying
sugar, for coating
Directions:
Step 1
Combine 1 cracked egg, 1/4 cup sugar, and 6.4 oz milk in a mixing bowl. Mix well and set aside. Next, to another bowl, add 3 cups of bread flour, 2 tbsp baking powder, and 1/2 tsp salt. Mix well, then add the wet mixture. Mix until dough consistency (add 3 tbsp oil in between mixing). Once the dough is formed, transfer it to a surface and knead it until smooth. After kneading, place the dough in a bowl, cover it, and let it rest for 30 minutes.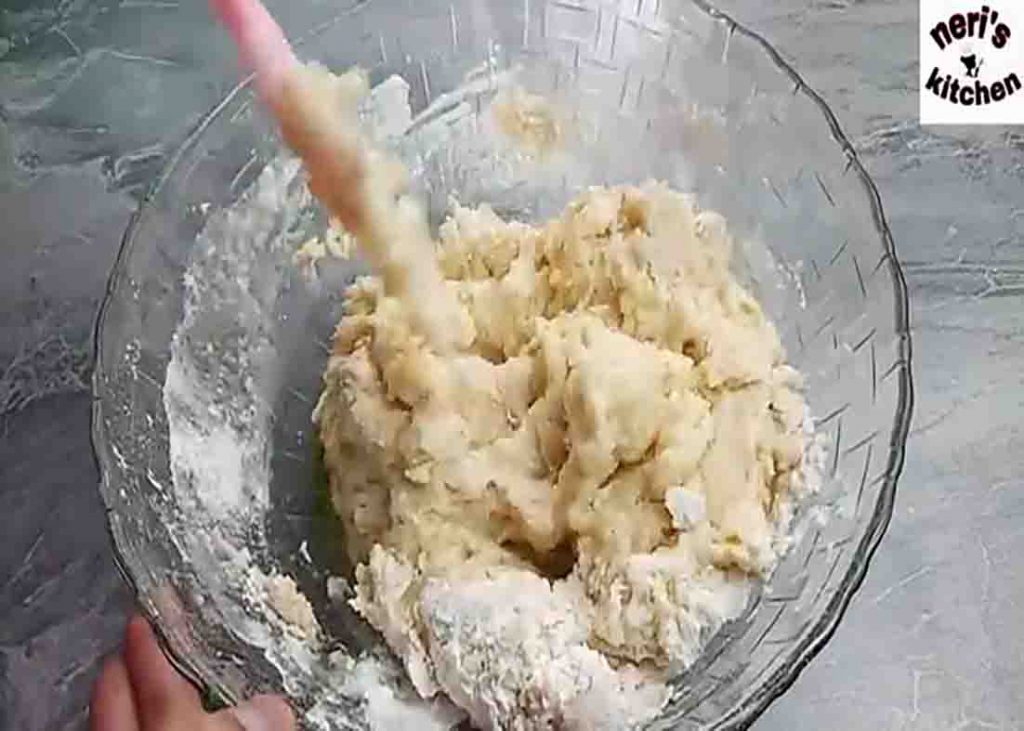 Step 2
After 30 minutes, divide the dough into halves, then roll each into a log. Divide these logs into eight equal pieces each. Now, flatten each dough, fill each with a slice of cheese at the center, then form them into a ball. After you rolled all the dough, cover them and let them rest for 20 minutes. Finally, fry them until golden brown over low heat. Once done frying, coat the donut balls with sugar. Serve and enjoy.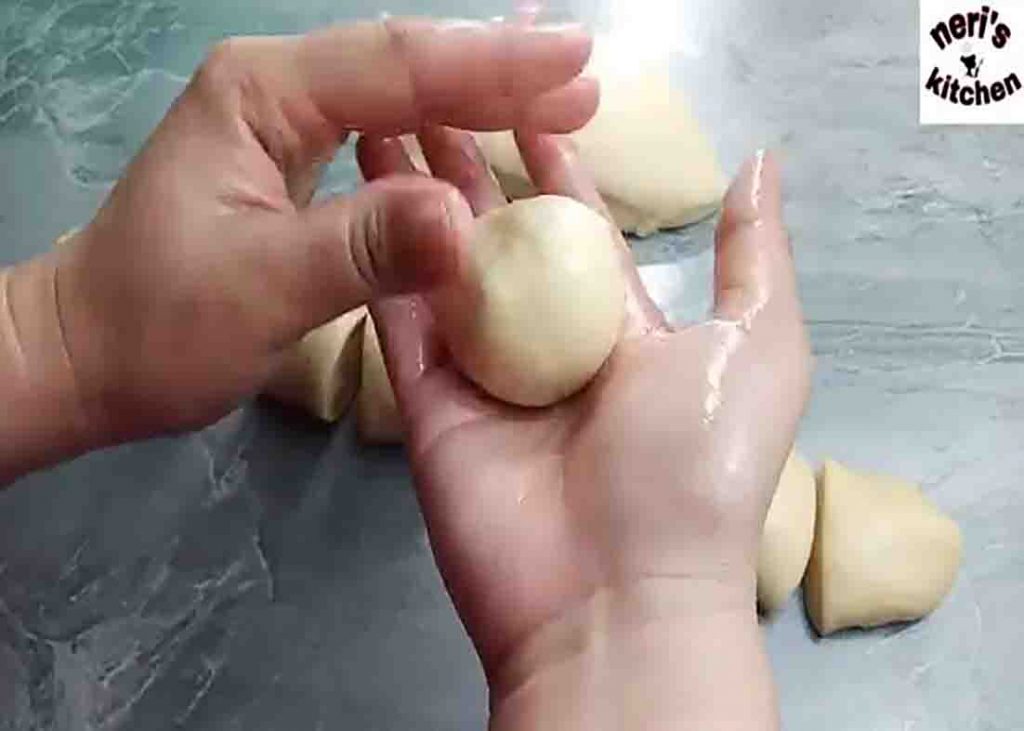 Cheesy Donut Balls Recipe