Fudge is one of the most delicious homemade candies and also one of the easiest to make. Recently, I found a wonderful video recipe tutorial by Todd's Kitchen on YouTube, and I really wanted to make this caramel fudge. my mom used to make the old school fudge recipe that was on the side of the Hershey's Cocoa tin and it was so delicious. I really had not ever thought of making caramel fudge but this recipe is a real gem. The idea of caramel is a little like a New Orleans praline, so I was thinking some chopped pecans would really make this recipe rock!
Ingredients:
150 grams of unsalted butter
500 grams of brown sugar
1 teaspoon of vanilla extract
125 ml. of milk
395 gams of sweetened condensed milk (Eagle Brand is good)
Directions:
In this wonderful video recipe tutorial by Todd's Kitchen on YouTube, you will learn to make this caramel fudge in a couple of easy steps. You start by adding all your ingredients into a saucepan. Cook this over low heat stirring constantly.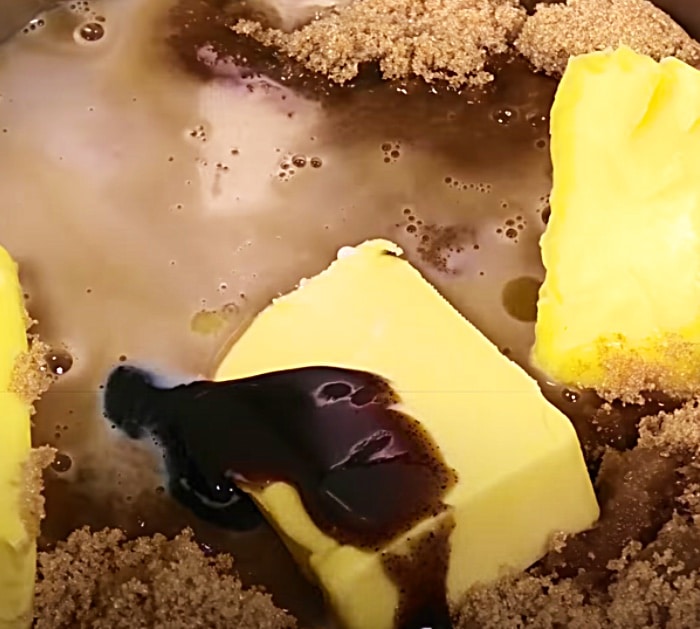 Then, you just pour the mixture into a parchment-lined baking tray when it is thick and just cut and serve when cooled.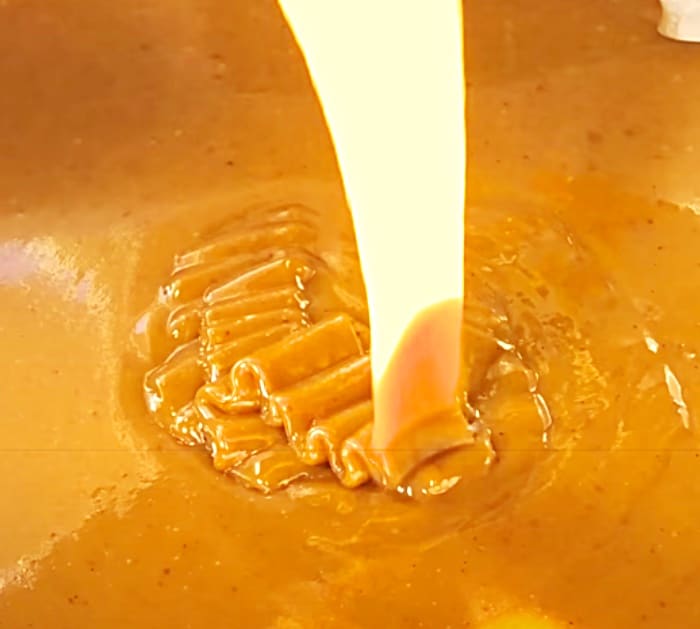 This recipe looks so delicious, I am going to make it! My plan is to toast some pecans and add them to make this a little more like a praline type of candy. Whether you add nuts or not, this recipe is going to be delicious, that's for sure!
Caramel Fudge Recipe