Egg Rolls are a favorite in my household and this recipe sees that old favorite through a different lens. I needed to bring some Egg Rolls to an event recently and I really wanted my Egg Rolls to stand out. So when I found this Youtube Video explaining this Cajun Shrimp Boudin Egg Roll Recipe I knew I was onto a winner! They looked so gorgeous and were so beautiful with shrimp and boudin and sprinkled with stunning chopped scallions, and by the sound of it, they were going to be delicious as well. The shrimp are from The Gulf Of Mexico and make this recipe an instant Southern Classic, they are super healthy and delicious too. I started by getting my egg roll wraps and other ingredients together.
Ingredients:
1 Pound of Ground Pork Liver
1 Pound of Ground Pork
1 Pound of Fresh Shrimp
1 Green Bell Pepper
1 Small Yellow Onion
1 Large Shallot (optional)
1 Bunch of Green Onions
Rice
Garlic
Zatarain's Creole Seasoning
Sliced Jalapenos (optional)
Oil (to fry with)
Directions:
First sautee your shrimp in a bit of butter with creole seasoning, salt, and pepper for about two to three minutes till done.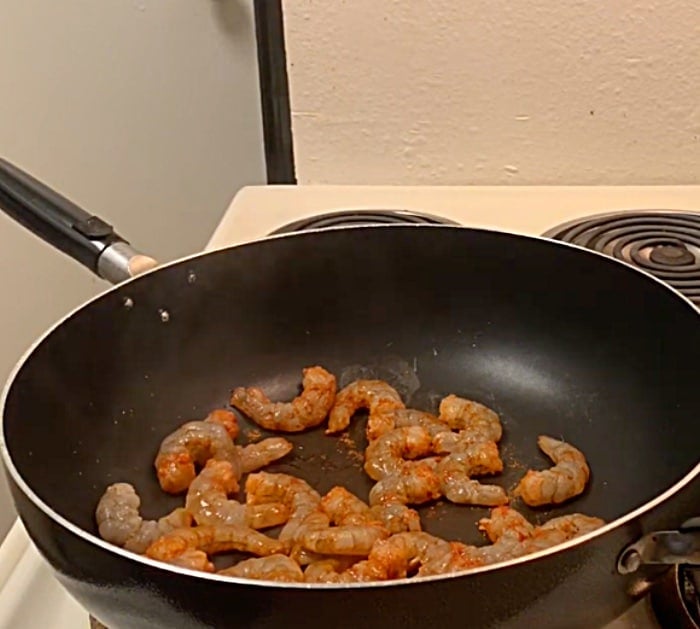 Then fry your ground pork with creole seasoning, salt, and pepper for about five to 8 minutes till done.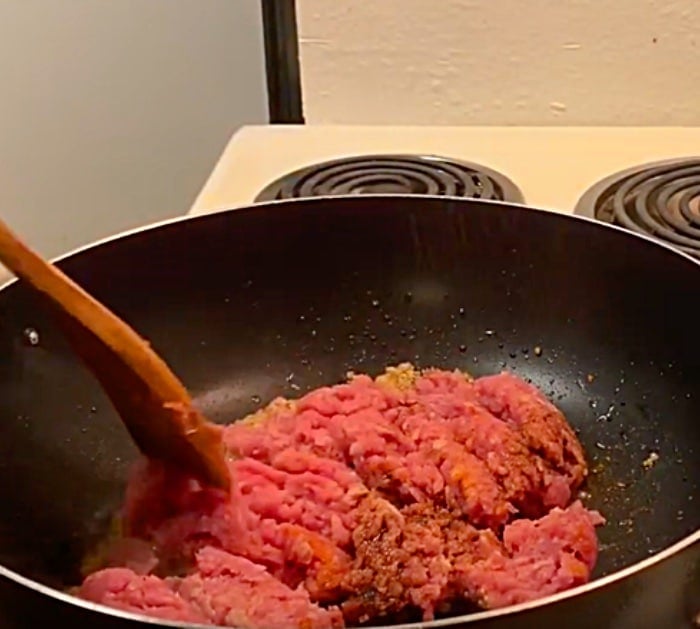 Then sautee your liver chunks and add water and simmer for 10 minutes.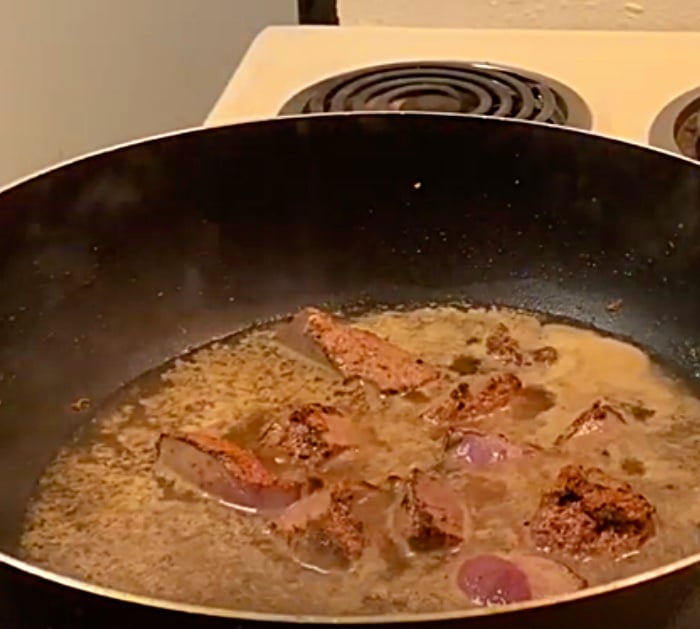 Then remove liver chunks and add bell pepper, onion, and shallot to the liver juice.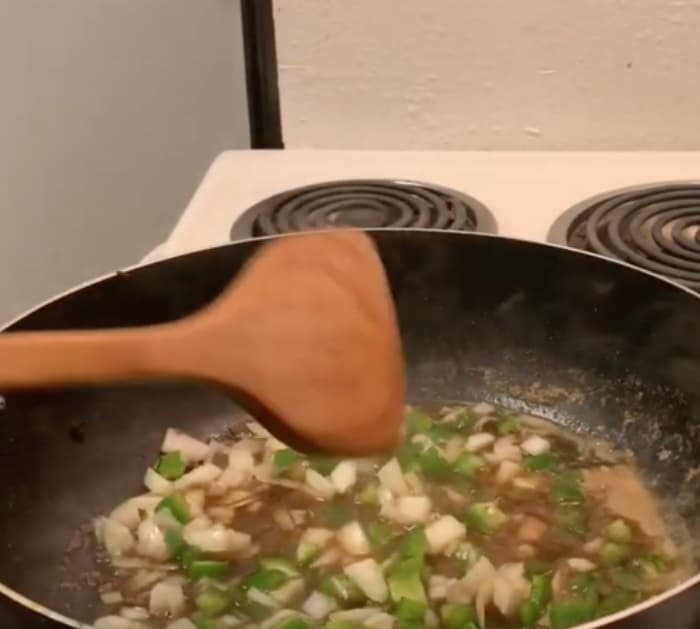 Then puree the liver chunks to a pate consistency.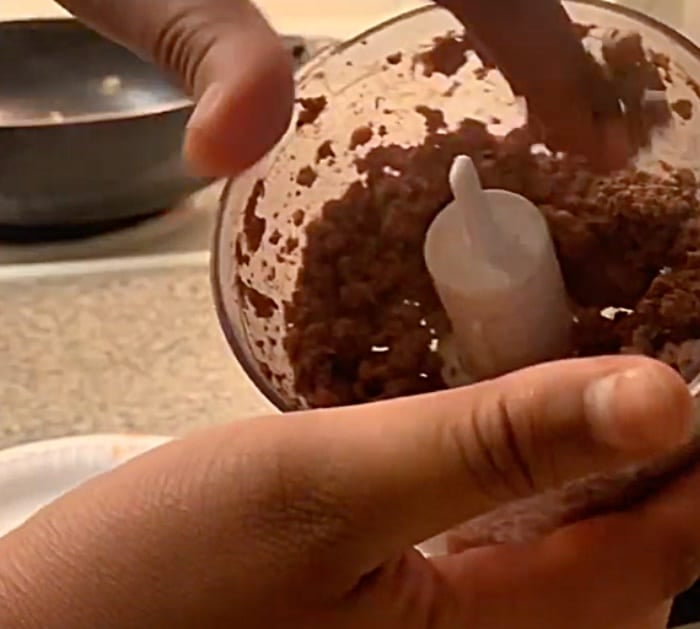 Then add all your ingredients back in including two cups cooked rice.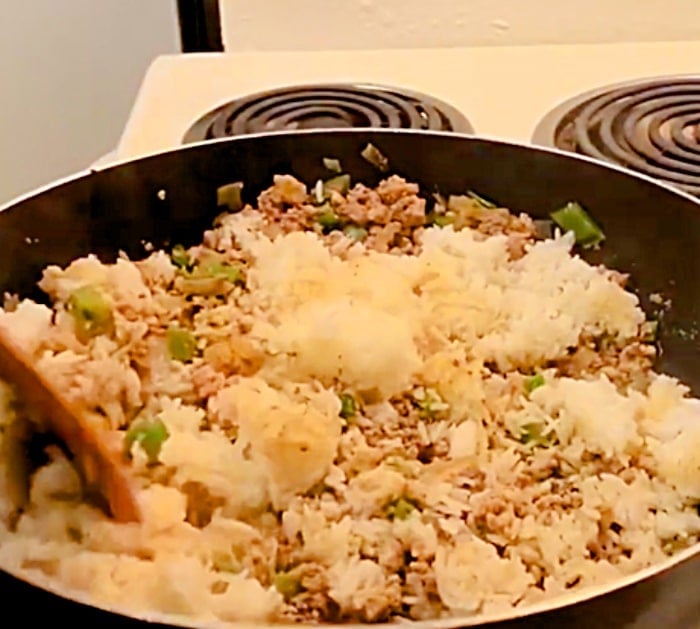 Then wrap up each egg roll with all your ingredients and fry then enjoy!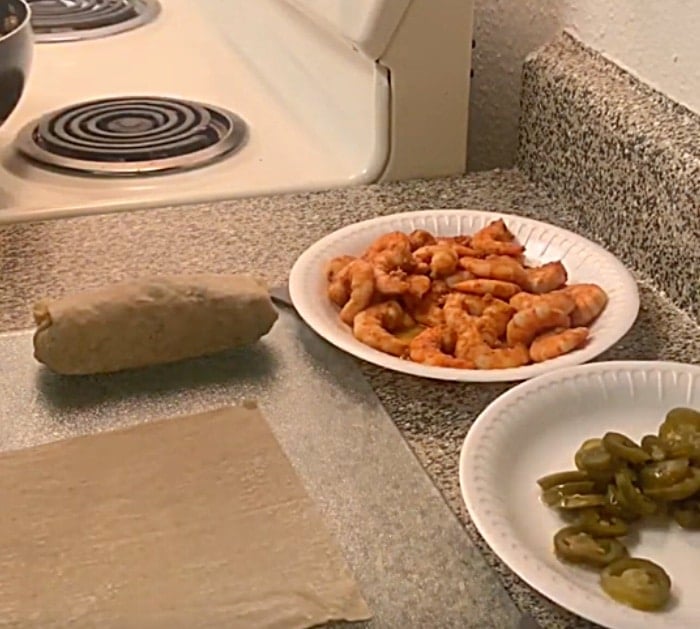 These were the most delicious Egg Rolls I have ever eaten.
Cajun Shrimp Boudin Egg Rolls Recipe