Have a special birthday coming up and need an awesome cake? Some of the best birthday cakes are creative, homemade recipes and we found 41 of them for you to choose from. From rainbow sprinkled creations to creative cakes with fun shapes, patterns and textures, these homemade birthday cakes are sure to impress. Complete with easy to follow tutorials and step by step tutorials that show you exactly how to decorate, making one of these cakes is simple. With flavors that range from vanilla to chocolate, orange, lemon, almond, raspberry and more, we have the perfect cake for your someone special.
Best Homemade Birthday Cakes
1. Easy Homemade Funfetti Cake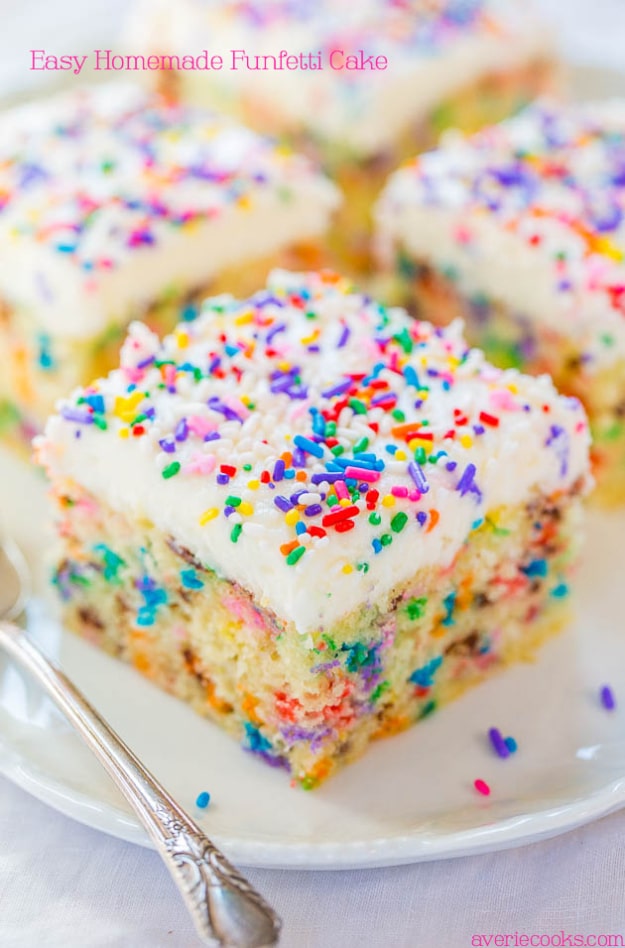 Want to bake a cake to say Happy Birthday to your special someone. When it comes to easy cake recipes for birthdays, this homemade funfetti cake recipe is my top pick. Never have I ended up with one slice left to wrap up after the party. Serve it with ice cream, and it is even better. Adults and kids all love this colorful birthday cake recipe.
2. Trendy Drip Cake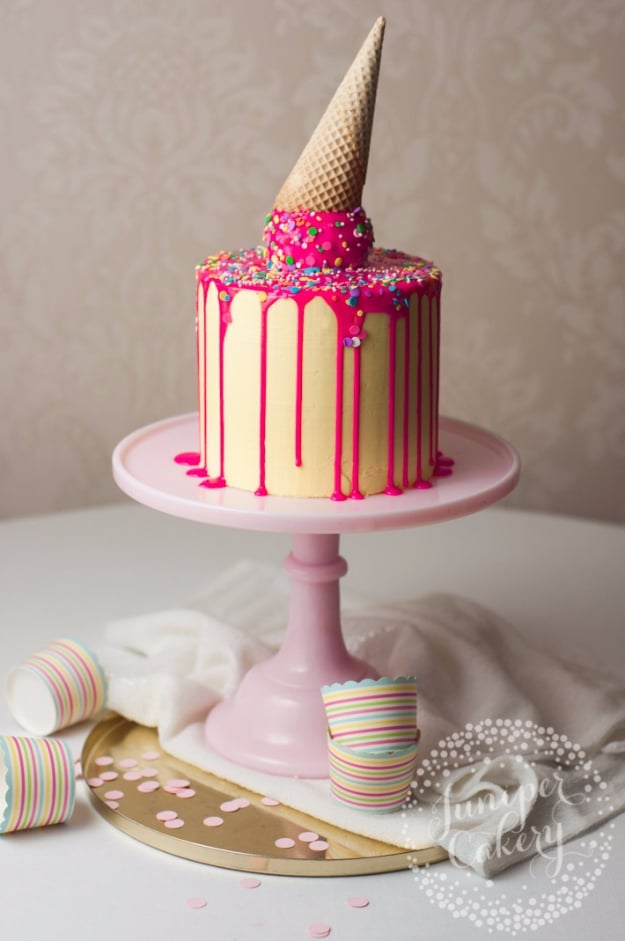 3. Birthday Cake Milkshake Bowl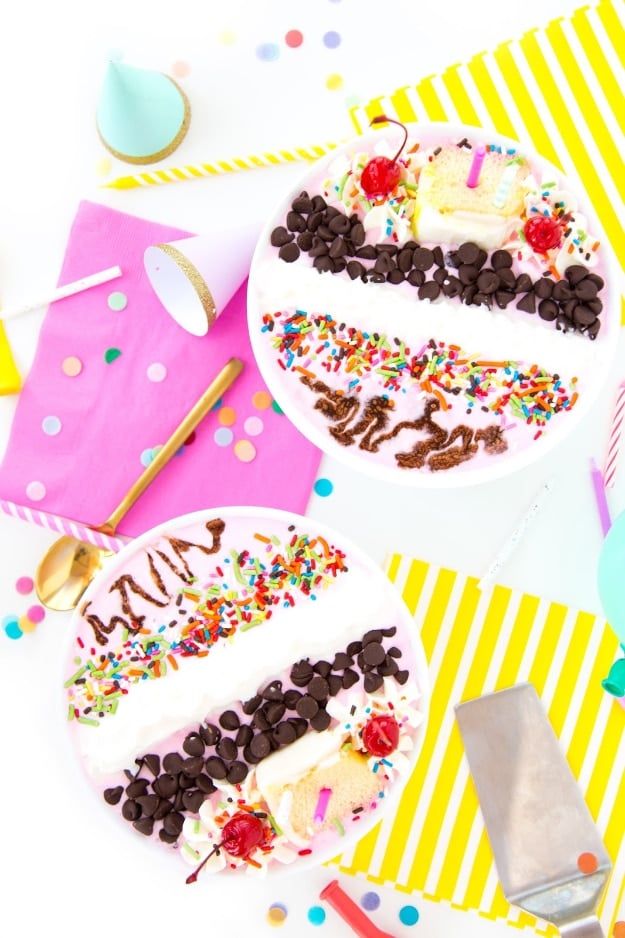 4. Ultimate DIY Sprinkle Cake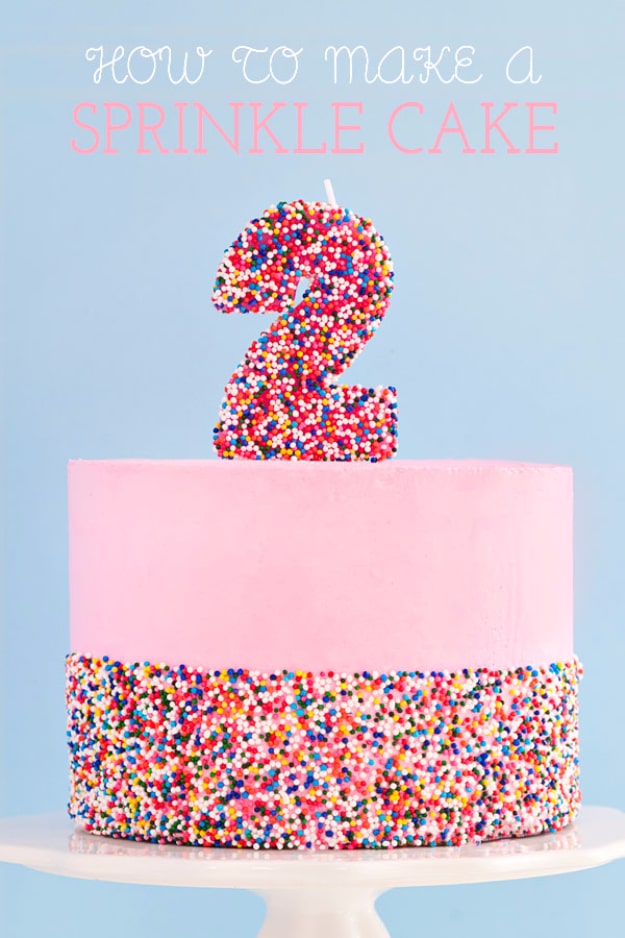 5. Giant Donut Cake