4th of July recipes are pretty predictable for the most part. There is some comfort in knowing that your favorite BBQ recipes, Mom's potato salad and – of course – the perfect deviled eggs will be served. This year, kick it up a notch with these easy grilling recipes, side dish recipes and 4th of July drinks. Whether you have a large party planned and need ideas to feed a crowd or just want to serve a few creative ideas on your back porch for a more casual Fourth of July party, these 21 patriotic ideas for recipes and decor are the best around. We love the firecracker hot dogs which just may be the cutest thing ever, but be sure to check out the ideas for serving drinks, too- the mason jar punch is super delicious.
Once you get some creative recipe ideas here, be sure to also check out some of the other best recipes for the Fourth of July here (the cute star shaped chip queso and oreo pops are my favorite)
Then, if you still need some more patriotic foods and ideas, namely sweet ones, then try out our list of desserts created for the 4th of July:
If you are looking for some awesome recipes for the Fourth of July, check out these amazingly easy recipe ideas that are perfect for last minute parties, crowds and 4th of July BBQ get-togethers. We hope you and your family have a fun and safe holiday, enjoy the food and fireworks!
4th of July Recipes
Don't forget to include 4th of July Dessert recipes on your menu!
1. Balsamic Glazed Steak Rolls

Need an easy recipe idea for the fourth? These steak rolls are the perfect addition to any Fourth of July party. Yummy finger foods that will disappear as soon as you serve them, these creative rolls are our top pick for your party.
2. BBQ Chicken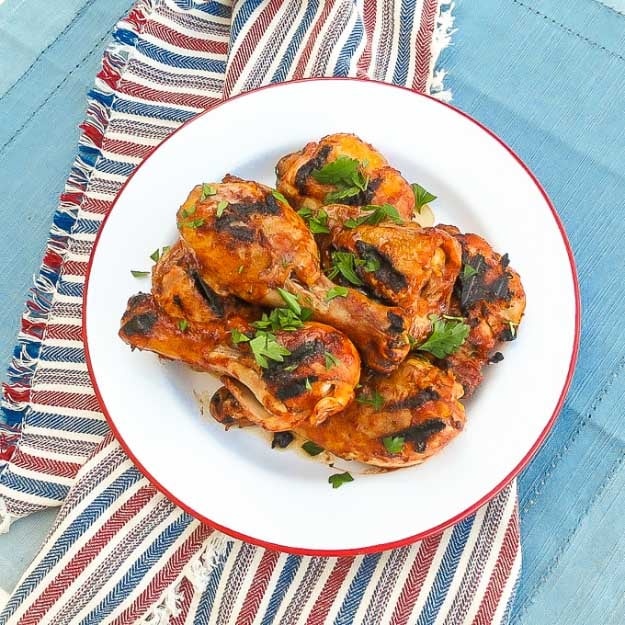 Everyone loves this easy and amazing chicken. What better way to impress all at your next backyard party? Yum!
3. Bruschetta Turkey Burger Recipe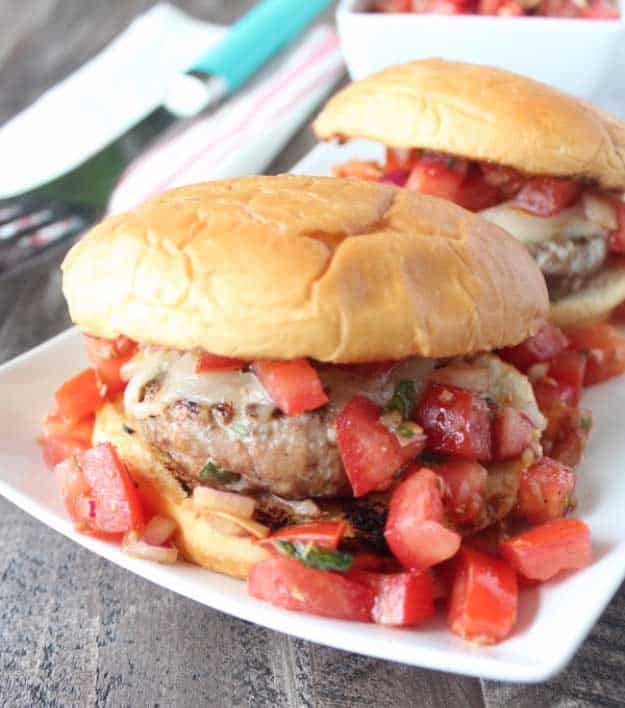 Need some great ideas for the grill, some that make the 4th of July extra memorable? We fell in love with this turkey burger recipe last year at Labor Day, and now serve them at every holiday get together in the summer, and pretty much every backyard barbecue and pool party, too!
4. Marinated Rib Eye and Veggies
via Garlic & Zest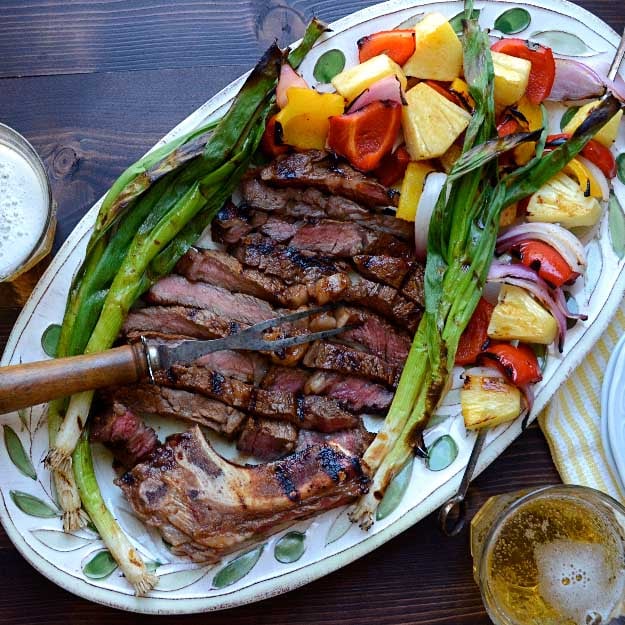 No patriotic celebration is complete without this show stopping dish. The marinade tastes out of this world, and it is sure to make your backyard barbecue smell better than any of the neighbors on the 4th of July!
Love these recipes? Pin it and share on Pinterest
5. Firecracker Hot Dogs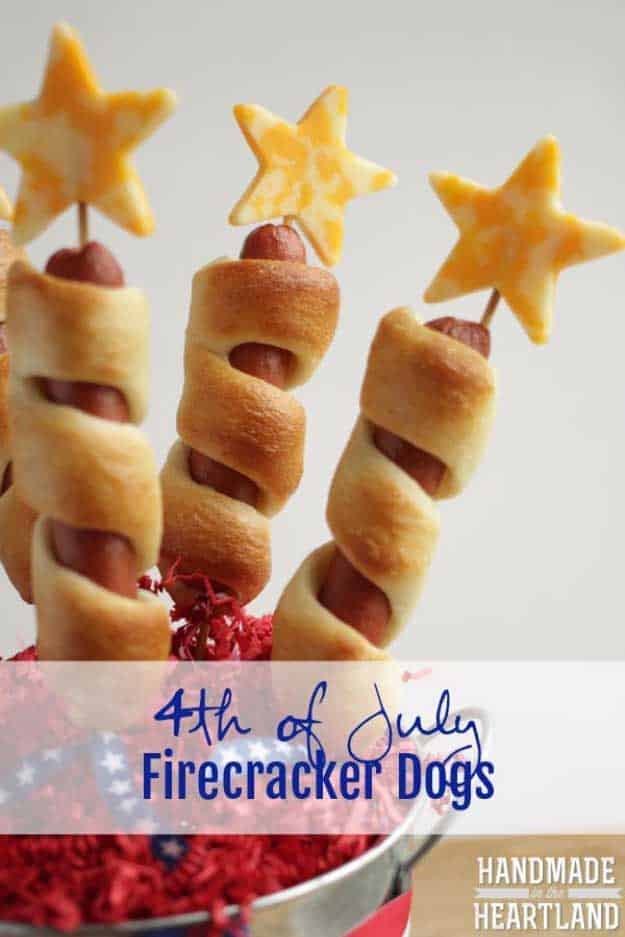 How cute are these stars and strips hot dog skewers? Kids and adults alike will love having this recipe for the 4th. Make lots, they go quick!
6. Orange Pork Sliders
via Vivian & Me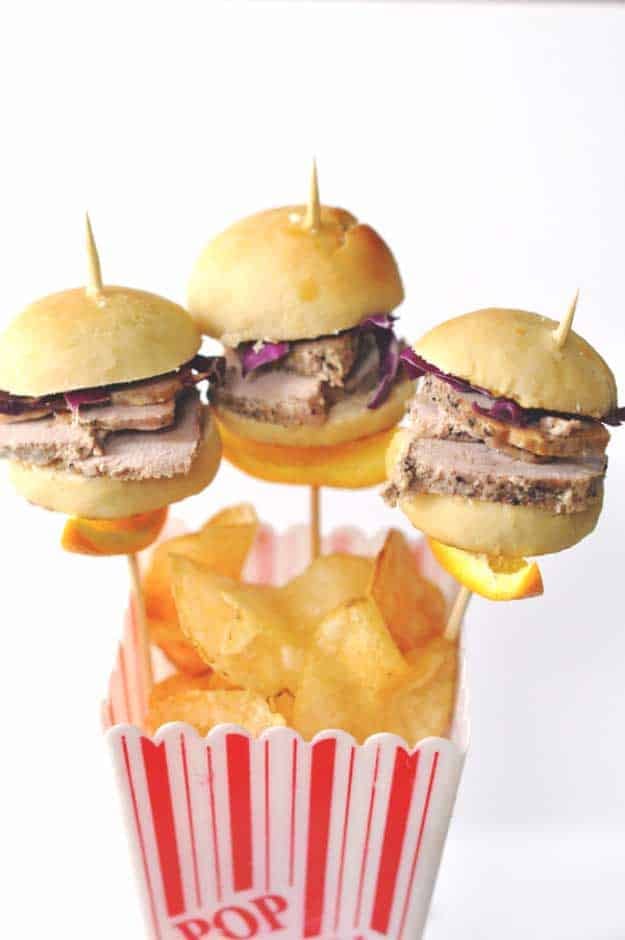 7. In-N-Out Copycat Burger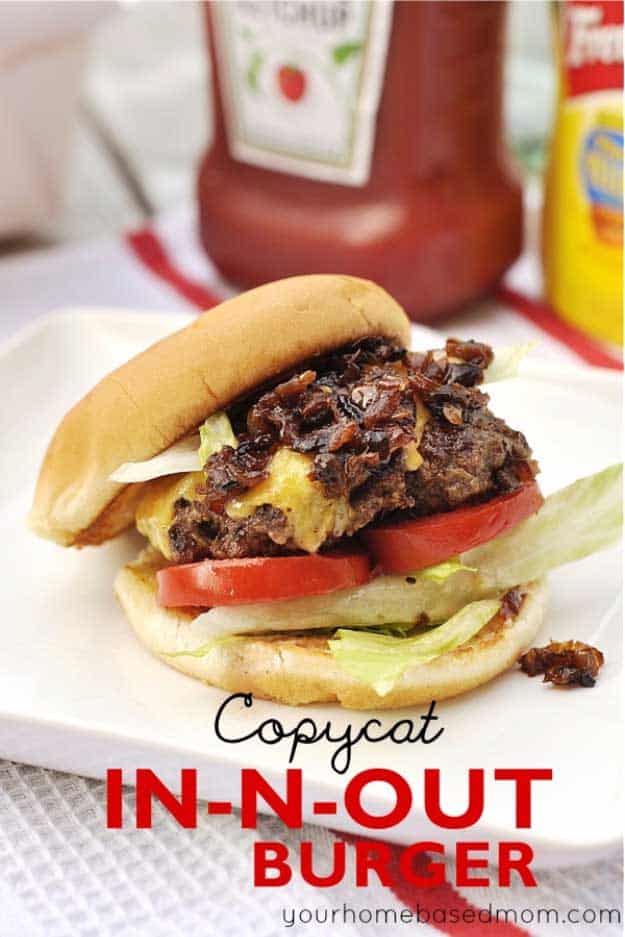 8. Grilled Romaine Salad with Corn & Avocado
via Floating Kitchen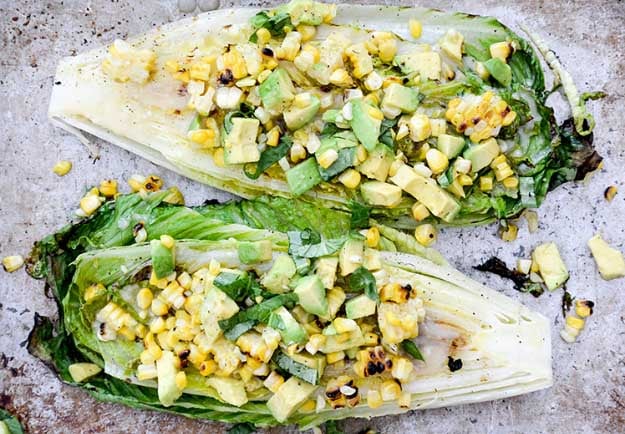 9. Tortellini Kebabs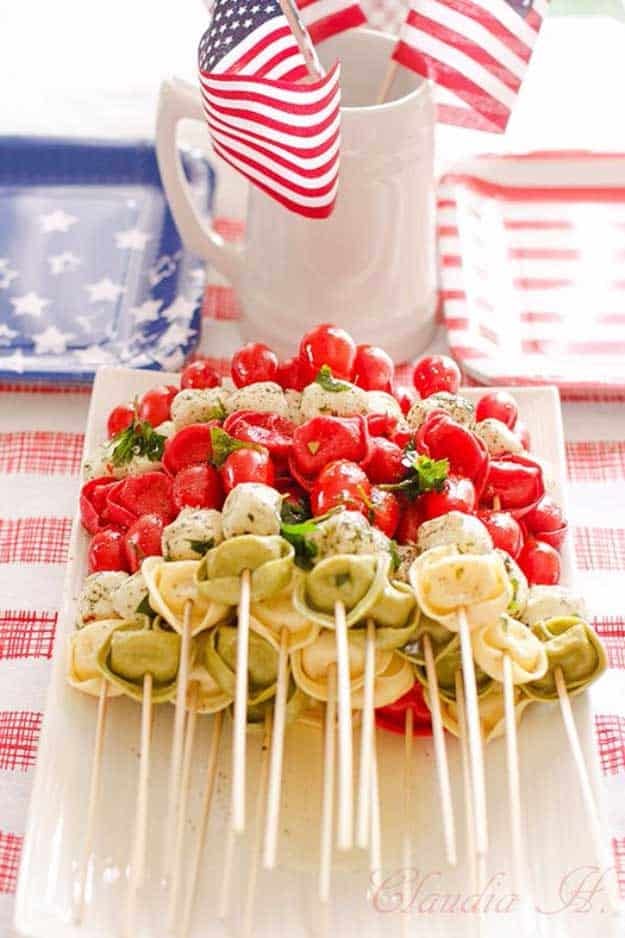 10. BLT Pasta Salad
via The Taylor House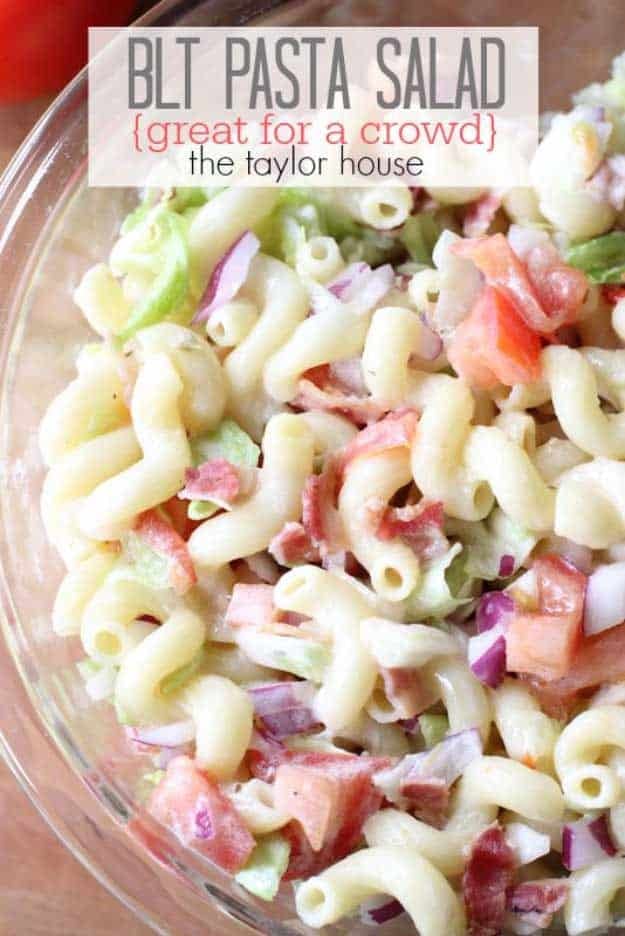 11. Bacon & Sriracha Potato Salad
via Peas & Crayons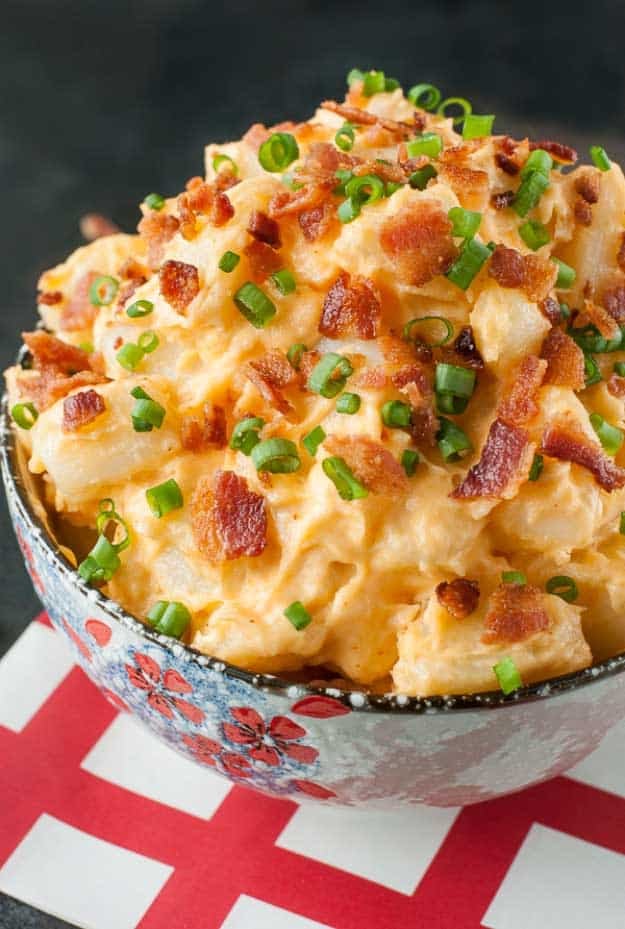 12. Grilled Corn with Chipolte & Lime
via Garlic & Zest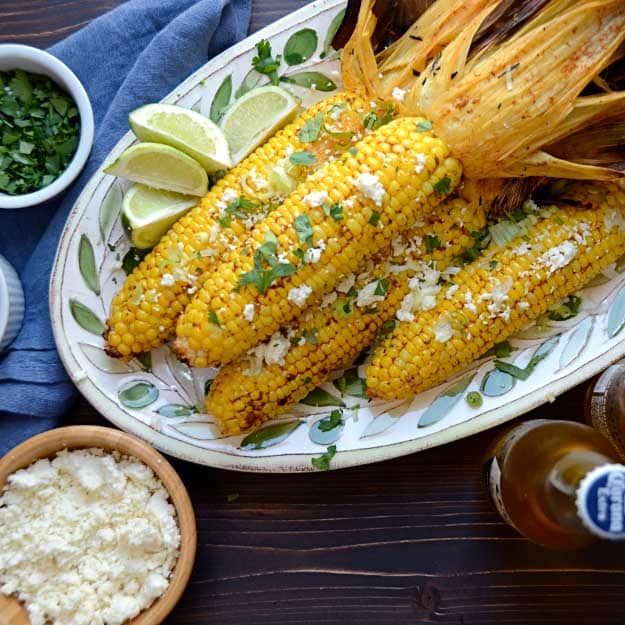 13. Chopped Fruit Salad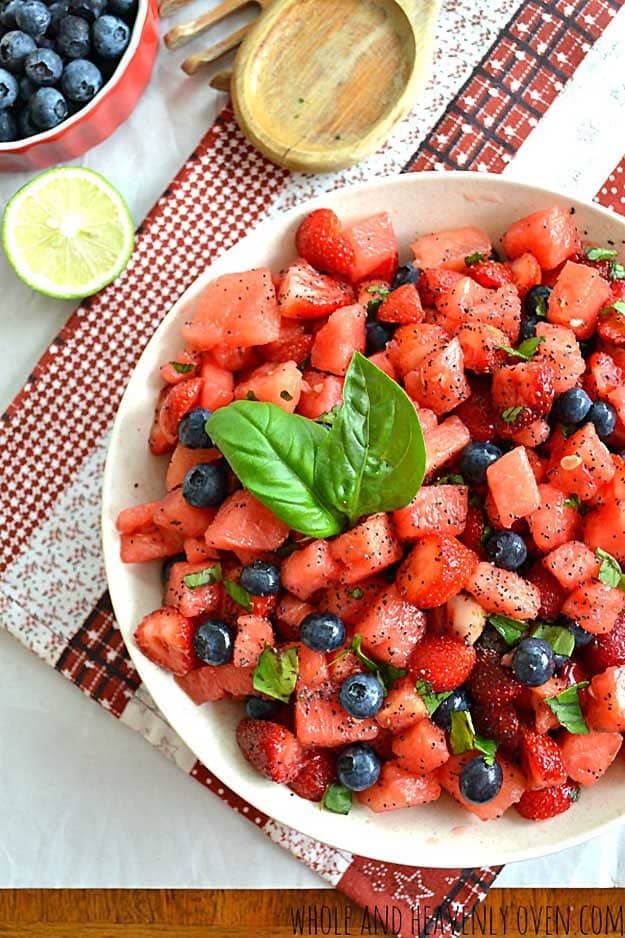 14. Slow Cooker BBQ Beans
via Pass the Sushi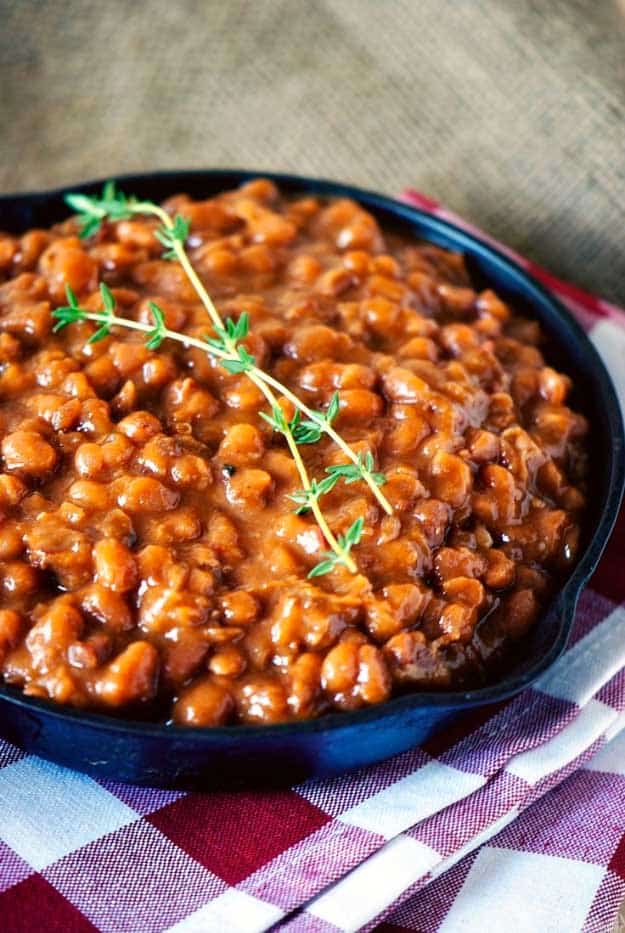 15. Kentucky Bourbon Corn Pudding with Candied Jalepenos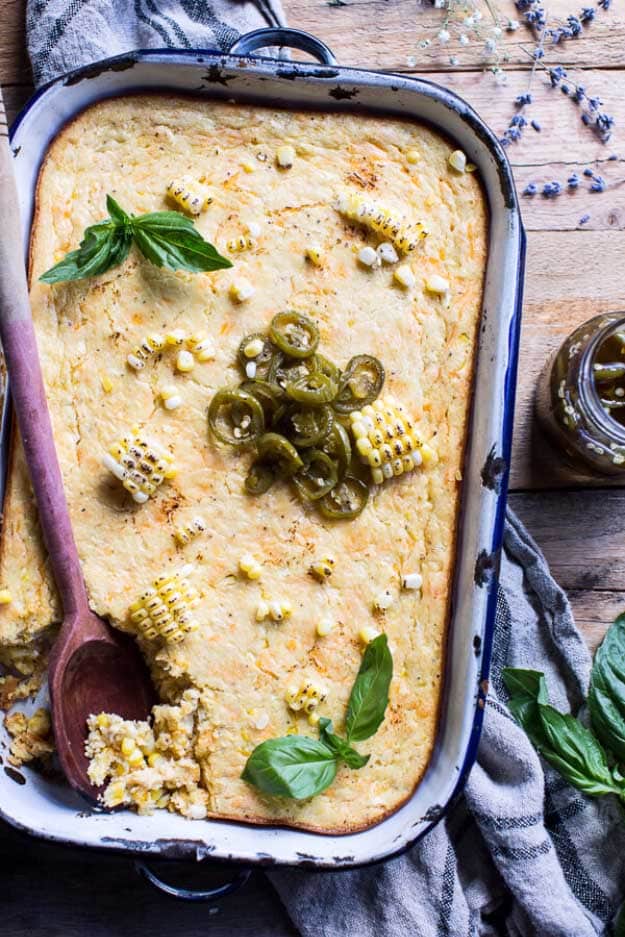 16. Spicy Avocado Deviled Eggs
via Delicious by Dre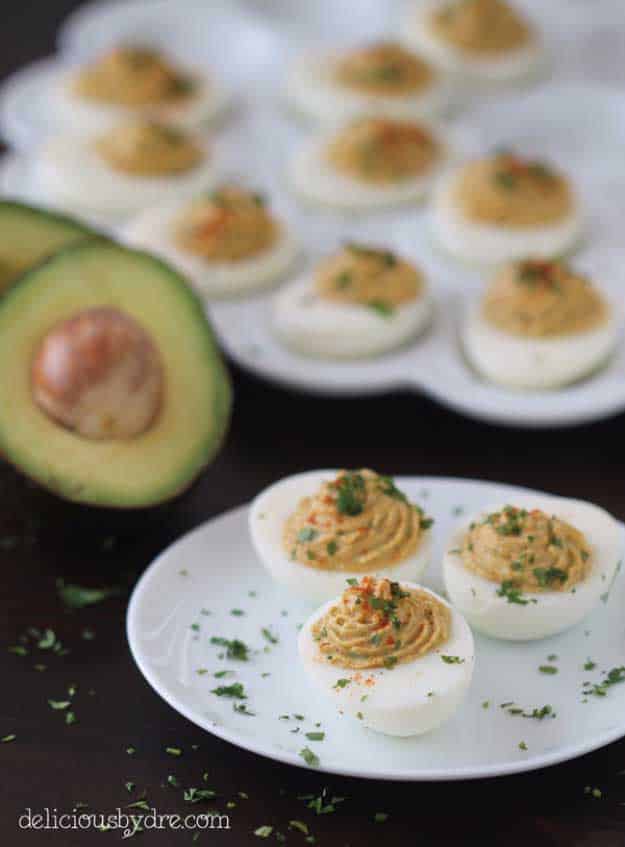 17. Tangy Coleslaw Recipe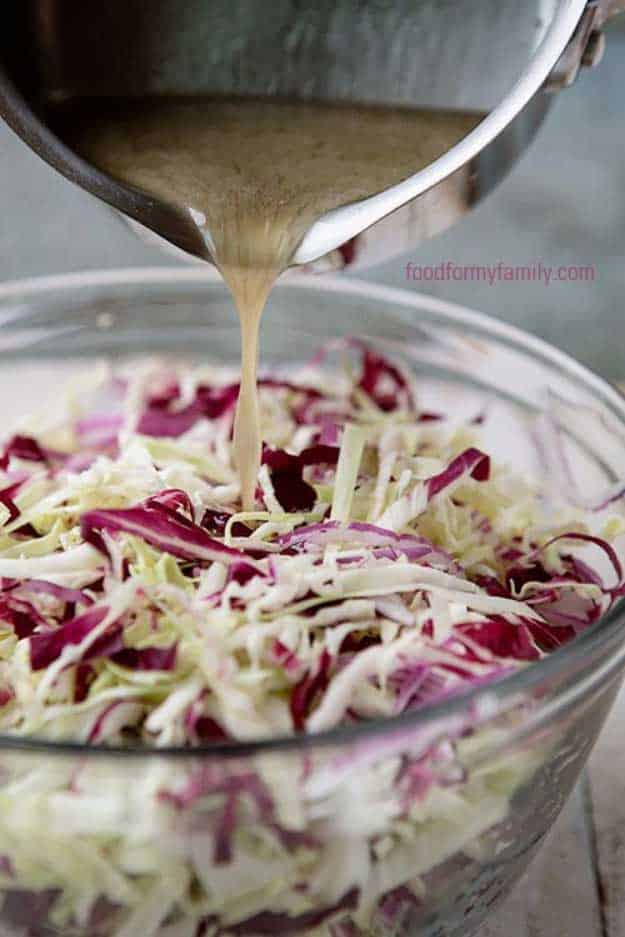 18. Patriotic Salsa Recipe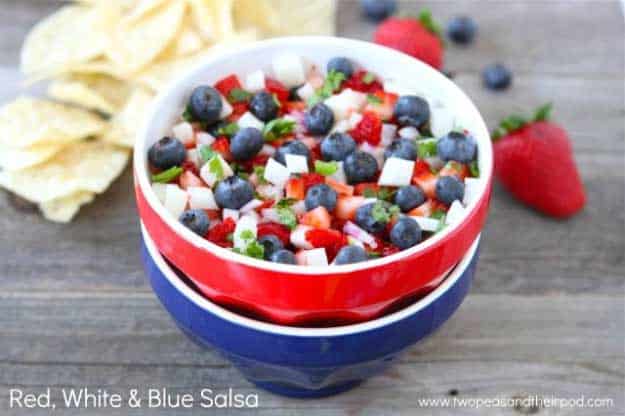 19. Stars & Stripes Sangria
via xoimagine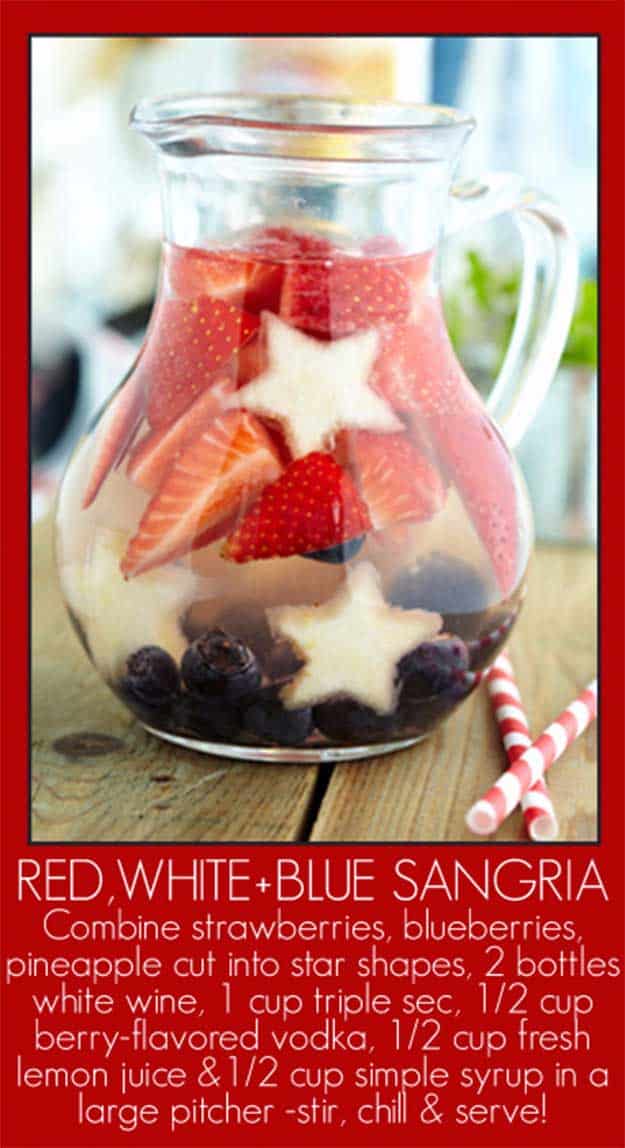 20. Blueberry Coconut Sparkler
via Spiced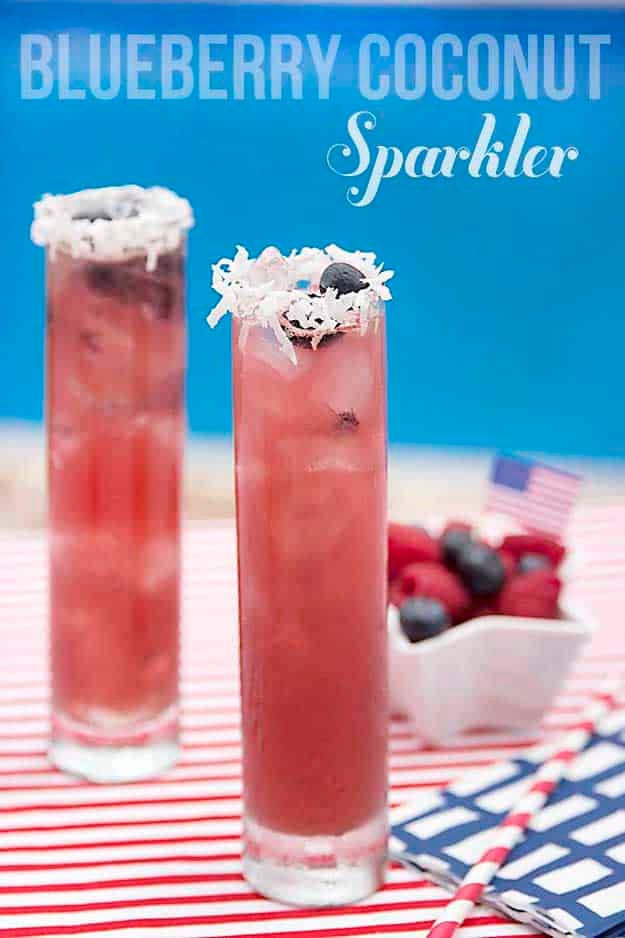 21. Patriotic Punch
via Number 2 Pencil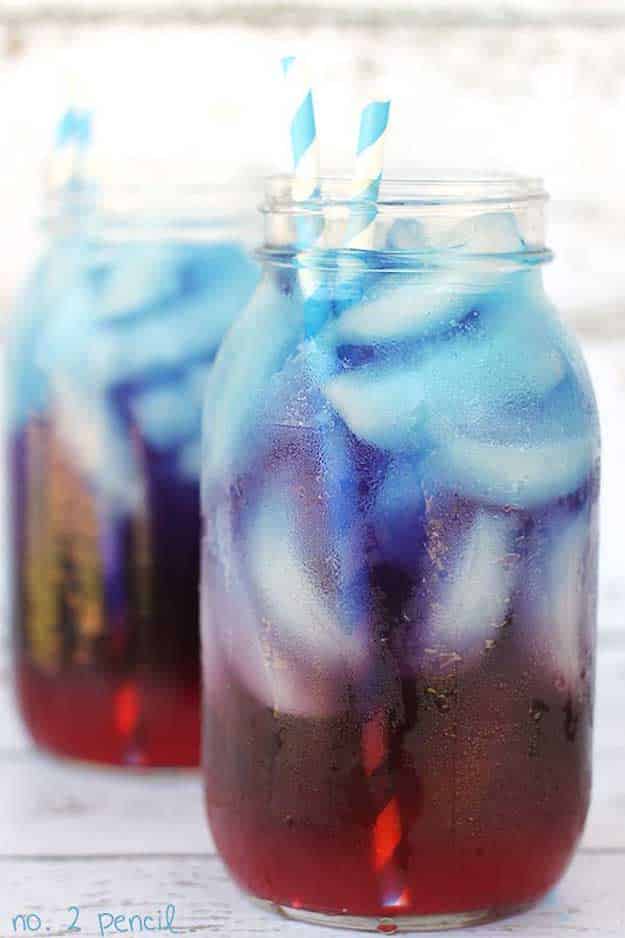 Love these 4th of July Recipes? Try these best DIY party food ideas, too!