This stir fry recipe from Sweet Adjeley on Youtube is one of my go-to side dish recipes. It's super easy to pull off and perfect if you need something quick to serve. It compliments all main dishes, and your family will surely come back for more – it's that delicious. Watch the video below and learn the full recipe today.
Ingredients:
1 cup string beans, chopped
1/2 cup carrots, chopped
red onion, sliced
salt
olive oil
crushed pepper flakes
all-purpose seasoning
a bit of water
Directions:
Step 1
Heat some oil in a pan, then add 1 cup of chopped string beans. Season it with salt, crushed pepper flakes, and all-purpose seasoning. Stir everything together, then add a bit of water to steam the string beans.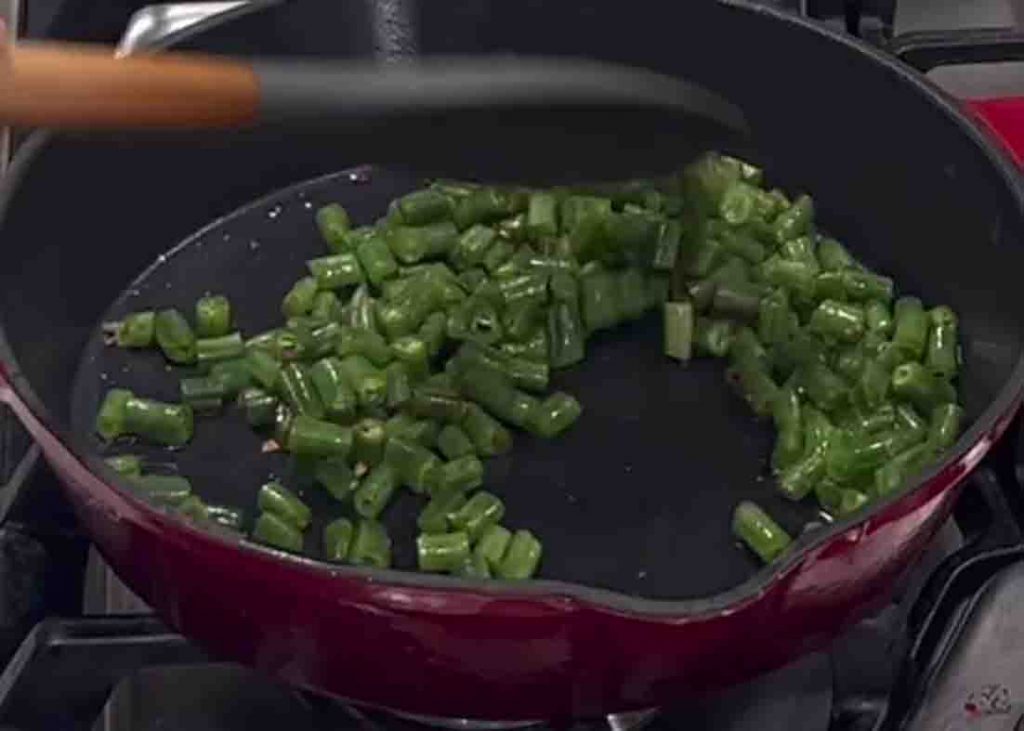 Step 2
When it's halfway cooked through, add in the carrots. Mix well and cook them until the veggies are cooked through. After this, go ahead and add the sliced onion. Give it a quick stir and turn your heat off. Serve and enjoy.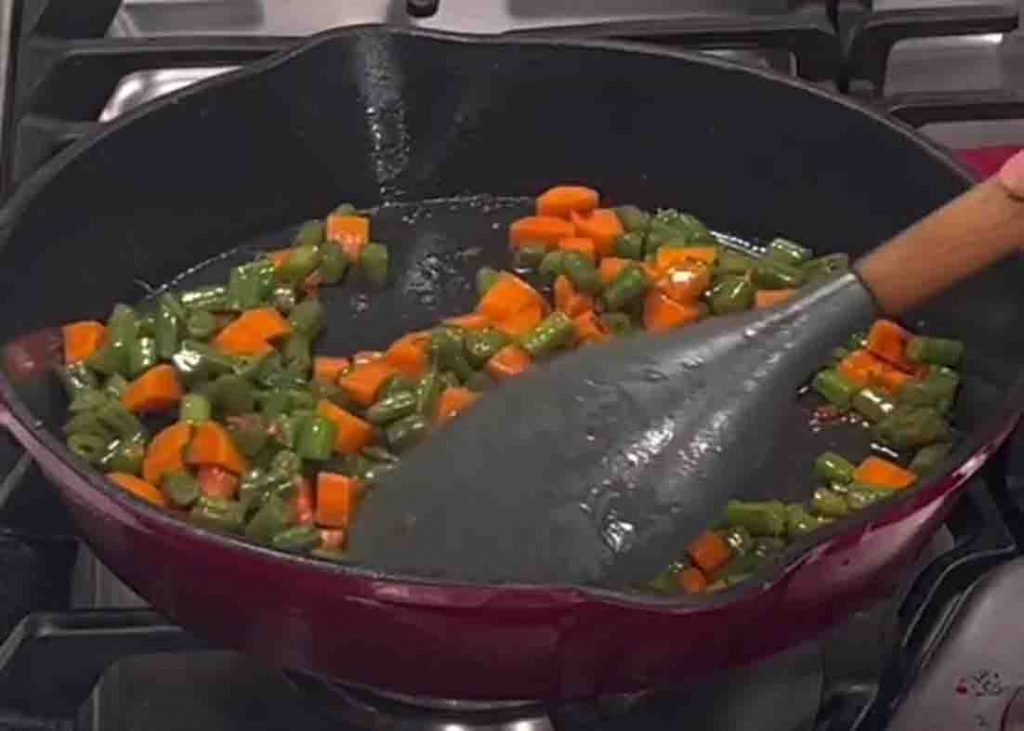 Beans and Carrots Stir Fry Recipe