This apple pie in a mug recipe by How To Cook Smarter on YouTube is made in under 5 minutes and shows how you can make this in one single serving. This recipe is full of apple pie flavor that tastes like a classic apple pie. Also, it's a great recipe to use up any old and ripe apples which is why I love this apple pie in a mug recipe. It's an easy way to make apple pie without the big mess in the kitchen. This can be made in one bowl and poured into a mug. There are more recipes on How To Cook Smarter channel on YouTube with other dessert mug recipes.
Ingredients:
2 tbsp milk dairy or non-dairy

1 tbsp maple syrup, honey or agave

1/2 tsp vanilla extract

2 tbsp unsweetened applesauce

1/2 cup ground oats or oat flour

1 tsp baking powder

1/4 tsp cinnamon

1 small apple, thinly sliced
Homemade apple pie filling:
4 medium-sized apples, peeled and chopped

1 tbsp lemon juice

1/2 tsp cinnamon

1/4 tsp ground nutmeg

1/4 tsp salt

1.5 cups water

1 tbsp tapioca starch or cornstarch

1/4 cup date paste
Directions:
First, add milk, syrup, vanilla extract, apple sauce, and mix together. Add the dry ingredients, and whisk together until fully combined. Then, peel and chop the apples, and place in a mug with cinnamon and maple syrup.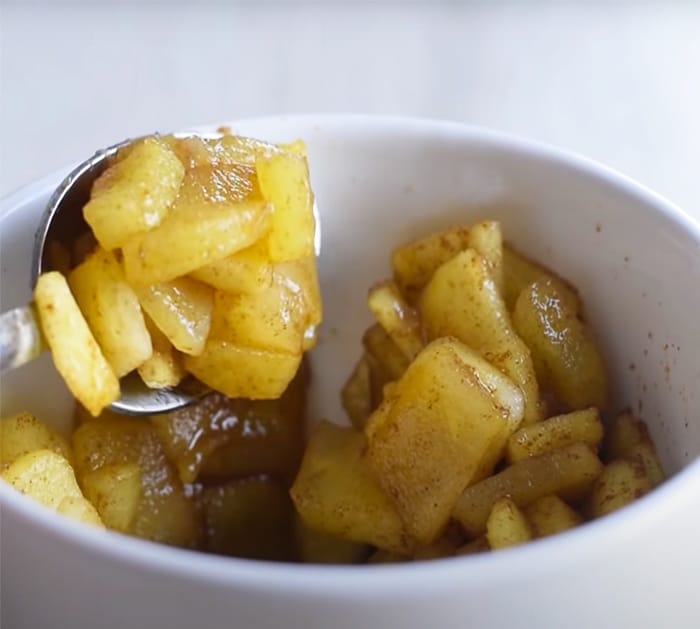 Next, continue to watch How To Cook Smarter on YouTube for full instructions and details. Assemble the apple pie in the mug and microwave for 2 minutes.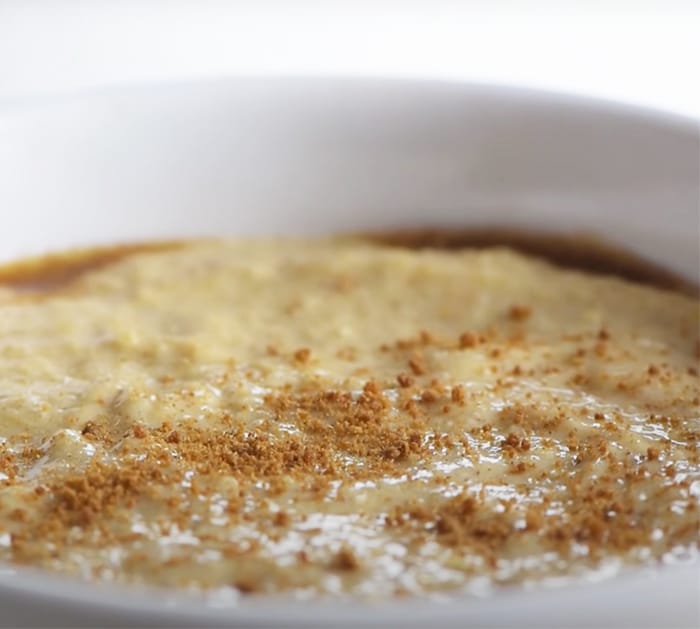 Overall this is an easy apple pie recipe that can be made in a mug. This is healthier compared to a classic apple pie recipe because it's a single-serving portion. I love apple pie, and it would help me not over eat slices of pie.