A busy weeknight calls for an easy-to-make dish, like this air fryer chicken breast from The Dinner Bite on Youtube. This chicken recipe may be quick to whip, but you'll be amazed at how good this taste. It's tender, juicy, and flavor-packed down to the last bite. Your family will surely love this! Watch the video below to learn the full recipe.
Ingredients:
3 chicken breasts
1 & 1/2 tbsp Peri Peri seasoning (use any other seasoning of your choice)
salt and pepper, to taste
3 tbsp vegetable oil
Directions:
Step 1
To start, pound the chicken breasts with a meat tenderizer, then season both sides with salt and black pepper. Rub the seasoning into the chicken, then drizzle with some cooking oil. Next, season again with 1 tbsp Peri Peri seasoning (or any other seasoning or herbs of your choice) and 1 tsp parsley (optional). Rub the seasoning on both sides.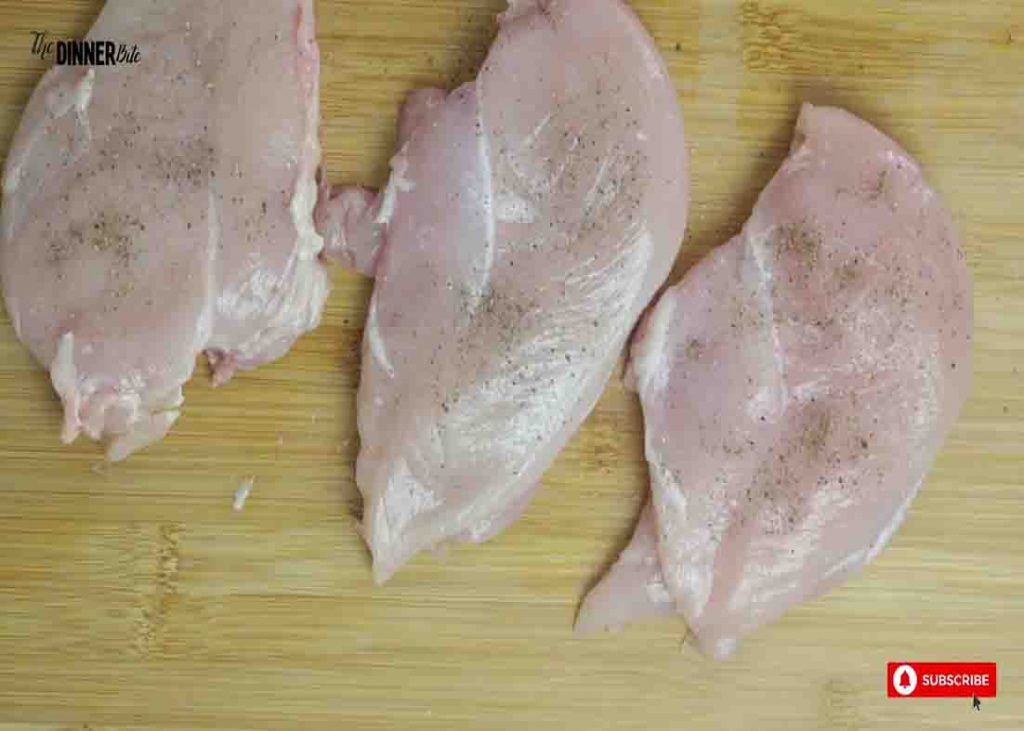 Step 2
Now, place the chicken breast in the air fryer basket. (You can spray some cooking oil into the basket first but this is totally optional.) Air fry at 375 degrees F for ten minutes. After ten minutes, flip the chicken breasts and continue to cook them for another five to ten minutes (depending on the size of the chicken.)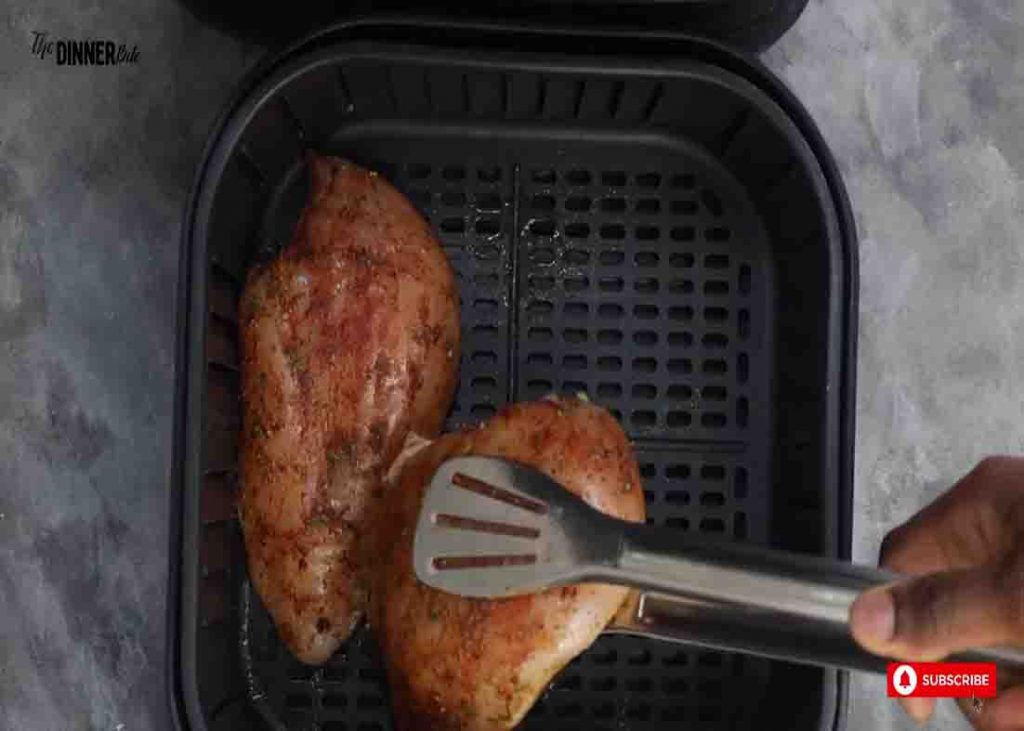 Air Fryer Chicken Breast Recipe