Start cleaning smartly with these seven tips with dirt erasers from Smart Fox on Youtube! Who would have thought that dirt erasers have many uses; and that you can clean a lot of things effortlessly with them? They're super handy, and I bet these will make your life easier! Watch the video tutorial below to learn the following.
#1
If you have dirty streaks in your door frames, remove them quickly with a dirt eraser.
#2
If your shoes have white soles, they usually get dirty easily. When cleaning it, simply wipe them once with the dirt eraser and all the stains will be gone.
#3
If you have fingerprints or dirt somewhere on your walls, you can remove them with a dirt eraser. Just be careful if you have wallpapers.
#4
Because dirt erasers work great on glass, you can also use them from removing stubborn dirt on your oven door and microwave.
#5
If you have stains on your wooden desk, simply wipe it with a dirt eraser to remove it.
#6
Dirt erasers can also be used to clean off limescale. Dampen the limescale stain and wipe it with a dirt eraser to remove it quickly.
#7
Lastly, you can also use dirt erasers to clean off dirty grout lines.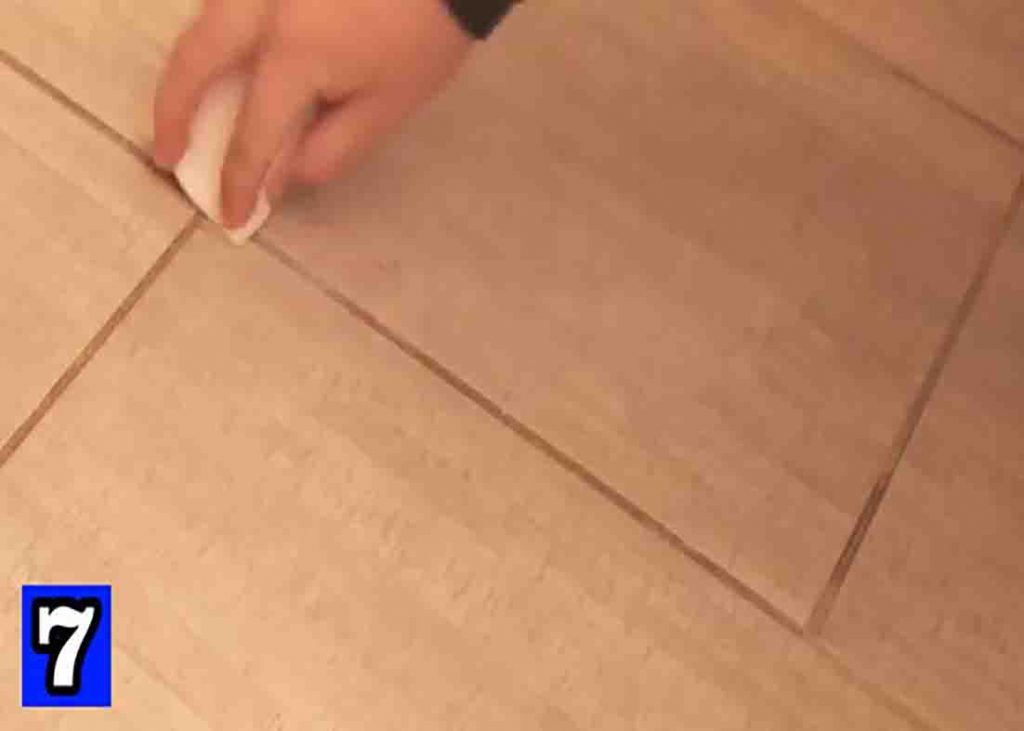 7 Tips with Dirt Erasers that You Should Know