It's no wonder that baking soda has a lot of use, especially in cleaning. Smart Fox on Youtube has listed down seven helpful cleaning tricks with baking soda that will make our life easier. From stinky drains to laundry, I'm sure you'll be able to pick a thing or two from this list. Watch the video below now and share this with your loved ones.
#1 Stinky Drain
If you have a stinky drain, whether in the kitchen or the bathroom, you can clean it with baking soda. Simply add 25 to 50 grams of baking soda to the drain, then pour about 100 ml of vinegar down. After this, take a damp cloth and put it over the drain. Leave it for 30 minutes.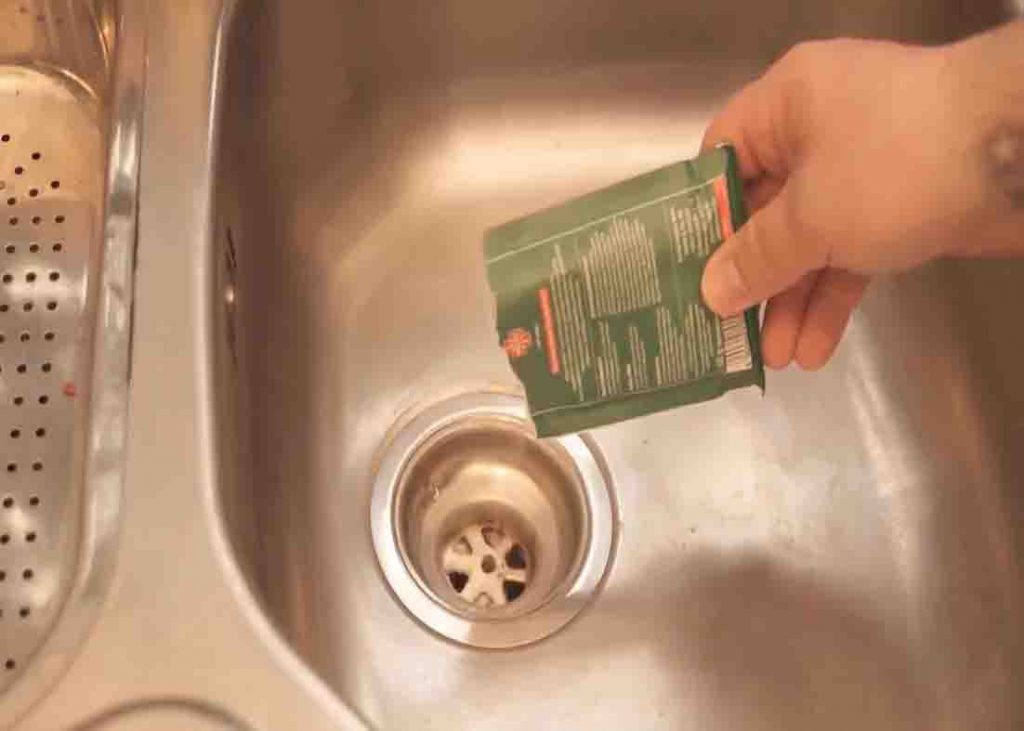 #2 Burnt Pot
Add about 25 grams of baking soda to the pot, then add vinegar. Add enough of this, covering the burnt area with the mixture. Leave it for 30 minutes to a few hours depending on the hardness of the dirt.
#3 Burnt Baking Sheets
Distribute a good amount of baking soda on the entire baking sheet, then add heated vinegar. Make sure to open the windows as heated vinegar produces a strong smell. Leave it for 30 minutes to a few hours.
#4 Clean Mattress
Spread a good amount of baking soda over your mattress and leave it for one to two hours. After this, simply vacuum it off.
#5 Stinky Carpet
Spread a generous amount of baking soda over a stinky carpet and let it soak in overnight. After this, vacuum the whole thing off.
#6 Stinky Vacuum Cleaner
If your vacuum stinks, take some baking soda on a hard floor and vacuum it up. This will allow the baking soda to get into the nooks and crannies of the vacuum and absorb the bad smell.
#7 Stinky Laundry
Fill your washing machine as usual, put the normal detergent in the drum, and fill the top with 2 tbsp of baking soda. Turn on the washing machine normally. The baking soda ensures that the bad smells go away and your laundry will then smell fresh and clean.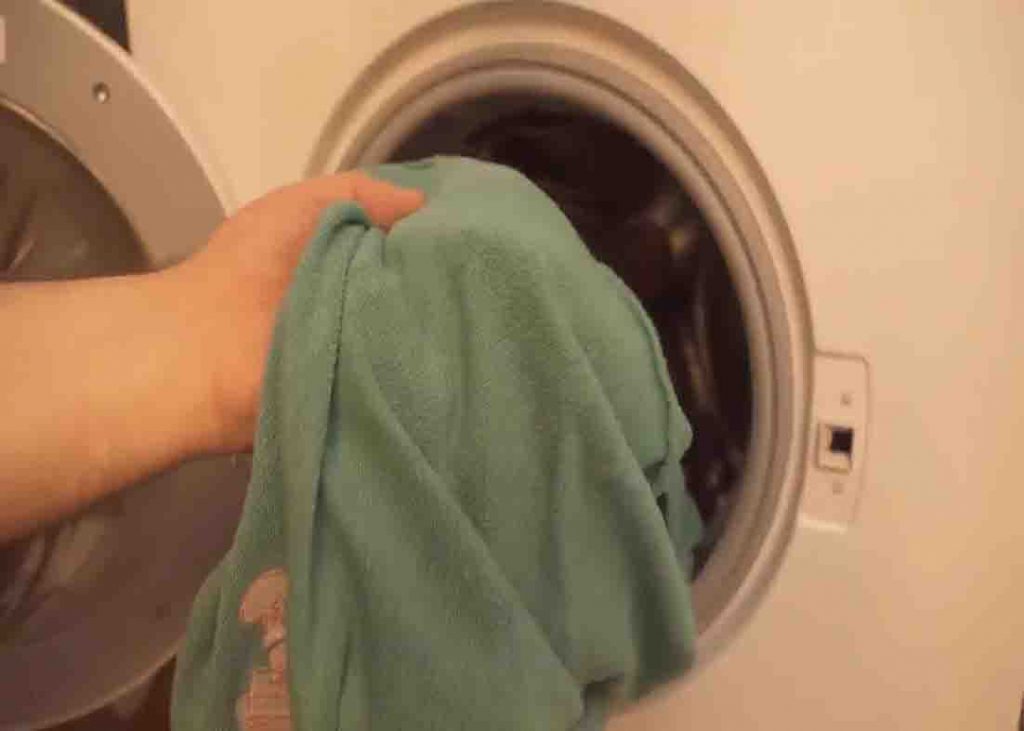 7 Cleaning Tricks With Baking Soda