If you like coconut-flavored snacks, you will love these coconut cookies from futuzu cooking on Youtube. This recipe only needs six easy ingredients; can you believe that? What's more, it's a one-bowl recipe, super quick and easy to make. I'm sure you'll have fun making these goodies, and your daily, especially the kids, will love them. This is also a fantastic dessert if you're having friends over. Try this today and see for yourself. Watch the video below to learn the step by step instructions. Thanks to futuzu cooking for this fantastic recipe. Make sure to check the channel for more recipes like this.
Ingredients:
3 eggs
6 tbsp sugar
1/2 tsp vanilla extract
1 1/4 cups coconut powder
3/4 cup all-purpose flour
1 tbsp baking powder
Directions:
Step 1
Preheat your oven to 350 degrees F. Crack three eggs in a large bowl, then add 6 tbsp sugar and 1/2 tbsp vanilla extract. Mix well. Next, add 1 1/4 cups of coconut powder. Continue mixing until fully combined, then sift 3/4 cup all-purpose flour and 1 tbsp baking powder over.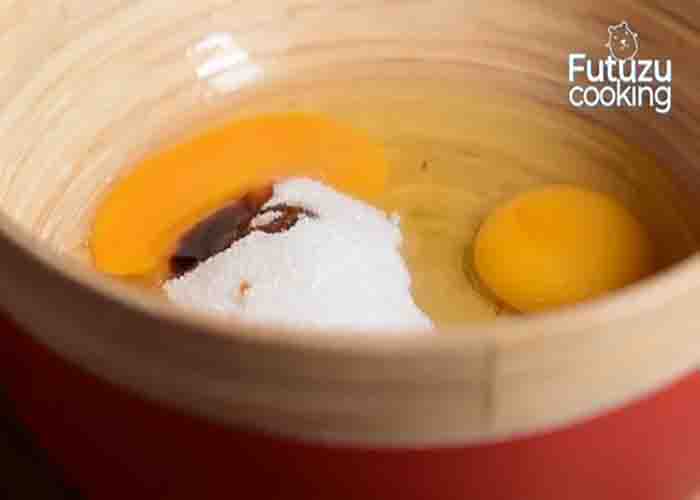 Step 2
Work the flour into the mixture until dough forms. After this, form the mixture into balls and put them on a baking sheet lined with parchment paper. Place in the preheated oven at 350 degrees F and bake for twenty minutes. After baking, sprinkle some powdered sugar on top (optional). Serve and enjoy!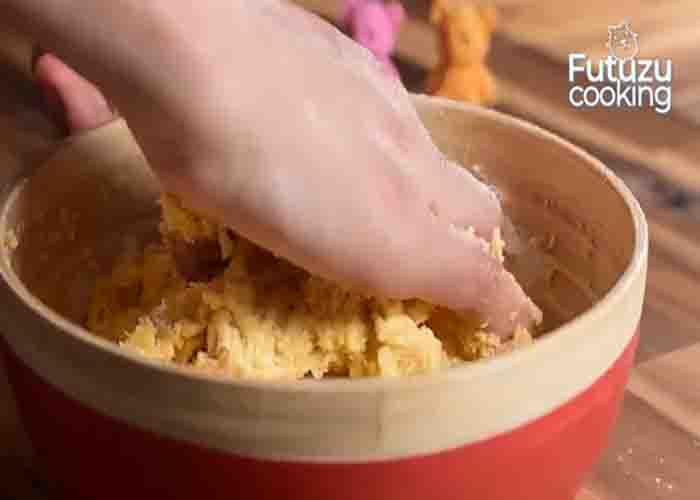 6-Ingredient Coconut Cookies Recipe