This classic dump cake from Leigh Anne Wilkes on Youtube only needs six ingredients and 30 minutes of your time. Super easy to make and perfect for unexpected guests coming over. Did I also mention this recipe taste so delicious it's going to melt in your mouth? Make this fantastic dessert today by learning the full recipe in the video below.
Ingredients:
4 cups of berries, fresh or frozen
1/3 cup of sugar
1 cup butter, grated
1 tsp cinnamon
1 tbsp lemon juice
1 box of yellow cake mix
Directions:
Step 1
Preheat your oven to 350 degrees F. Next, add your mixed berries to a large bowl followed by 1/3 cup of sugar, 1 tbsp of lemon juice, and 1/2 tsp of cinnamon. Stir everything to combine. After this, dump them into your 9 x 13 baking dish and distribute them evenly. Now, take your cake mix and sprinkle it right on top. Lastly, toss over the grated butter on top of the cake mix.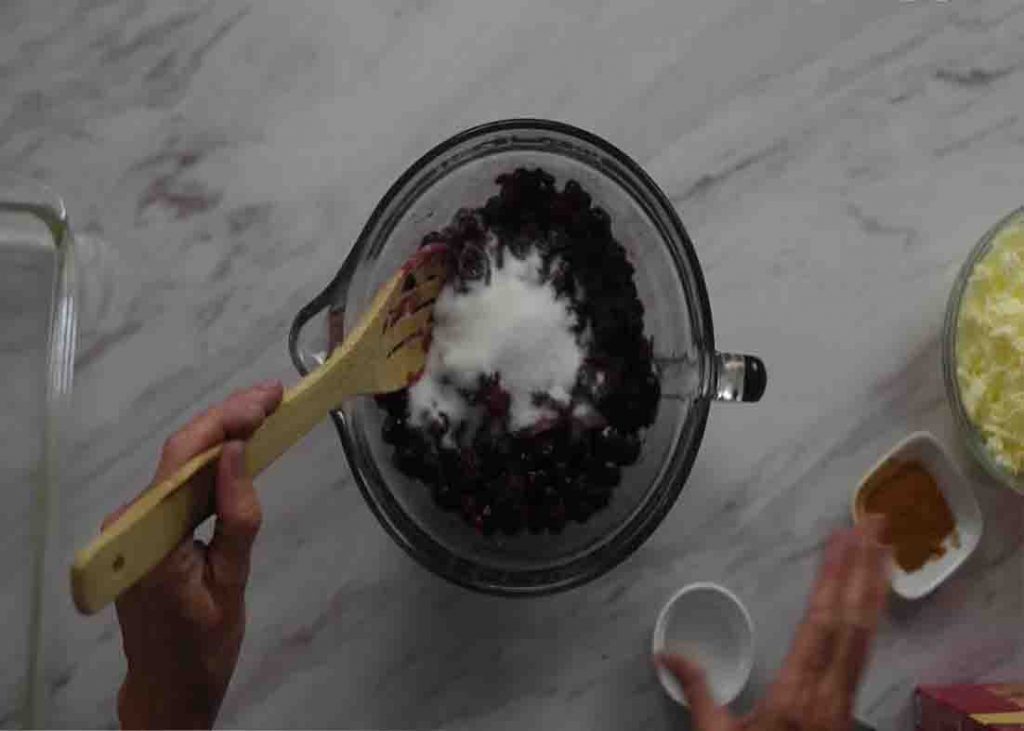 Step 2
Once you have sprinkled all the butter, put the baking dish in the preheated oven at 350 degrees F and bake for 30 minutes until the top is golden brown.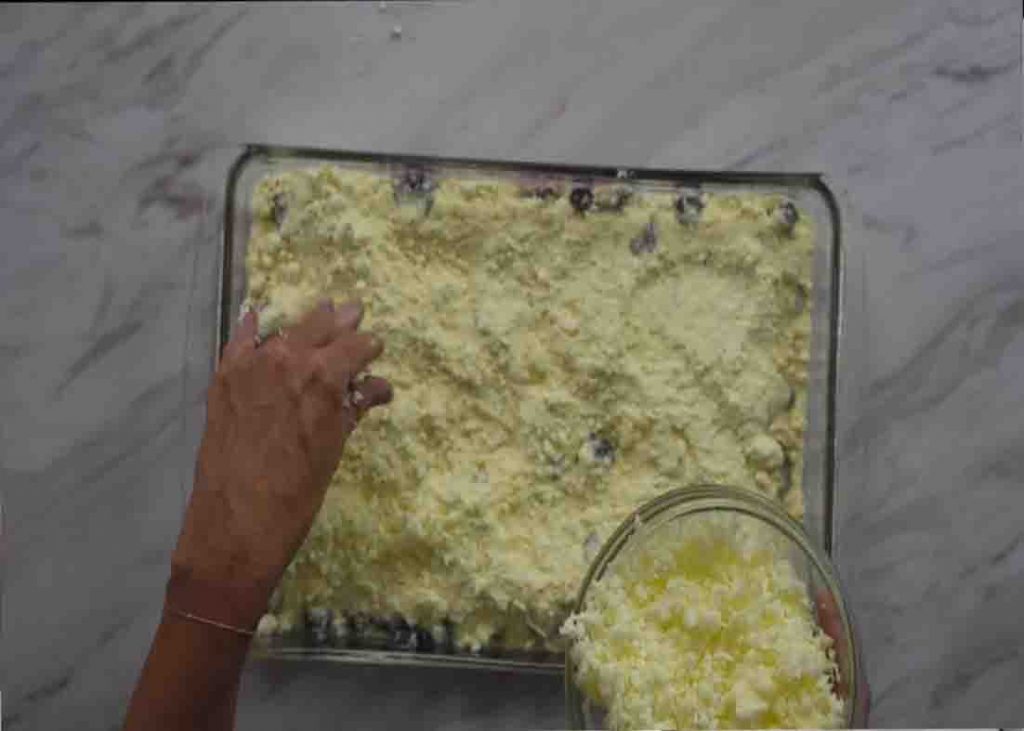 6-Ingredient Berry Dump Cake Recipe