Aside from decorations, pumpkin spice lattes, and Halloween, the Fall season is also the time to prepare your lawn for the cold season. Lowe's Home Improvement on YouTube has three quick lawn maintenance tips for you to better take care of your lawn this season. They're guaranteed effective, and quick and will surely keep your lawn neat and clean. What are you waiting for? Check the video below to learn the following. Share this also with your friends and family! Thanks to Lowe's Home Improvement for these fantastic lawn tips. Make sure to check the channel for more videos just like this.
#1 Dethatch and Rake
First, rake those built-up leaves and debris to help keep insects and lawn disease away. If not, you can mulch your leaves and give your grass nourishment and insulation.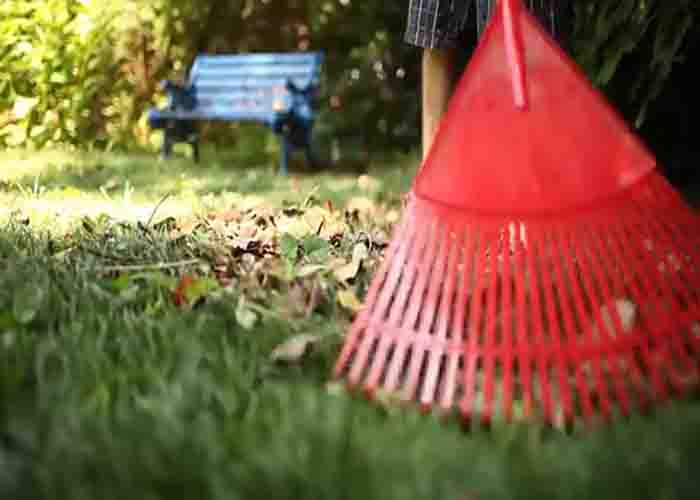 #2 Feed
Second, go ahead and apply fertilizer now to your lawn to help grass retain vital nutrients over the winter season. Keep in mind that you should choose a winterizing formula with higher potassium content to promote resilient grass.
#3 Overseed
Lastly, thicken your lawn and fill any bare spots as Fall is the ideal season for seed germination.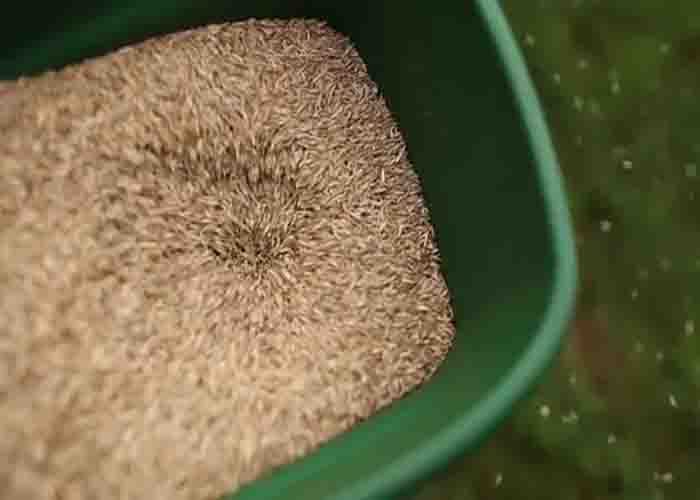 3 Quick Lawn Maintenance Tips for Fall