Are you looking for some easy pastry dessert that you can make for your family this weekend? This yogurt cake recipe from Yaseminin Yemek Tarifleri on Youtube is so easy that you can pull it off in under 5 minutes! Not to mention, this recipe doesn't involve flour and sugar – perfect for health-conscious family members. It's super easy and fast to make so get your hands working now and learn the recipe below.
Ingredients:
14 oz of yogurt
4 eggs
1.41 oz cornstarch
Directions:
Step 1
In a bowl, put the 14 oz of yogurt and whisk it for a while. Next, put the eggs one at a time while whisking the yogurt continually. After this, sieve the 1.41 oz of cornstarch first before adding it to the yogurt and eggs mixture. Mix the mixture thoroughly.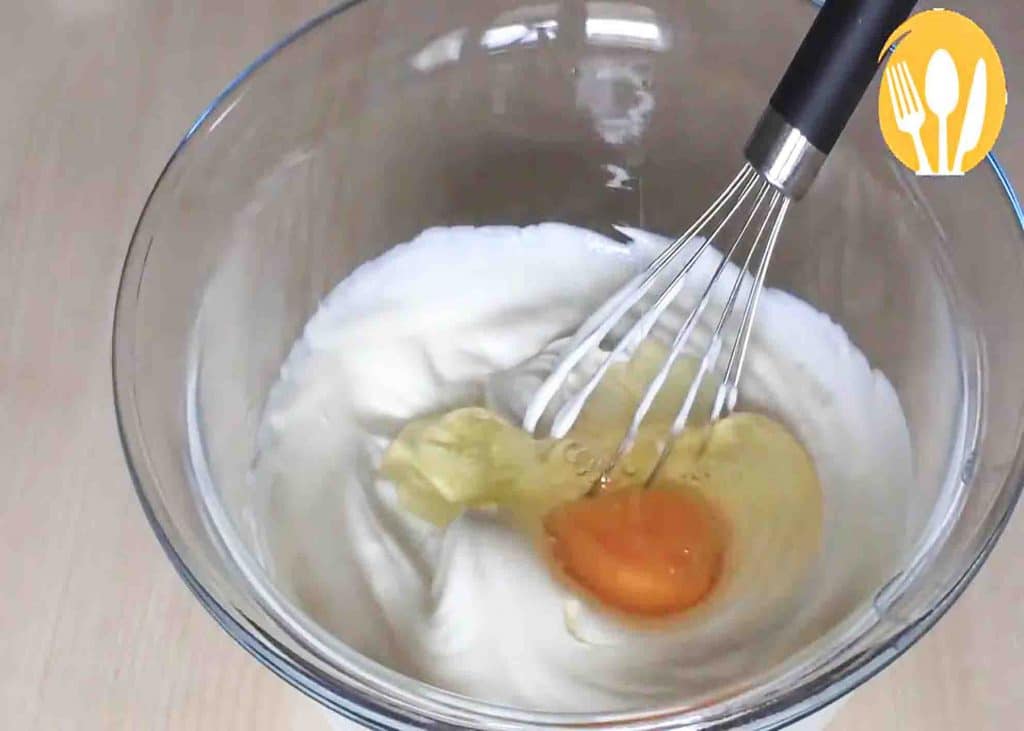 Step 2
Next, pour the yogurt mixture into a cake molder. Make sure to put a baking sheet on the bottom of the cake molder as well as its wall. Place the cake in the oven and bake it at 338 degrees F for 50 minutes. After 50 minutes, pull the cake out of the oven and let it rest for 1 & 1/2 hours. After this, transfer the cake to a plate then serve!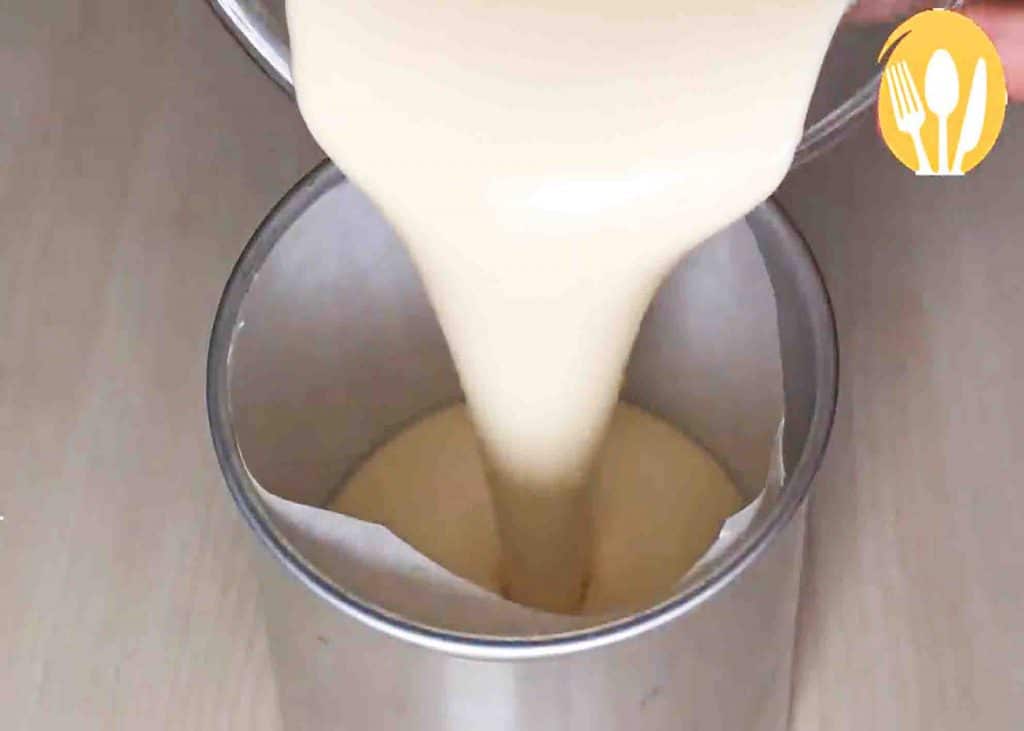 3-Ingredient Yogurt Cake Recipe