I love peanuts, and this peanut brittle recipe from TheCooknShare on Youtube is my go-to whenever I'm craving some. It's super easy to whip off and only needs three easy ingredients. It's perfect any time of the year, and I'm sure the kids will love it best! Try this recipe today and see for yourself.
Ingredients:
1 cup of white granulated sugar
2 tbsp of water
1/2 cup of peanuts (with or without skin, salted or unsalted)
Directions:
Step 1
Grab a baking tray and spray some cooking oil. Next, add 1 cup of granulated sugar to a pot followed by 2 tbsp of water. Give it a quick stir to combine, then turn the heat to medium-low. Let it cook for five minutes. After this, stir it and let this go for another two minutes while stirring occasionally til it becomes light brown.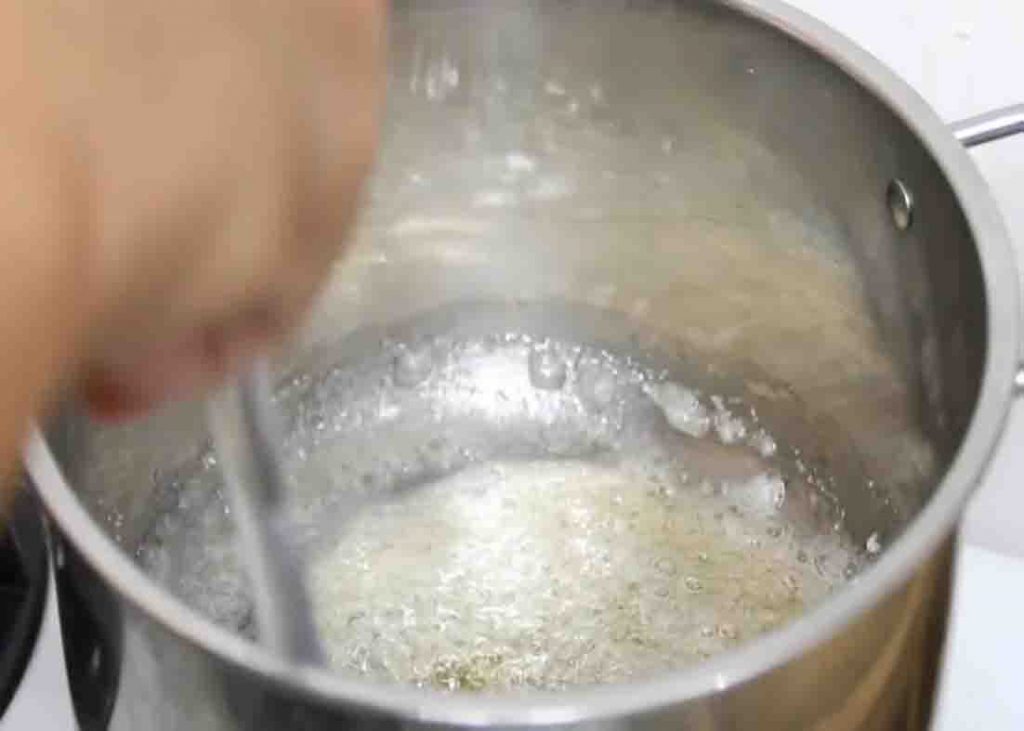 Step 2
Next, add the peanuts. Stir until they're nicely coated, then transfer to the baking tray. Spread them evenly and flatten them out. Leave it and let the whole thing cool for 15 to 20 minutes. After about 20 minutes, the peanut brittle is nicely hardened. You can now break this up into bite-size pieces.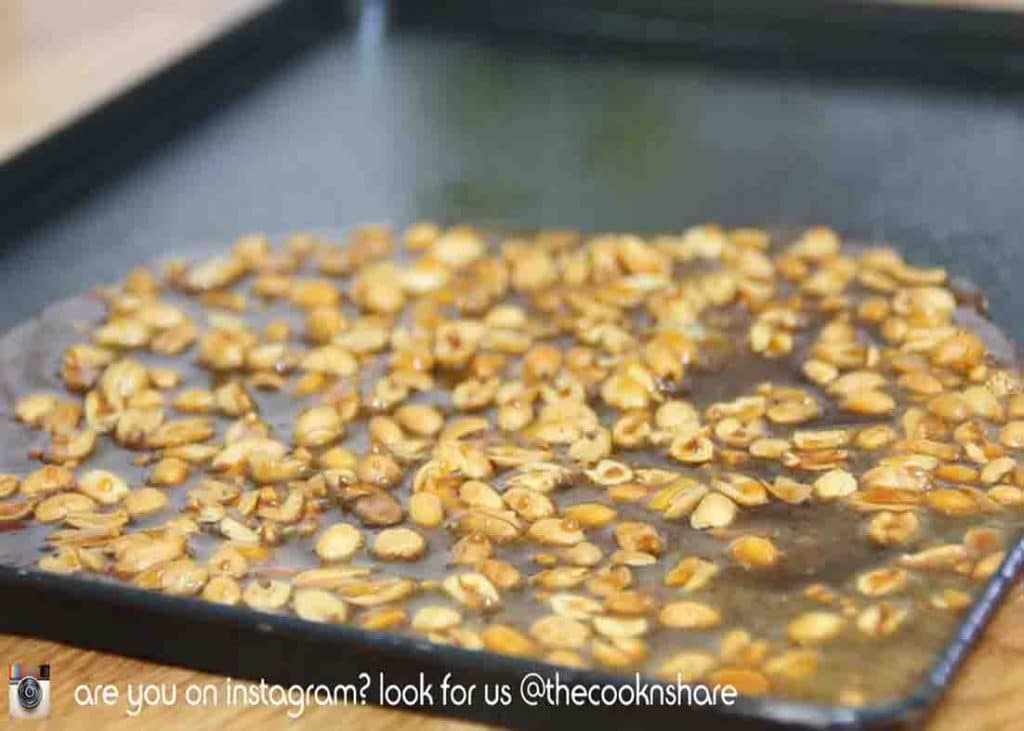 3-Ingredient Peanut Brittle Recipe