Even with three ingredients and a few seasonings, this mac and cheese from The Cooking Foodie on Youtube is creamy, cheesy, and super rich! This is an excellent recipe if you don't have enough time to prepare dinner or if you just like a quick meal. Watch the video below to learn the step-by-step instructions.
Ingredients:
4 cups milk
12 oz elbow macaroni
7 oz cheddar cheese, shredded
salt, black pepper, paprika
Directions:
Step 1
Shred 7 oz cheddar cheese. Set aside. Next, in a saucepan, add 4 cups of milk and bring it to a boil. Once it boils, add the elbow macaroni. Reduce the heat to medium-low and season with 1 tsp salt, 1/4 tsp black pepper, and 1/4 tsp paprika. Cook while frequently stirring until the pasta is cooked. (About 10-12 minutes.)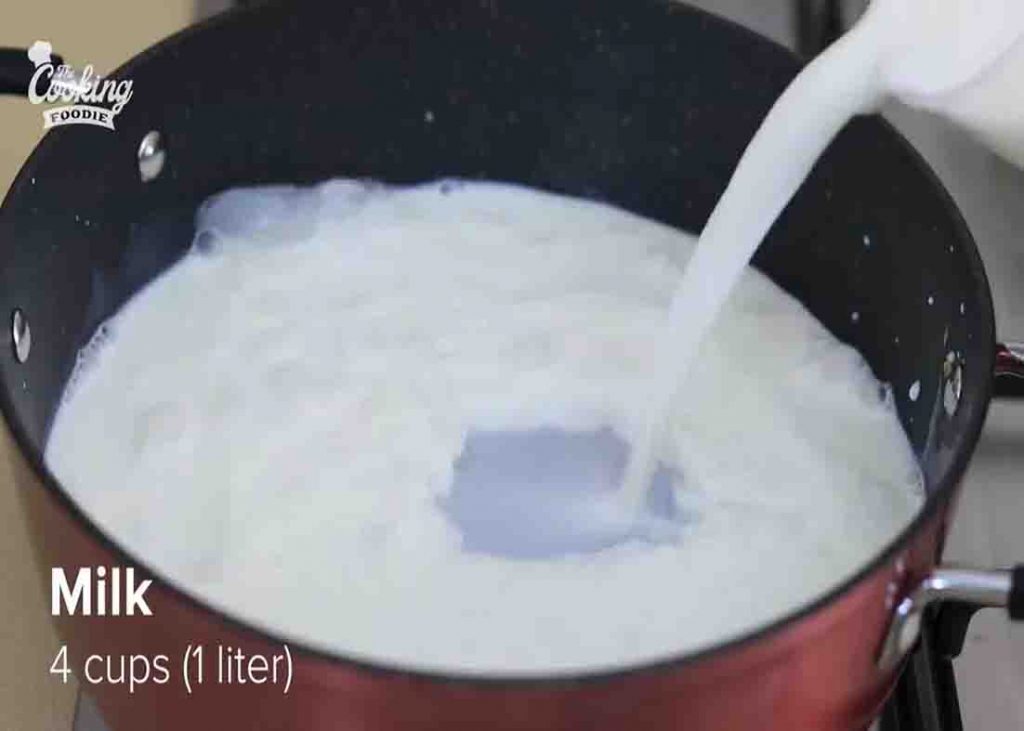 Step 2
After about 12 minutes, remove it from the heat and add the shredded cheddar cheese. Fold until the cheese is melted and incorporated. Serve.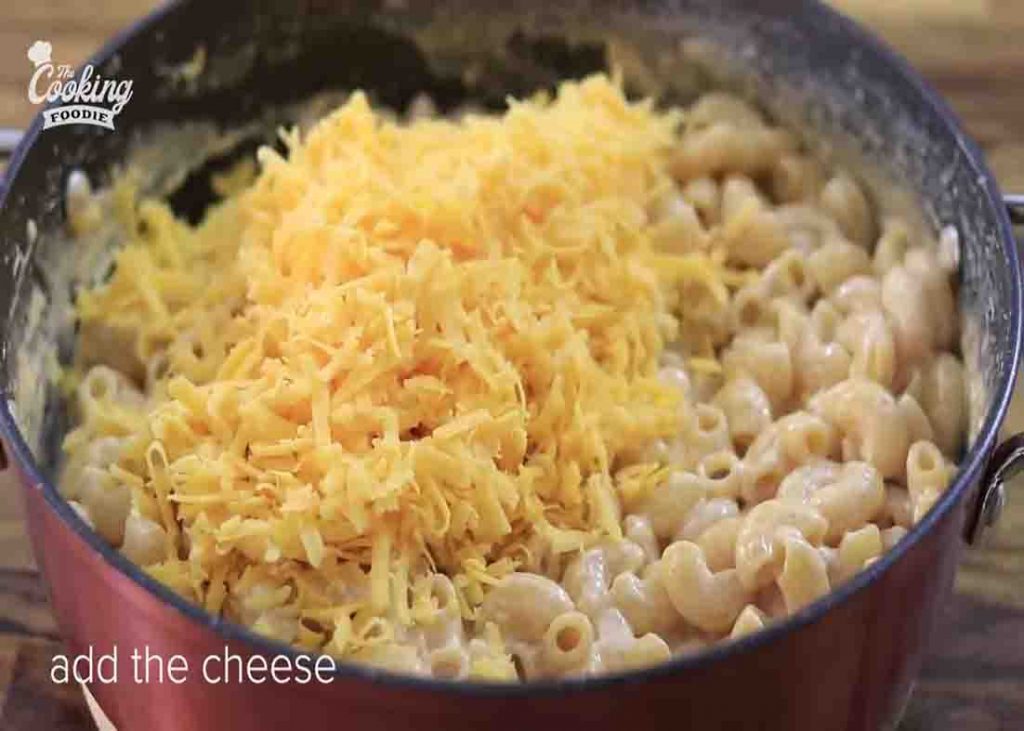 3-Ingredient Mac and Cheese Recipe