You need no baking powder, butter, oil, or dairy to make this super fluffy sponge cake from Tiffin Box on Youtube! All you need are three simple ingredients that are probably in your kitchen already. It's also quick and easy to prep – making it the perfect dish to serve if you have surprise guests. Watch the video below to learn the full recipe and start making it today.
Ingredients:
3 large eggs (or 4 medium)
3/4 cup + 3/4 tbsp plain flour (or cake flour)
1/3 cup + 2 tbsp sugar
Directions:
Step 1
To start, grease your 6 x 4″ round cake pan with some oil and line it with parchment paper including the walls. Next, crack 3 large eggs in a bowl and beat them with a handheld mixer for 30 seconds. Add 1/3 cup + 2 tbsp sugar and continue beating until the consistency becomes fluffy and pale yellow in color.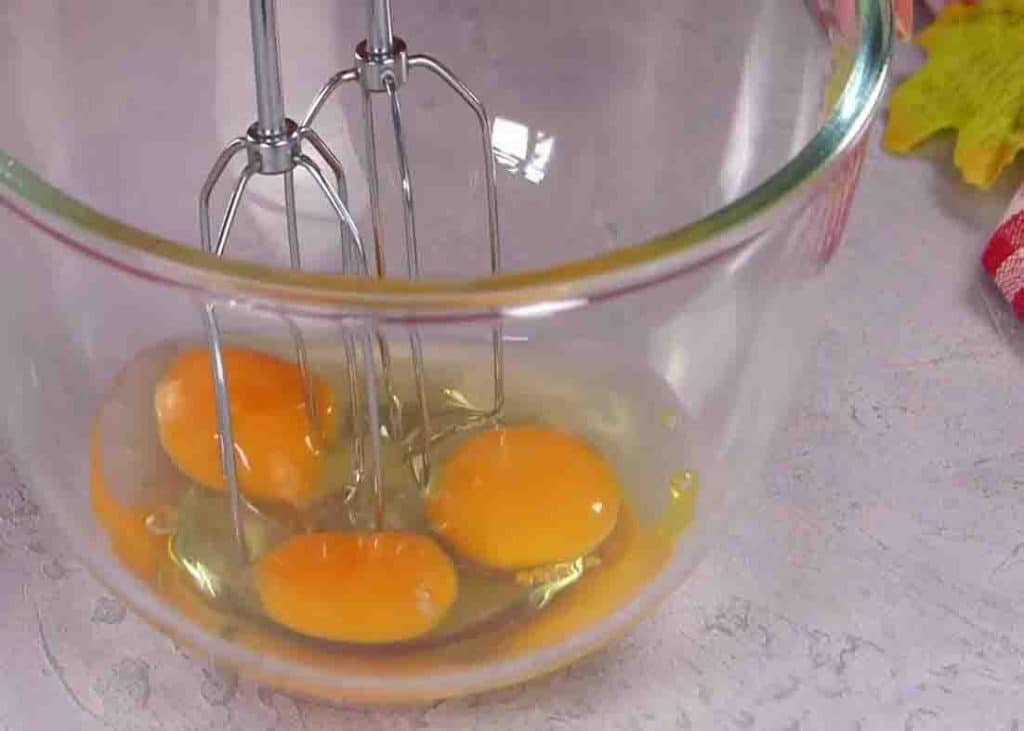 Step 2
Next, sift the flour into the mixture a little at a time and fold it gently. After this, pour the cake batter into the prepared cake pan. Place it in the oven at 340 degrees F and bake for 40 minutes. After 40 minutes, turn off the oven but leave the cake inside for another 5 to 10 minutes. After removing it from the oven, wait for 10 more minutes. After 10 minutes, remove it from the cake pan and let it cool completely.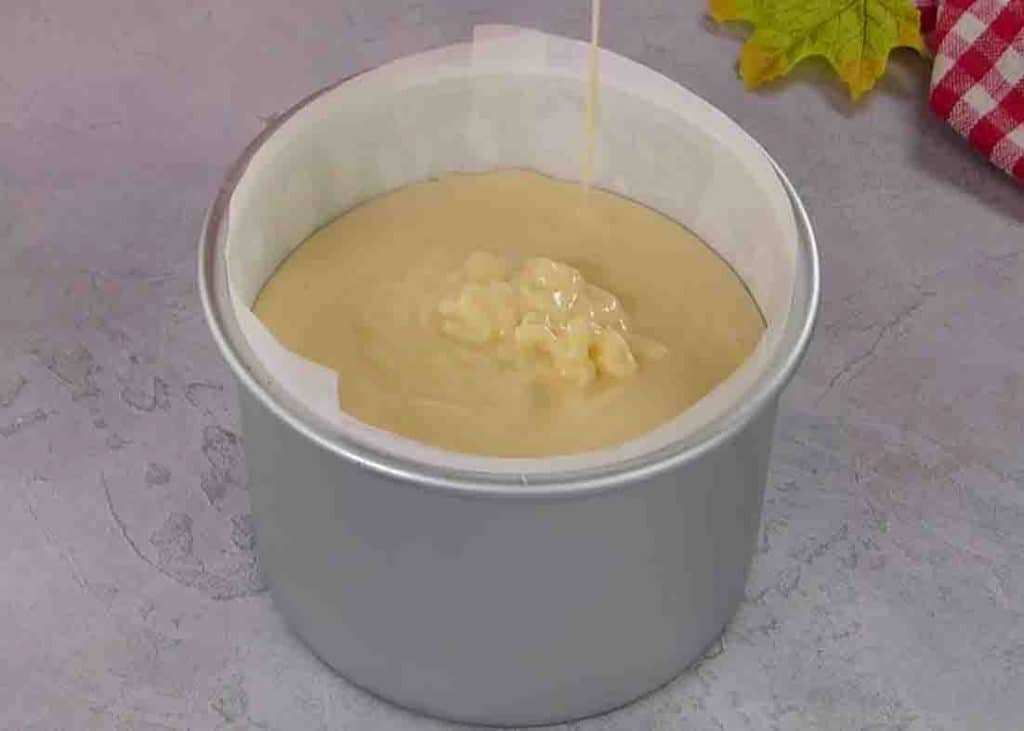 3-Ingredient Fluffy Sponge Cake Recipe