This English toffee recipe by Cheri the Chef on YouTube is an easy homemade candy that takes only 10 minutes to make without any baking. I love how you can use a microwave to make this and it requires only 3 ingredients. It's interesting to see that toffee can be made fast, and everything can be mixed into one mixing cup. I think adding the chocolate chips on top of the toffee would give the candy a good balance to the sugary base. I'm not a big toffee fan, but I do like the sweet, salty, and fat all in one bite. I've just been scared that it would get stuck in the crevices of my teeth.
Ingredients:
Directions:
First, line a baking sheet with parchment paper. Melt the butter, covered, for about 30-45 seconds in the microwave. Gently stir in the sugar and water. Return back to the microwave for additional 2 minutes. Remove from the microwave again, and gently stir. Leave it uncovered and microwave again for 5 more minutes.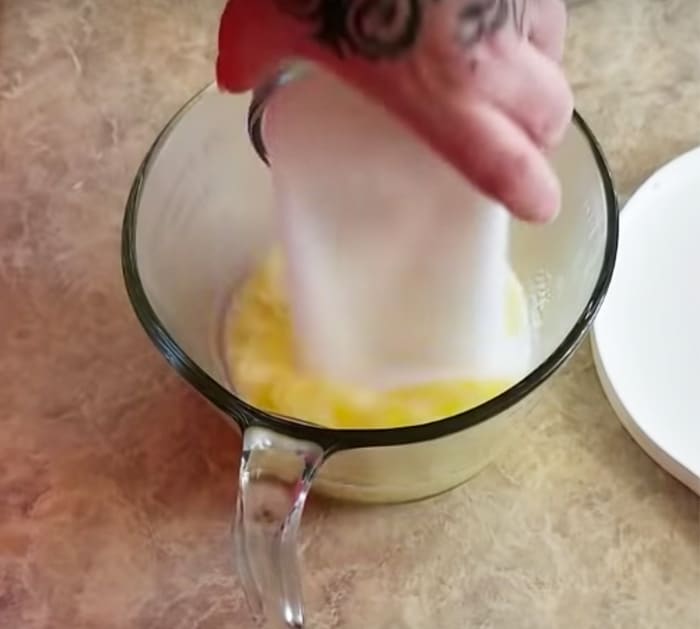 Next, take the toffee mixture and pour it onto the parchment paper. Flatten it out or add chocolate chips on top. Let it melt for about 1 minute, and then spread the chocolate to coat the toffee. Continue to watch Cheri the Chef tutorial on YouTube for full instructions and details.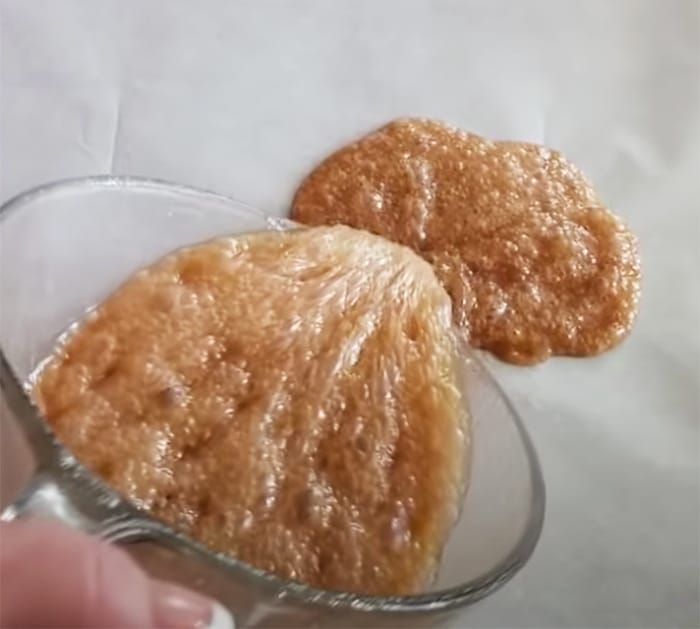 Note: you can pour the toffee mixture into silicone molds if you want to create specific shapes. This would be a nice holiday treat to add to any Christmas tin for a gift. Also, it would be a nice touch to add variety to your holiday cookies or trays. Plus, you can be creative by adding nuts or salt on top of the chocolate too.