Whether you have it over breakfast or a snack, this berry egg muffin recipe from Mind Over Munch on Youtube will make your mouth water. These goodies are super easy to make, only need three ingredients, and you can substitute the berries for whichever you like. Simple recipes are truly the best ones to make, and this recipe is proof of it.
Ingredients:
2 bananas, super ripe (peeled and cut)
4 eggs (or whites/substitute)
berries of choice
Directions:
Step 1
In a large bowl, add the peeled bananas and mash them with a fork. Once mashed, add four cracked eggs and whisk to combine. Next, prepare your muffin tin by spraying some cooking spray over it and placing a couple of berries into each cup.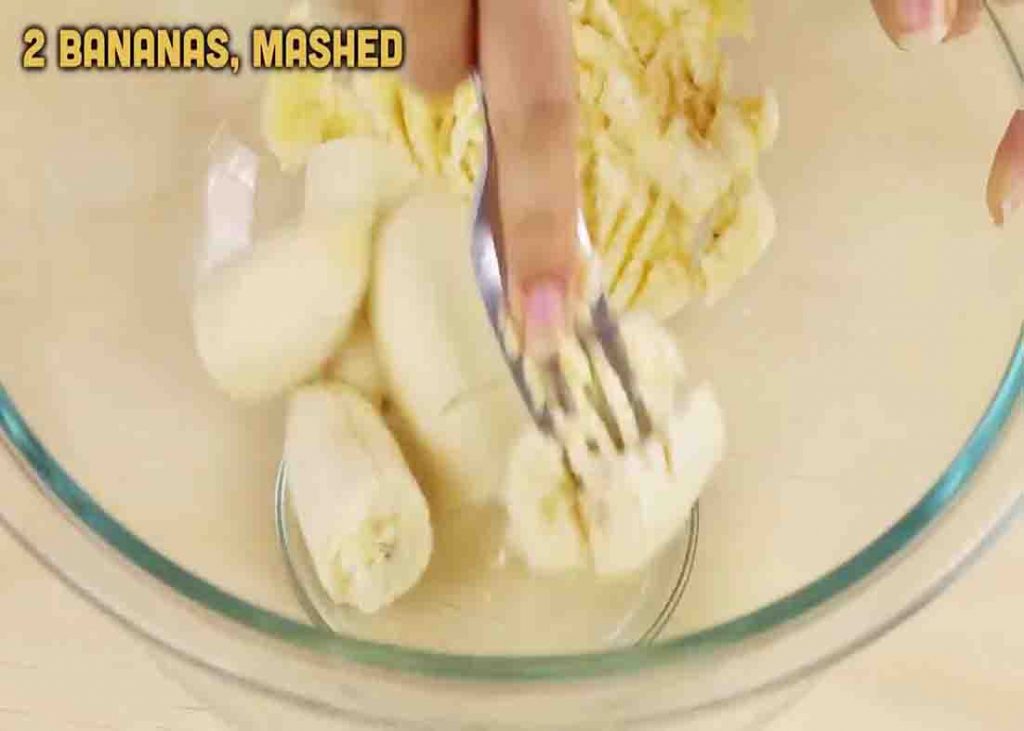 Step 2
Scoop your banana mixture over the berries, filling up the cup. Tap down the muffin tin to get rid of any air bubbles, then place it in a preheated oven at 375 degrees F. Bake for 12 minutes. After baking, remove them from the oven and allow them to cool a bit before taking them out of the tin.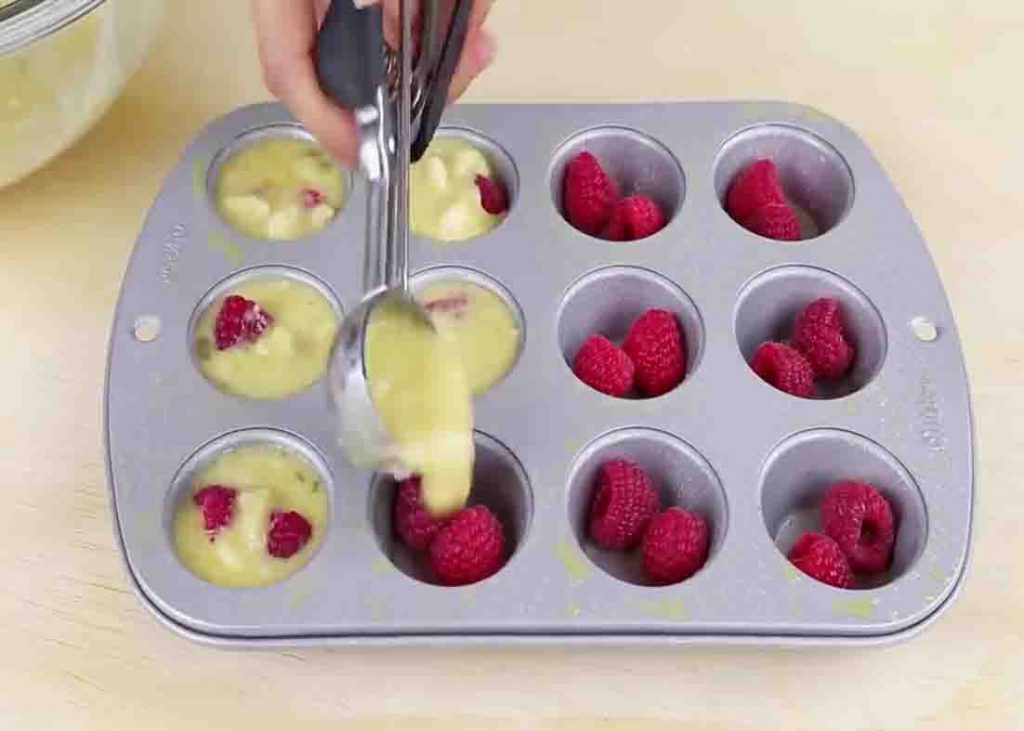 3-Ingredient Berry Egg Muffins Recipe