Addressing dust in your home can be pretty challenging, especially when you are not doing it right. With these 14 expert tips to reduce dust in your home from Expert Home Tips on Youtube, I'm sure dusting your home is much more easier. Who would have thought a dust-free home is possible with these tips? Learn these genius tips by watching the video below.
#1 Change your sheets
Wash your bed sheets weekly. Also, consider washing or replacing your bedding if you had it for more than a year already.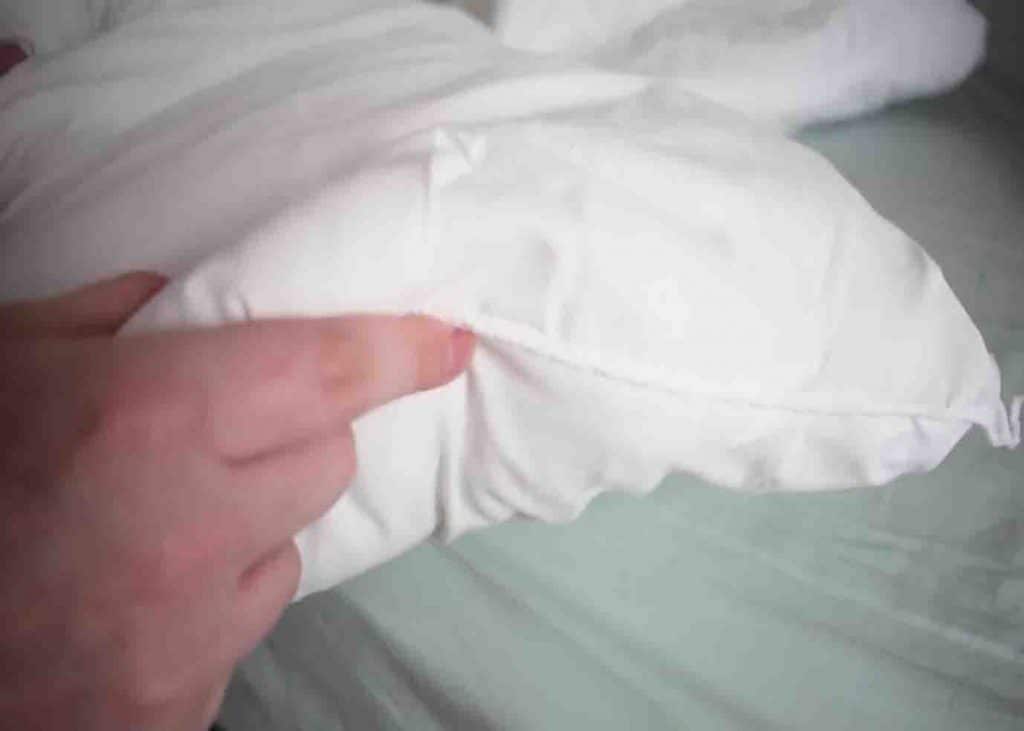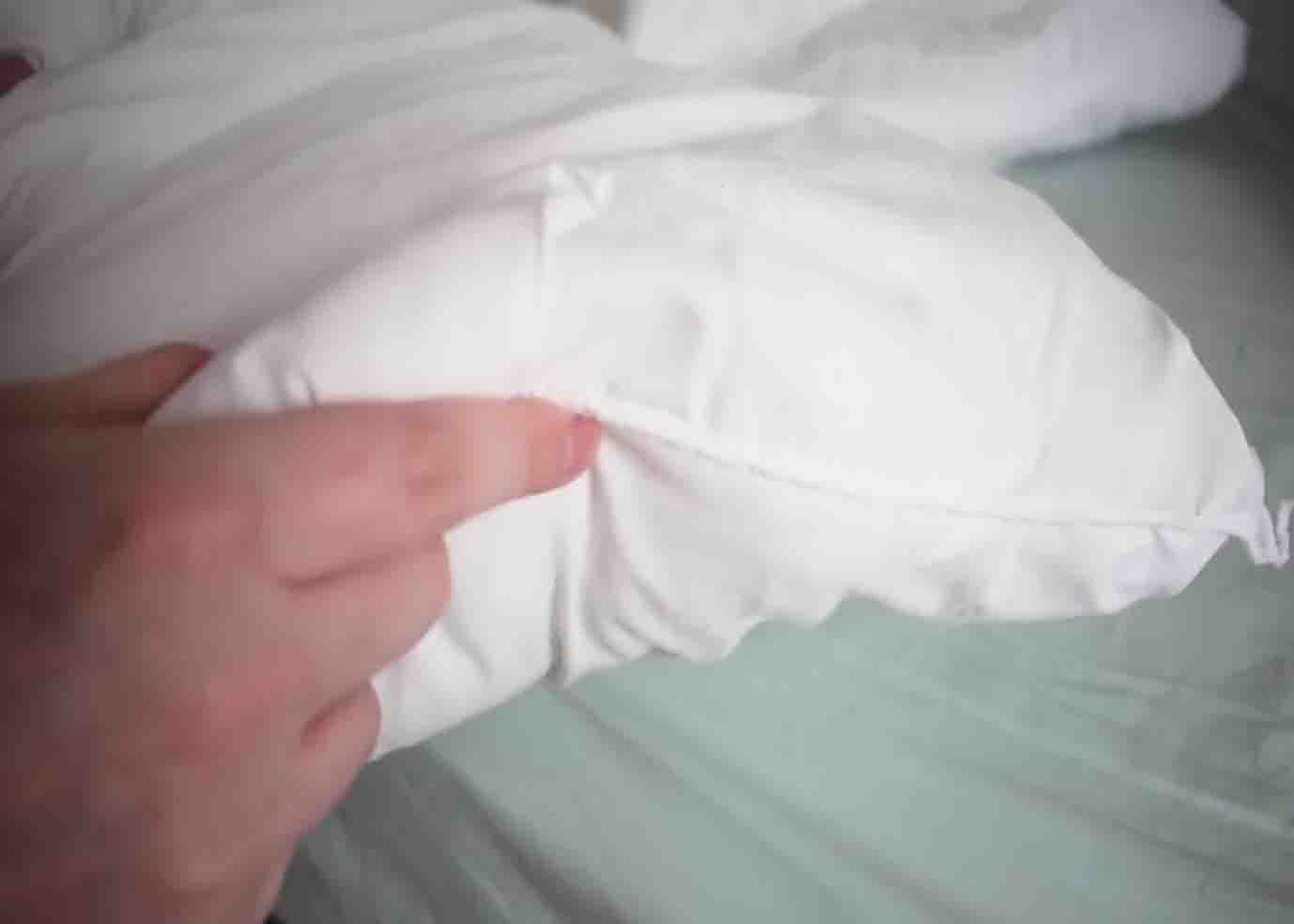 #2 Get a dehumidifier
With this device, the level of humidity in the house will reduce significantly, and it's also the best way to deal with dust mites. The filter inside the unit will collect the dust particles in the air so make sure to clean or replace them regularly.
#3 Opt for window blinds
Dust can easily build up on thick and long curtains and also they can be really hard to clean. Window blinds are much more easier to clean.
#4 Use an air purifier
One of the best ways to reduce dust in your home is to use an air purifier. It works similarly to the dehumidifier; filtering dust in the air. This is the most effective solution if you suffer badly from allergies as it can also help remove pollen and other airborne contaminants.
#5 Keep on top of vacuuming
It may sound obvious, but vacuuming is in fact the only way to get rid of dust in high-traffic areas in your home. For best-performing vacuums, look out for vacuum cleaners with high-efficiency particulate air filters.
#6 Sweep the floors
If you can't vacuum, be sure to keep on top of sweeping the floors. Also, make sure to clean the dustpan and wash the brush every few months and let them air-dry before storing.
#7 Mop the floors
Vacuuming and sweeping the floors are not enough if you are really serious about eliminating dust in your home. Mopping the floors with a damp mop will help collect any dust that you missed.
#8 Declutter
Decluttering can greatly help get rid of dust. If you have so many things at home, chances are these things are gathering dust. If you can, try to get your home minimalist and clutter-free.
#9 Shut the windows
Keep your windows shut during windy days. This is the best way to prevent dust from floating in the air and entering your home. If you need your windows open, maybe you can open the windows upstairs or higher windows to prevent the low-flying dust out.
#10 Switch to wood floors
If you can, switch to wooden floors from the carpet. Carpet holds a lot of dust; even the best vacuum cleaner will never get your carpet dust-free.
#11 Dust-free wardrobe
For a dust-free wardrobe, store less worn and seasonal clothes in plastic containers or cloth bags. It's also important to keep your wardrobe doors closed all the time so that dust will not accumulate inside.
#12 Use a door mat
If you can, use a coil mat outside and a fabric one indoors. Make sure to shake them off outside to get rid of any dust build-up.
#13 Remove your shoes
It's important to always remove shoes when inside. Put storage near your door where you can store shoes that you use daily.
#14 Avoid this mistake
When dusting, make sure to always start from top to bottom. Start up high on the top of doors and bookshelves, then work your way down to the floors. If you were to vacuum first, you'd only end up knocking more dust onto the floor later on.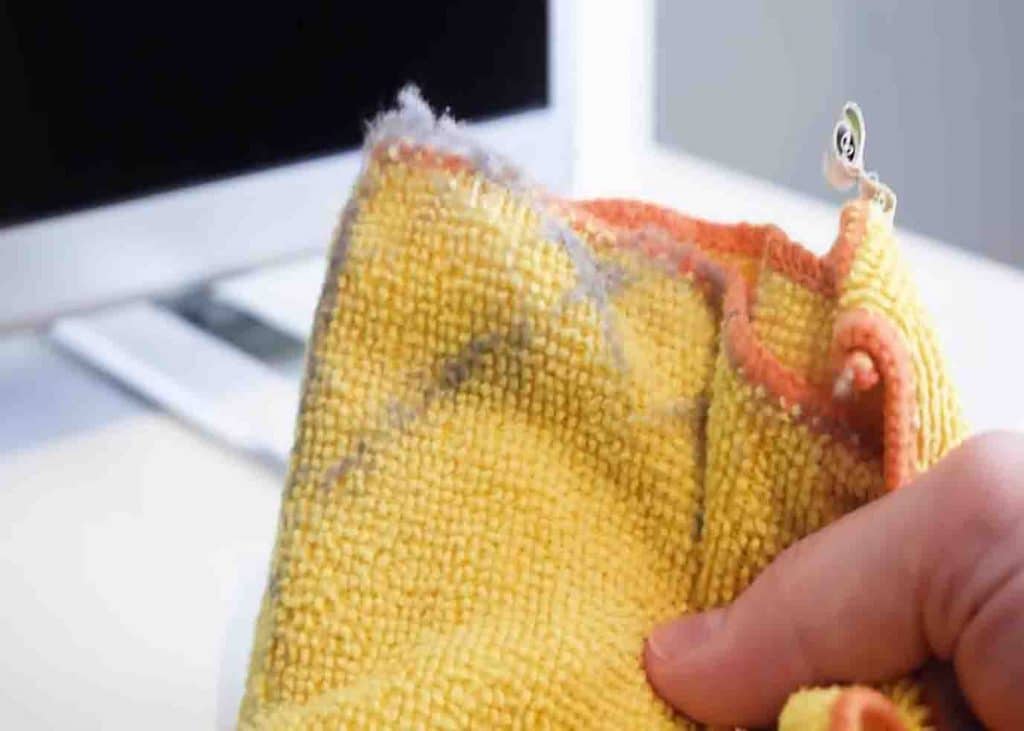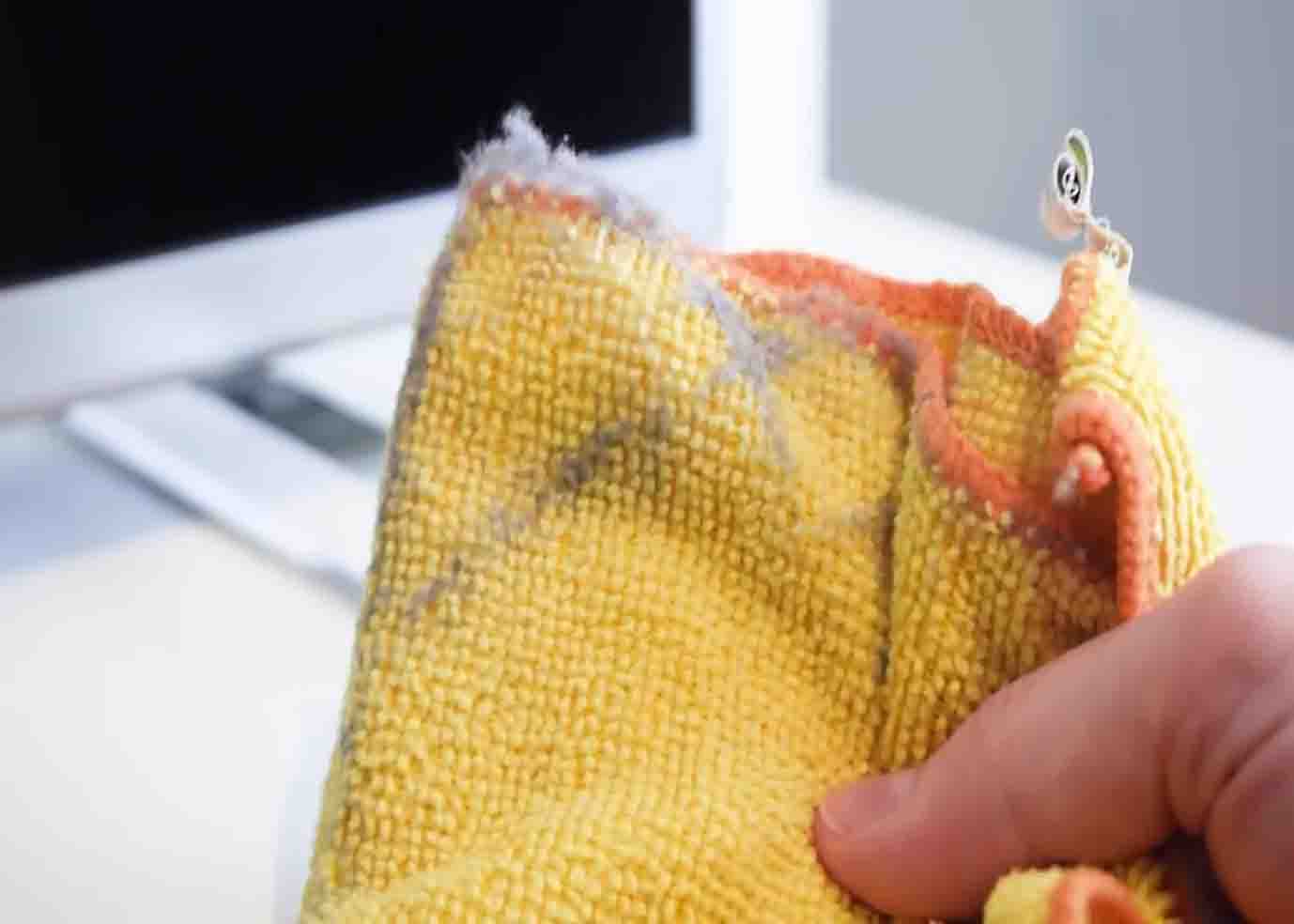 14 Expert Tips To Reduce Dust In Your Home