Clothing may be the most important thing in surviving the winter, and Valeria Lipovetsky on Youtube just got the right hacks for you. These eleven genius clothing tips will surely help you survive the harsh climate brought by the wintertime. Watch the video below to learn these and share them with your loved ones.
#1 Layer Your Outerwear
You can layer a thin puffer or a blazer underneath an overcoat. You can play with different patterns or colors into it and make it fun.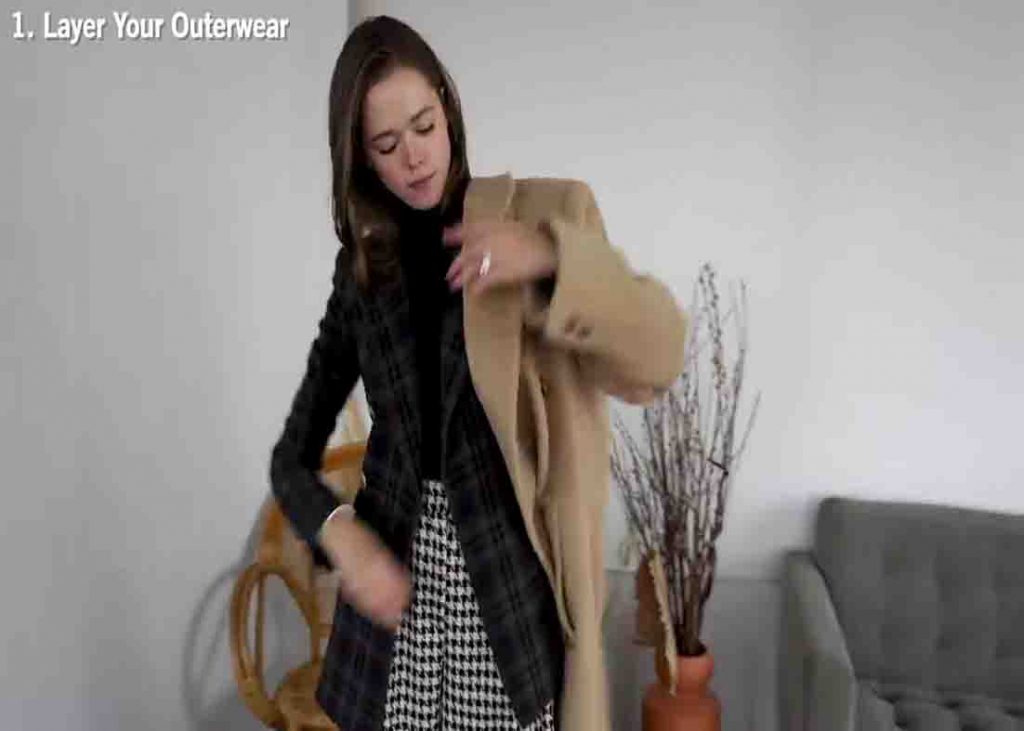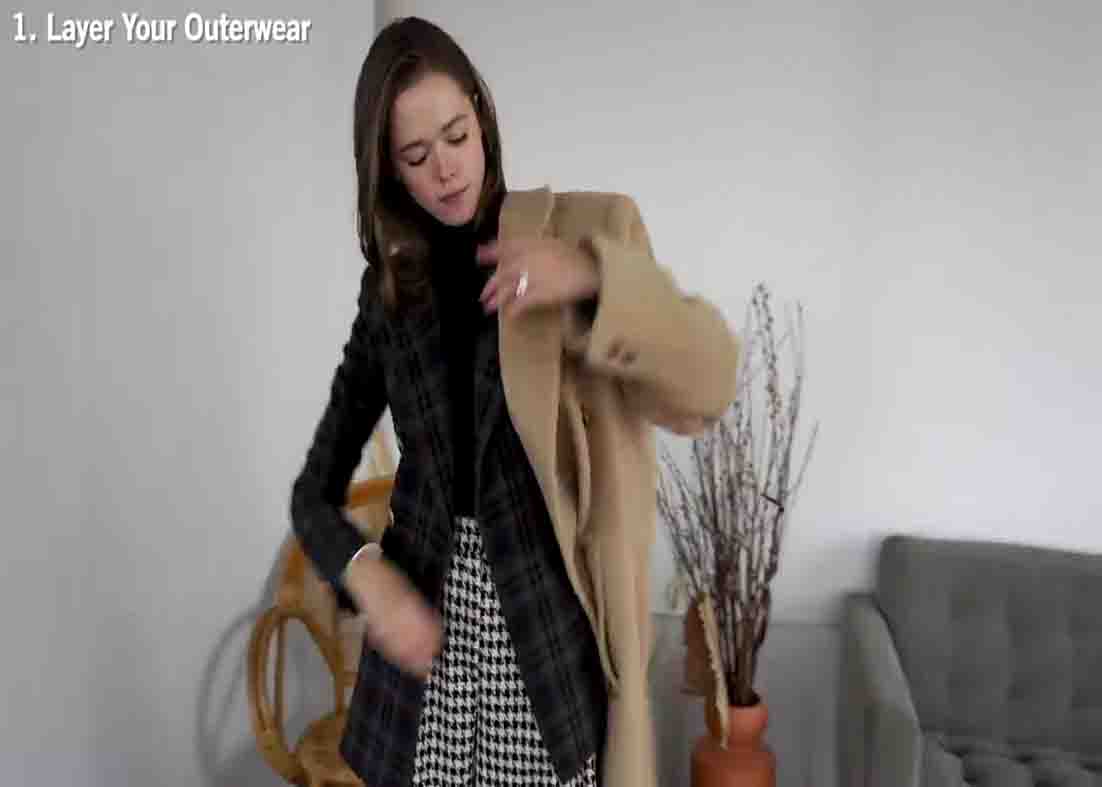 #2 Eliminate Static
The easiest way to eliminate any static that is accessible to everybody is to take a dryer sheet and go through your hair with it. You can also go through your sweater with that.
#3 Added Warmth
You can layer heat tech turtlenecks under your clothes, use them as turtlenecks, or put them under sweaters that are really itchy.
#4 Turtlenecks
You can use your favorite turtleneck in so many different ways throughout the winter. You can put it under sweaters or layering it with a dress.
#5 Fold Knits
Don't ever hang your knitwear as this will result in them stretching out. Fold them out to make sure they preserve their original condition.
#6 Layer With Tights
Layering your tights under your jeans or pants is a great way to add another layer to keep you warm in the winter.
#7 Socks Ove Leggings
When you wear booties or boots in the wintertime, put on another layer of socks to make sure your feet are warm.
#8 Freeze Your Tights
Freezing your tights is a genius way to ensure that the fibers get thicker, and denser, and will prevent them from running.
#9 Clean Your Boots
Always clean your boots to avoid damaging them.
#10 Coats With Belts
To avoid losing your belt, double-loop it around the hole of your coat.
#11 Statement Socks
As you are going to wear a lot of blacks this winter, bring a little splash of color by wearing statement socks.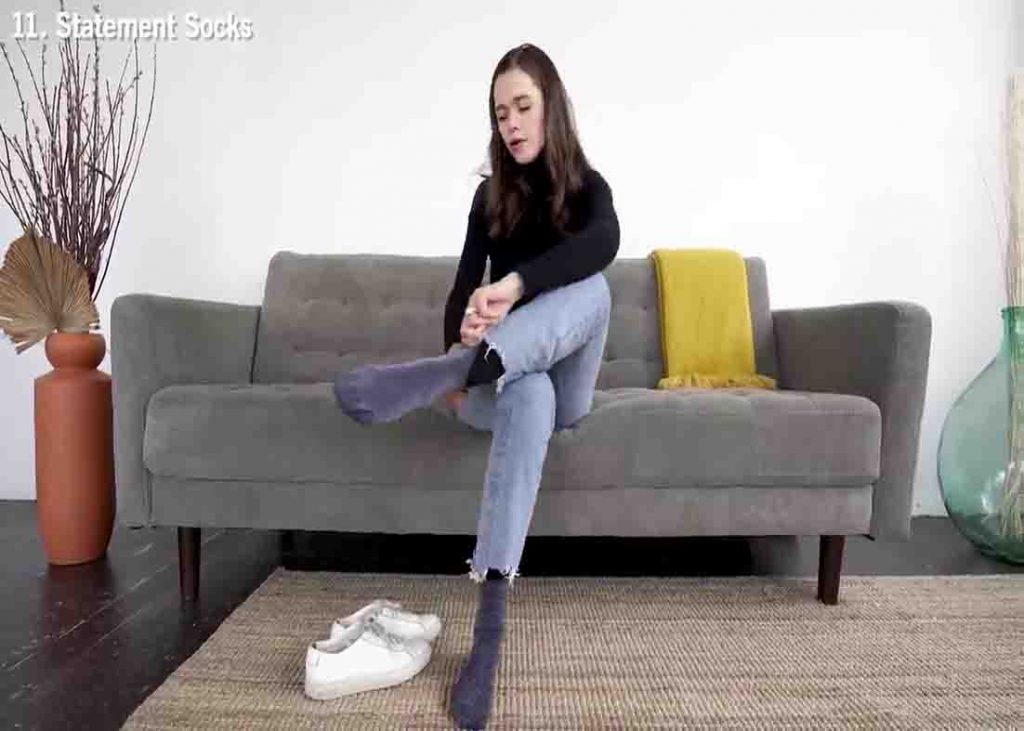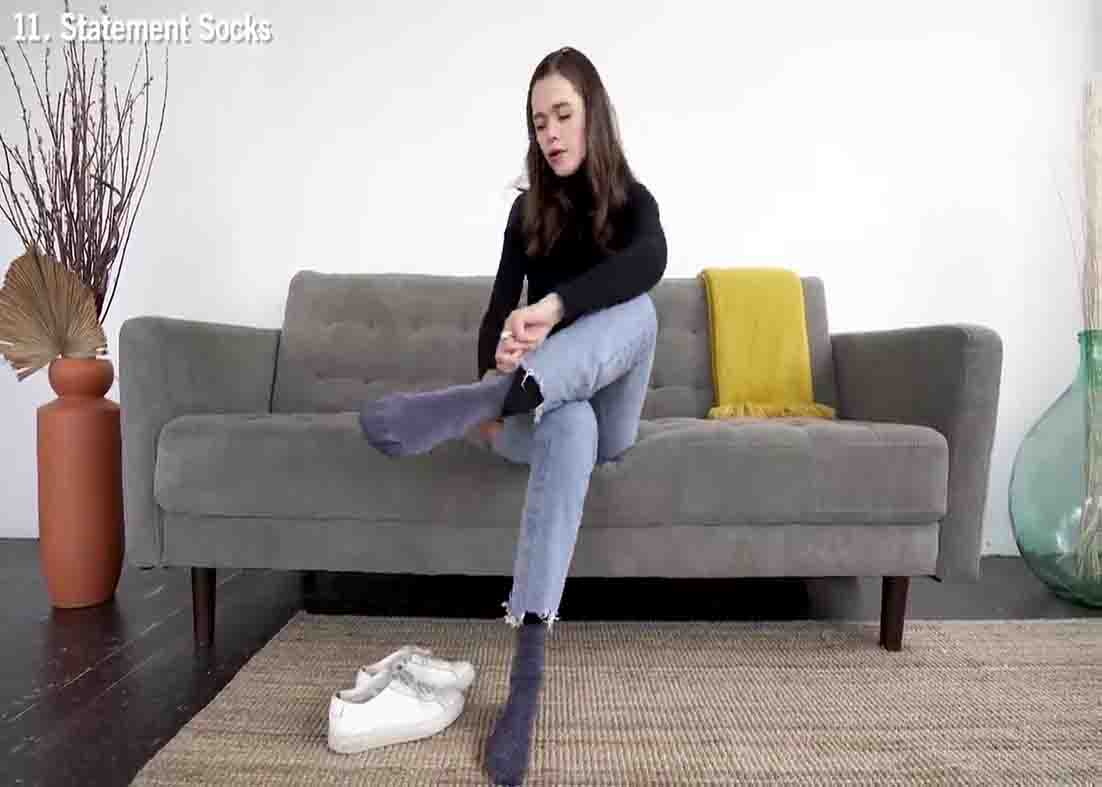 11 Clothing Hacks To Survive Winter